Customizable coverages at competitive prices.
We've learned a lot in the nearly 40 years we've been writing insurance for the for-profit EMS business. The result is that today's Ambulance Plus insurance can cover you against almost any of the latest liability and property challenges. That includes abuse and molestation liability, business income coverage, and employee benefit liability.
With a medical transport policy, we also provide Ambulance and EMS owners and operators with a full array of loss control services, including interactive videos, available to reduce claim frequency and severity of losses.
Contact your agent or find a Markel Specialty agent to learn more about the coverages we offer!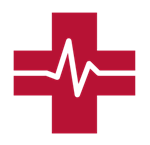 In addition to our competitive broad-form coverage, Markel Specialty offers the ambulance and EMS field with a full array of loss control services via our monthly Vitals Newsletter.
Important protection for your business
It would be great if all you needed was automotive liability coverage. But today, your for-profit EMS business needs coverage for everything a thriving 21st century business must have to continue to grow, regardless of the challenge.
Customizable insurance coverages
With nearly 40 years of experience writing ambulance service insurance for the for-profit medical transportation industry, we know what types of insurance you need to keep your business thriving. We can put you in touch with an agent today who can give you the full run-down of what we offer and what might work best for your business.

RISK SOLUTION SERVICES
Markel Specialty is committed to providing the tools you need to help you keep safety first.

VALUE-ADDED SERVICES
Background checks, training materials and education available at negotiated rates.
Subscribe
Sign up for Markel Specialty's risk management tip and other electronic communications.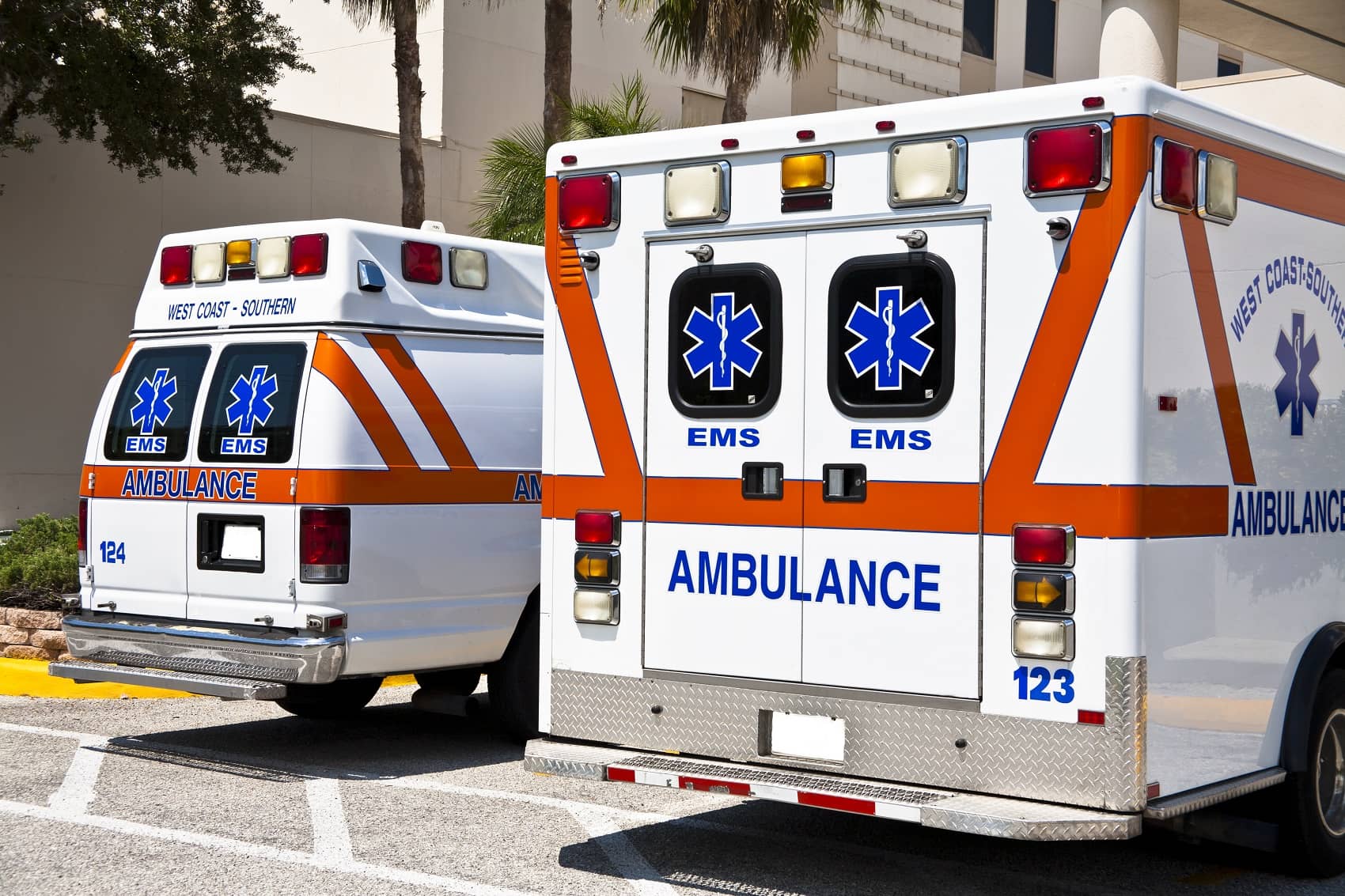 Insurance industry leader

"Markel is a company I enjoy working with as a business partner and believe in as a long-term sustainable carrier and a leader in the specialty lines segment of the insurance industry."

Daniel O. | Markel Specialty agent | April, 2017

Specialized coverages

"Markel offers coverages that are hard to find in the traditional marketplace. Plus they offer reasonable rates and flexible payment plans."

Angelo O. | Markel Specialty agent | December, 2017
Get a quote
Contact one of our appointed Markel Specialty agents to start your insurance quote today!