If you love your ATV, you'll love our ATV insurance!
If you're an active ATVer, you should have lots of off-road protection like helmets and roll bars. But do you also have the right kind of off-road vehicle insurance protection?
Did you know that without the right kind of insurance, some states won't let you drive on state-owned land? Or your expensive accessories may not be covered if they are damaged or stolen?
For over 40 years, Markel Specialty off-road insurance has helped ATV and UTV owners get the specialized insurance they, and their awesome vehicles, need.
Coverage for your ATV/UTV - collision, comprehensive, accessory, uninsured/underinsured motorist property damage
Coverage for you - medical payments, uninsured/underinsured motorist bodily injury, funeral expense
Coverage for others - bodily injury liability, property damage liability
Special discounts - up to 35% off
Diminishing deductible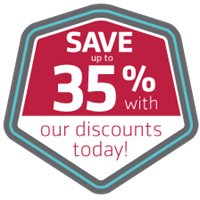 Here's just a few ways we help you save money on ATV insurance:
Multi-unit discount
Anti-theft alarm discount
Renewal discount
Safety course discount
We know the road. Or lack of road.
We can show you what you really need—and don't need—to have the insurance protection that fits you, your off-road vehicle, and the way you drive. Whether you're a trail rider, a hunter, or a farmer or rancher, a customized policy from Markel Specialty gives you peace of mind every time your crank 'er up and ride off into the woods.
Warning! Look out for holes in your policy!
Your current insurance, especially if it's homeowners or auto insurance, may be full of holes.

An off-road vehicle insurance policy should cover you, your vehicle, and others whether you ride on or off your property or if you trailer your off-road vehicle to another location. Many state-owned and public parks also require off-road insurance in order to ride on their trails.
CLAIMS
Unfortunately, accidents happen. When they do, you can count on our experienced and knowledgeable claims team to help get you back on your ATV fast.
RESOURCES
From ATV safety tips to breaking down insurance coverage options, find all the information, advice, and resources you'll need in one place.
FAQs
ATV insurance doesn't need to be complicated. Explore our most commonly asked questions about ATV insurance to get the answers you're looking for.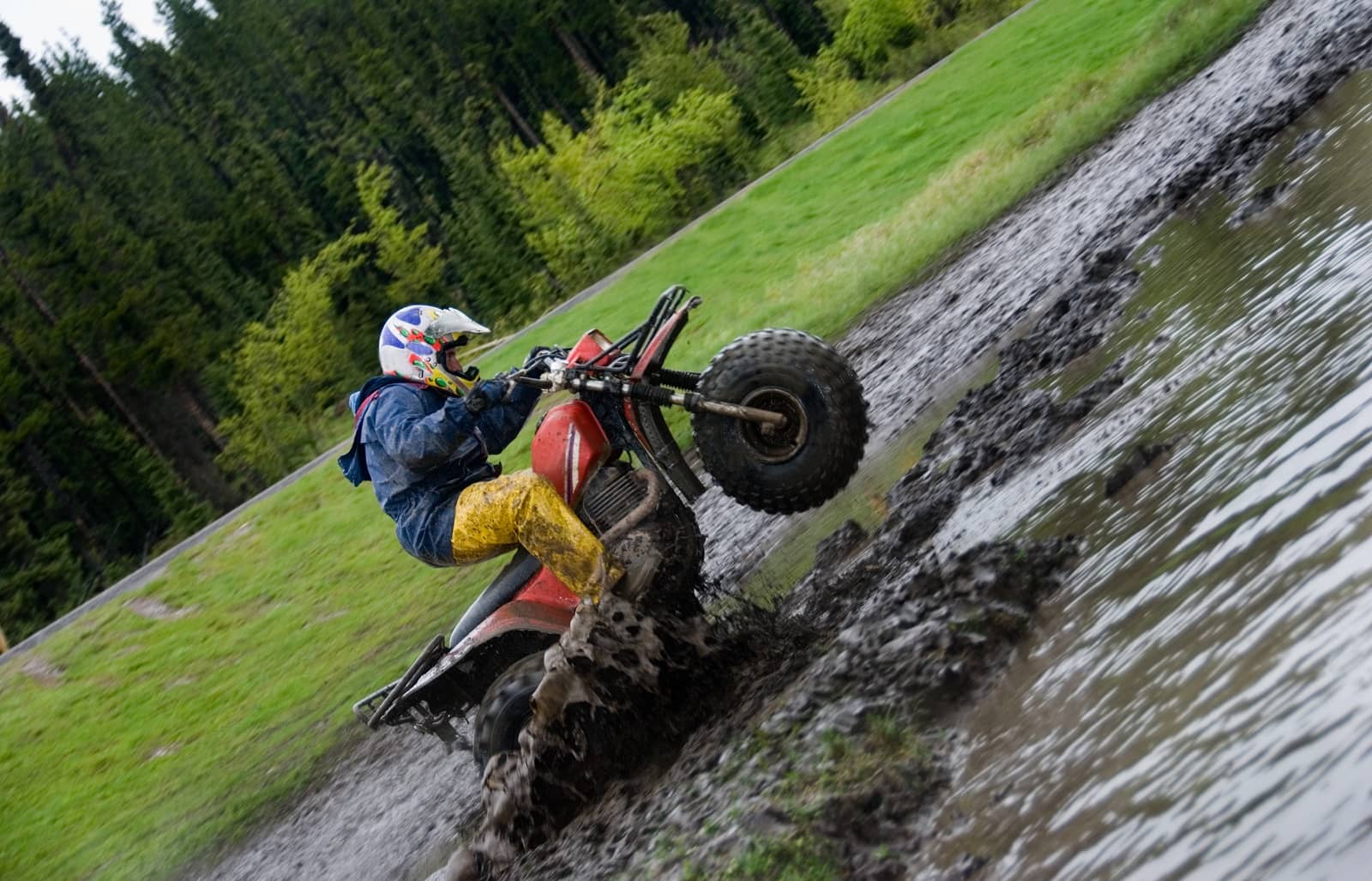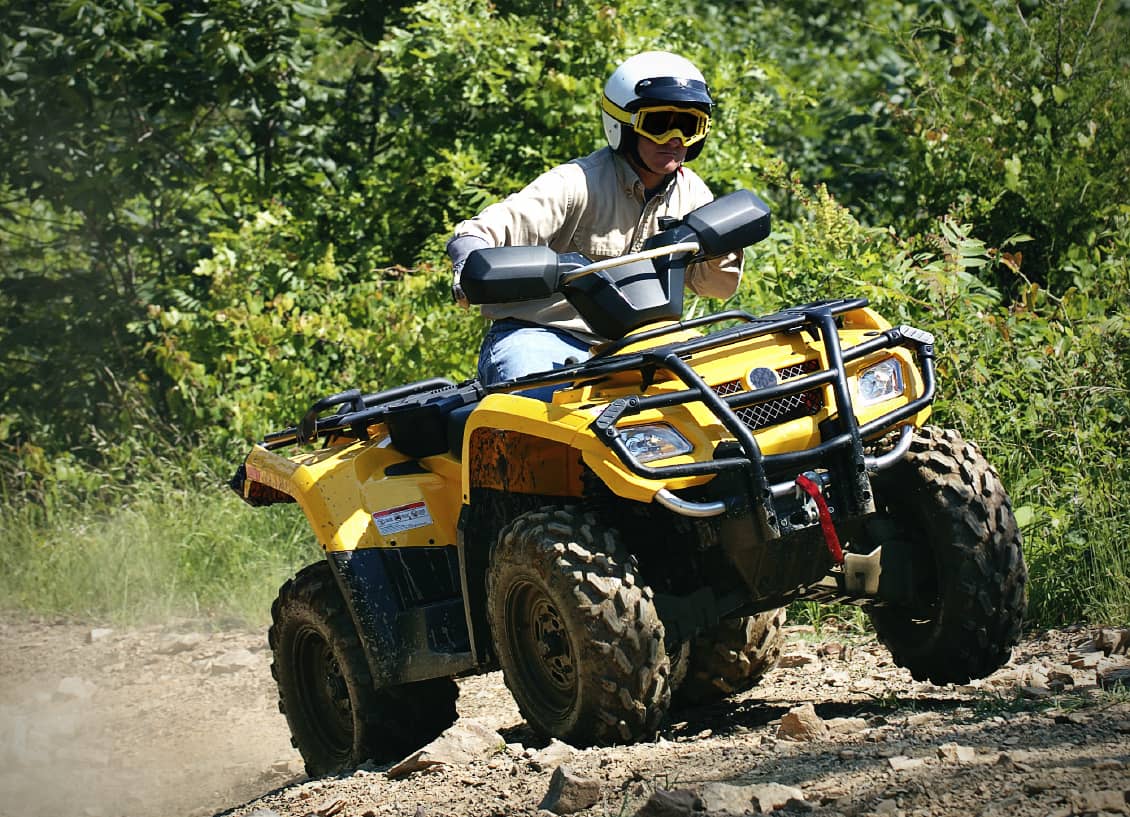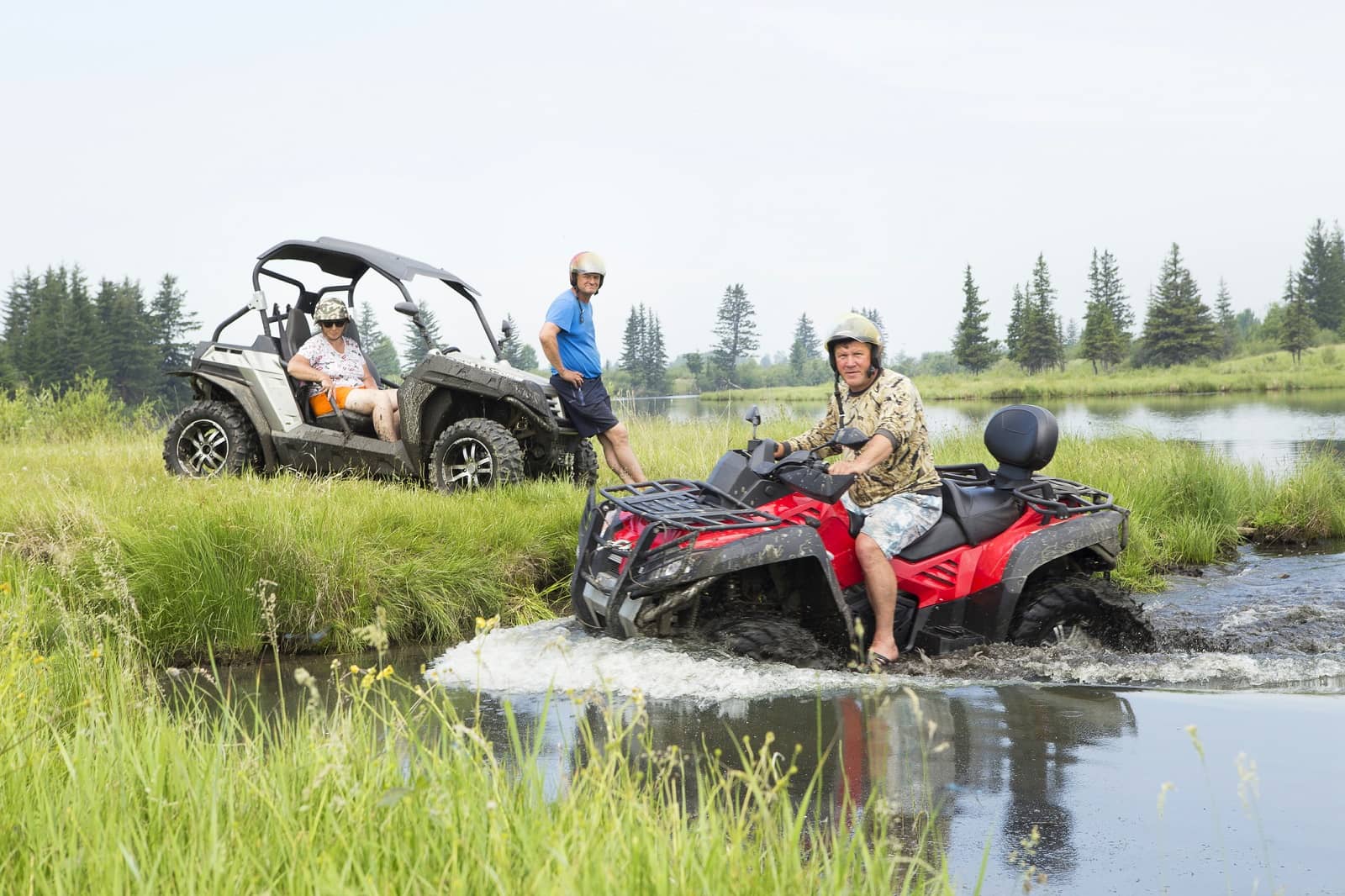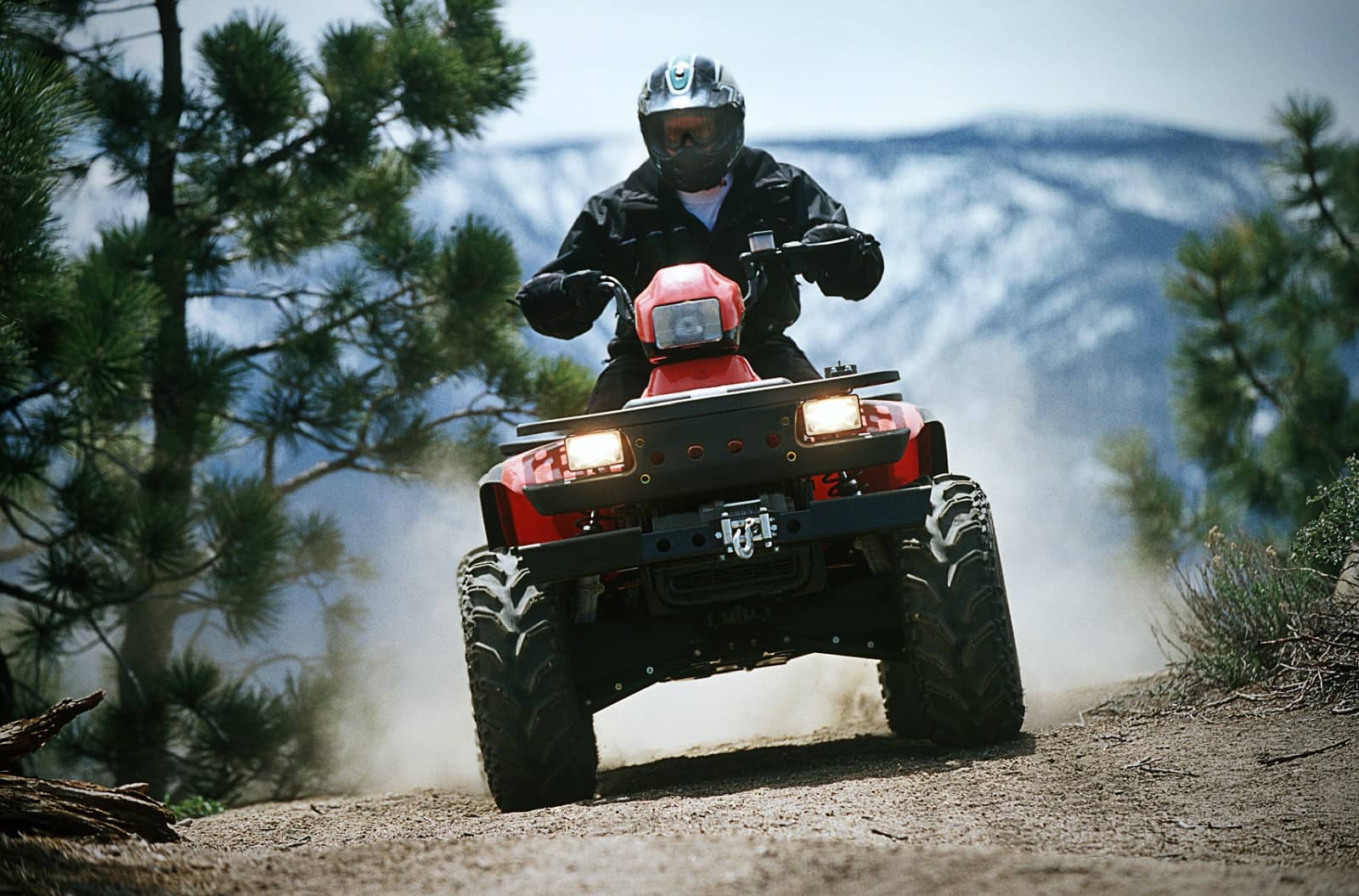 Great coverage at an affordable price

"You guys are great and offer great coverage at an affordable price. Will continue to do business with you for as long as I own my ATV."

Carlos M. | ATV insurance customer | August, 2018

Full coverage at a fair rate

"Markel was the first company that I used for my ATV insurance needs. I'm very pleased now and have been for 23 years with Markel. They offer full coverage at a fair rate."

William G. | ATV insurance customer | September, 2018

Having coverage gives me comfort

"I have not had to submit a claim for anything, but just having coverage for my motorcycle and my ATV gives me comfort."

Robert R. | Motorcycle and ATV insurance customer | April, 2017

Polite, professional, and patient

"All of my experiences have been top notch, especially my recent customer service call. The gentleman was so polite, professional, and very patient with me when I needed to add a new UTV to my policy. Thank you for providing affordable insurance to people that want to enjoy their machines and not have to worry about ridiculously priced insurance that other companies offer."

Brooke M. | UTV insurance customer | July, 2018

Fast claims processing

"I almost NEVER have to use insurance for anything I own and when I do, it's a nightmare. With Markel, I can truly say that this was by FAR the best experience I have ever had with insurance. Quick, fast and to the point! Got my check in the mail fast and was able to fix my "toy" no problem."

Trevor S. | ORV insurance customer | June, 2017
Get a quote
The trail starts here. Get a free quote today! And, save up to 35% with our discounts.
Other Markel Specialty insurance products: