WE
KNOW
ATV INSURANCE.

GET THE BEST ATV COVERAGE AT AN AFFORDABLE PRICE.
See why more and more off-road enthusiasts are choosing Markel Specialty:
CUSTOMIZED COVERAGE
We build your insurance policy to the exact specifications of who you are and how you ride.
DISCOUNTS
Save up to 35% with our numerous money-saving off-road vehicle insurance discounts.
SUPERIOR SERVICE
We serve you better and faster than other insurers who primarily sell home and auto policies.
FAST CLAIMS
Our claims specialists know ATVs inside and out—we'll help get your back on the trail fast.
Make the switch! Ride with Markel Specialty for:
Outstanding coverage and value
Diminishing deductibles down to $0
Policies as low as $50 per year
Multiple discount opportunities
Premiums personalized to the exact specifications of you, your ATV, and how you ride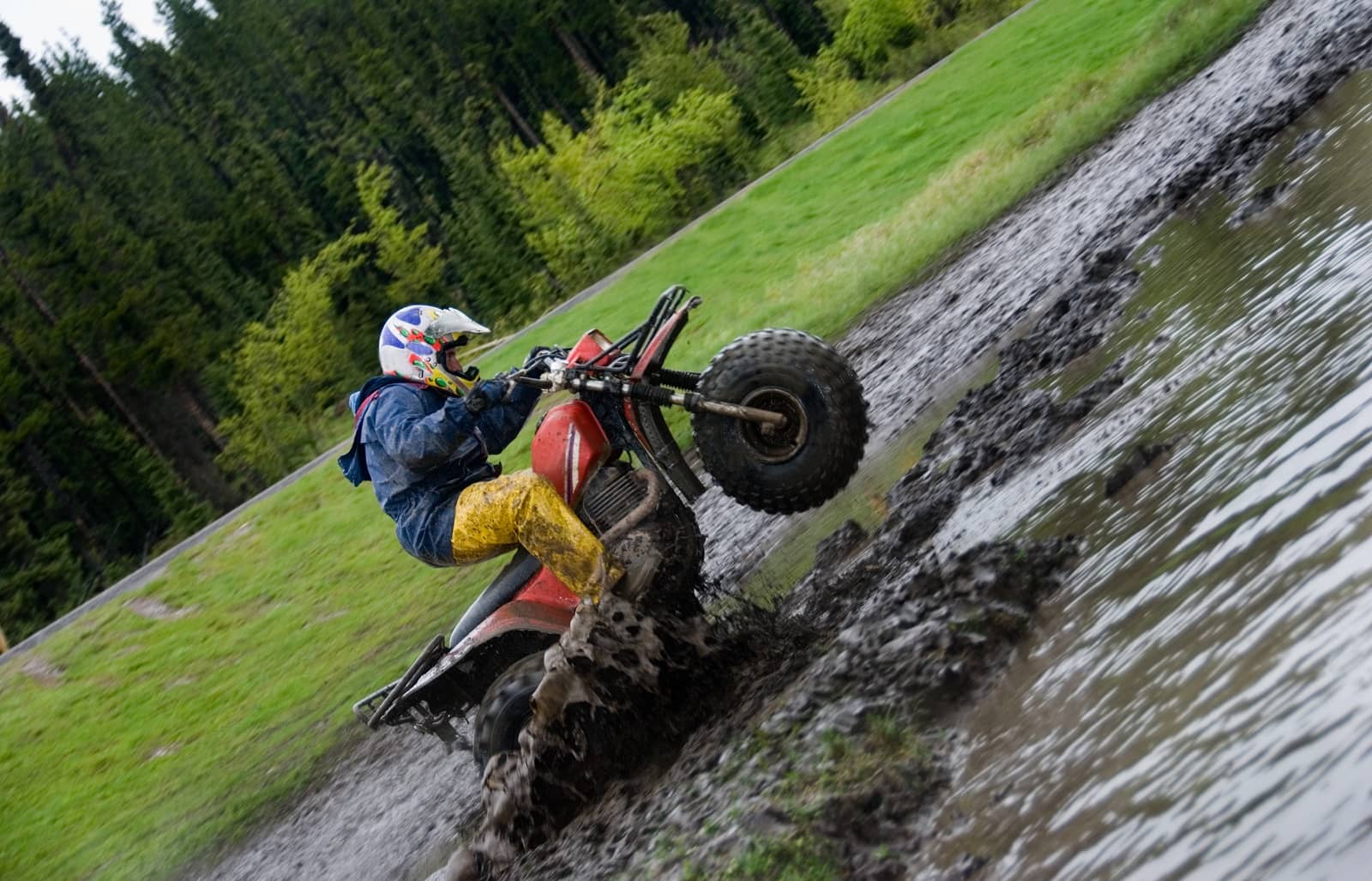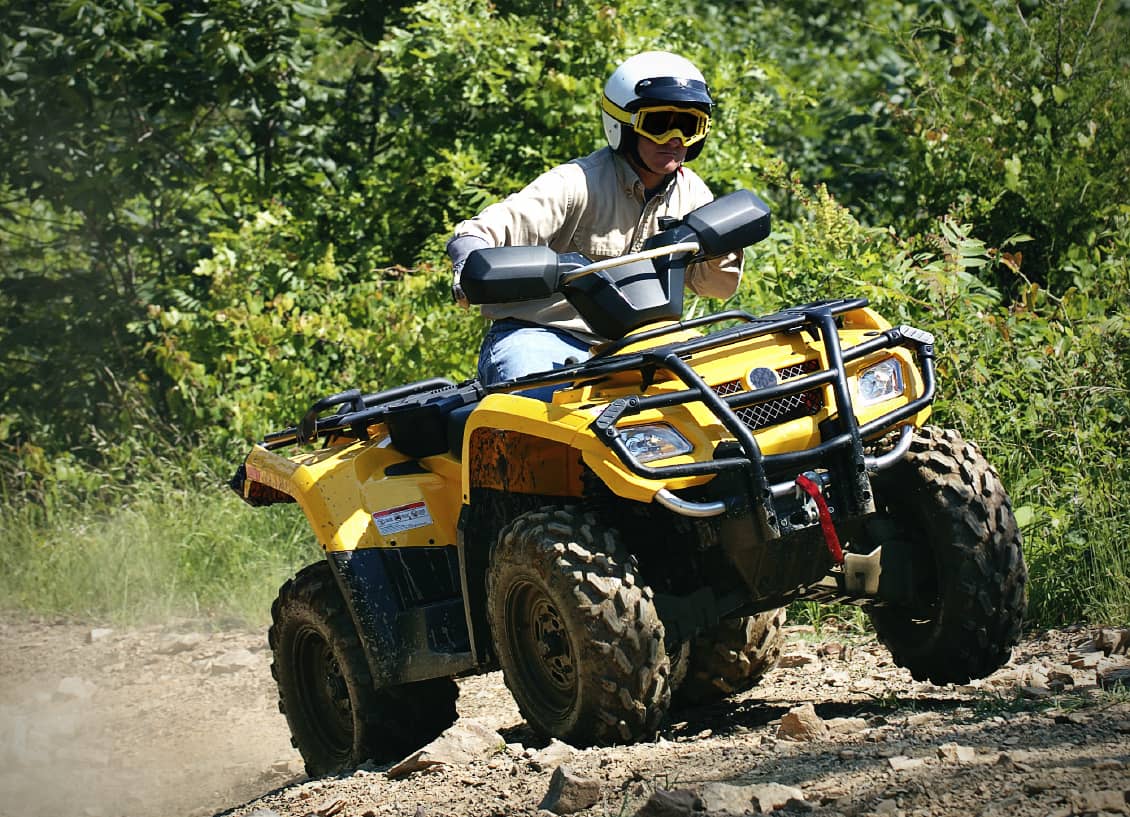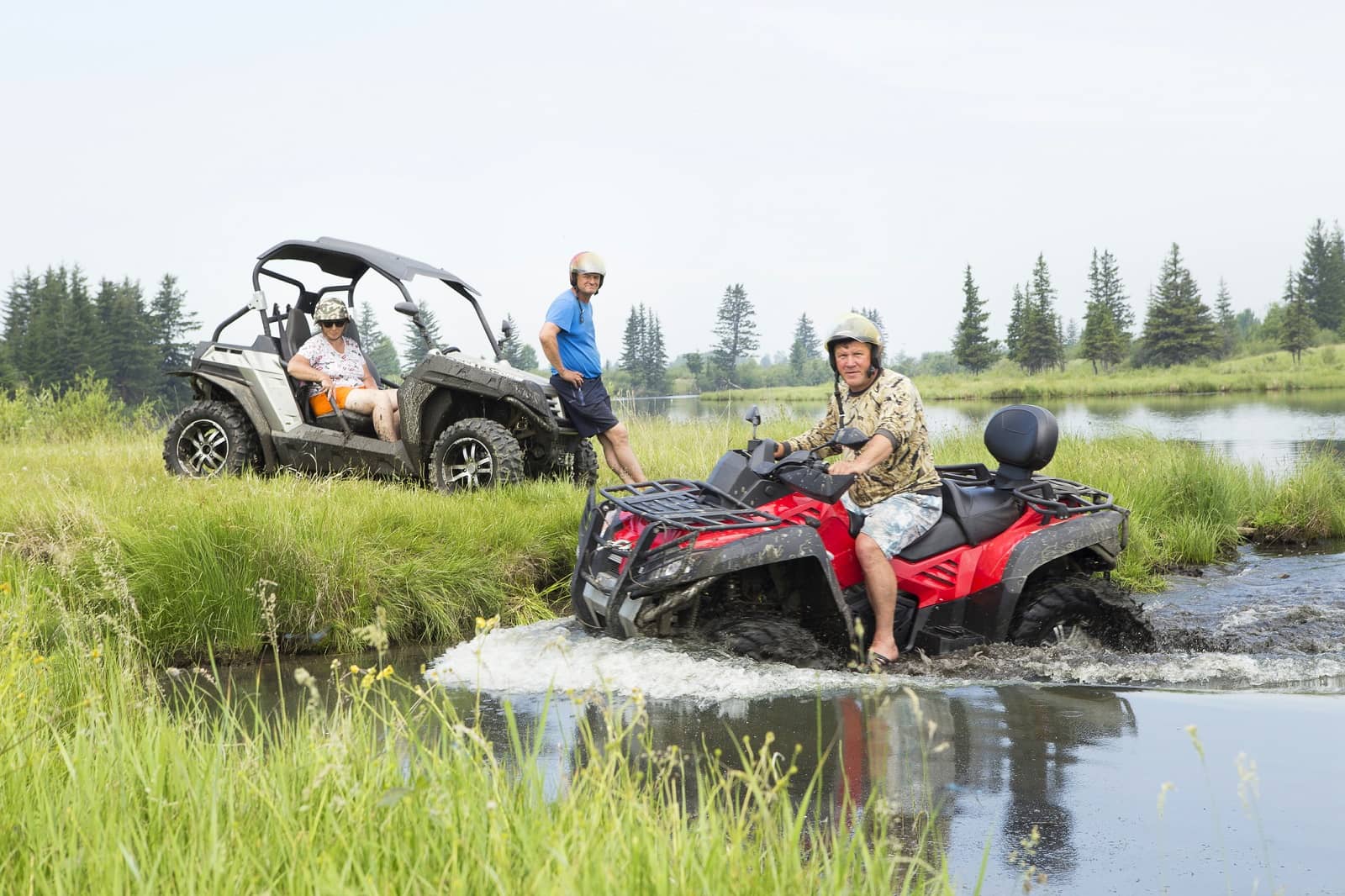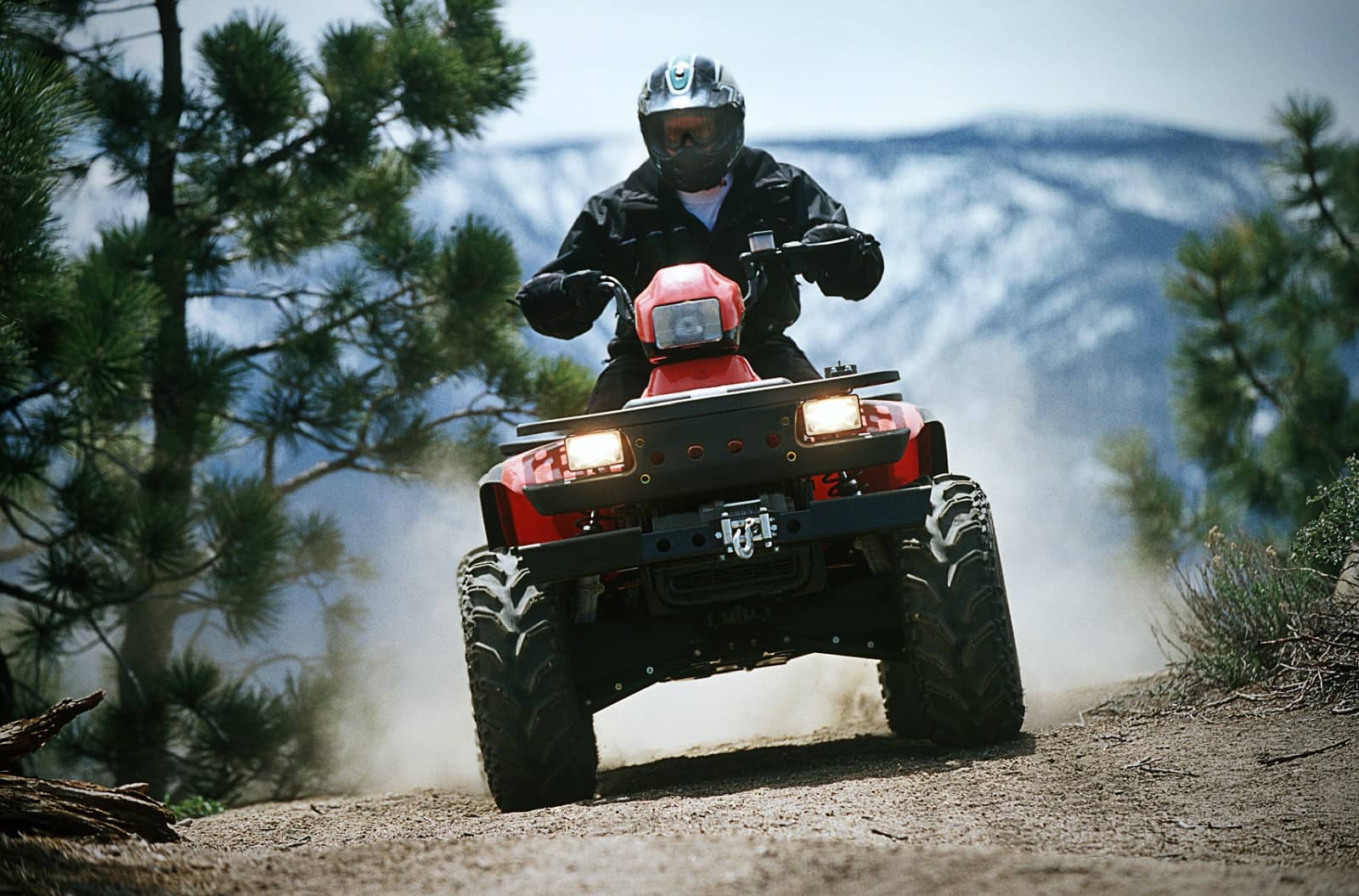 Great coverage at an affordable price

"You guys are great and offer great coverage at an affordable price. Will continue to do business with you for as long as I own my ATV."

Carlos M. | ATV insurance customer | August, 2018

Full coverage at a fair rate

"Markel was the first company that I used for my ATV insurance needs. I'm very pleased now and have been for 23 years with Markel. They offer full coverage at a fair rate."

William G. | ATV insurance customer | September, 2018

Having coverage gives me comfort

"I have not had to submit a claim for anything, but just having coverage for my motorcycle and my ATV gives me comfort."

Robert R. | Motorcycle and ATV insurance customer | April, 2017

Polite, professional, and patient

"All of my experiences have been top notch, especially my recent customer service call. The gentleman was so polite, professional, and very patient with me when I needed to add a new UTV to my policy. Thank you for providing affordable insurance to people that want to enjoy their machines and not have to worry about ridiculously priced insurance that other companies offer."

Brooke M. | UTV insurance customer | July, 2018

Fast claims processing

"I almost NEVER have to use insurance for anything I own and when I do, it's a nightmare. With Markel, I can truly say that this was by FAR the best experience I have ever had with insurance. Quick, fast and to the point! Got my check in the mail fast and was able to fix my "toy" no problem."

Trevor S. | ORV insurance customer | June, 2017
Get a quote
The trail starts here. Get a free quote today! And, save up to 35% with our discounts.
Questions? 855-461-7841 | Email
*Insurance, coverage, and discounts are subject to availability and qualifications and may not be available in all states. Actual premium will vary based on coverage selected and other factors.
Privacy policy | © 2019 Markel Corporation. All rights reserved.