Keep on pedaling with affordable bicycle insurance from Markel Specialty.
You love your bike! You've shared many memorable adventures together. But what happens if your bike is damaged or stolen? Or you run into a pedestrian? Or worst of all, someone runs into you?
Don't expect much from your homeowners insurance. It's probably filled with exclusions and restrictions on "sporting goods". Plus, you're likely to pay a high deductible. You need a separate Markel Specialty bicycle insurance policy. That way, you and your valuable bike are covered and protected.
It's a bike. Not a tank. That's why insurance is so important.
Whether you ride a carbon fiber tri-bike or a big steel cruiser, it can still get banged up pretty bad. Or stolen. Or if you ship it to an event, it can get lost or damaged. There so many things that could happen … and so many ways that Markel Specialty bicycle insurance can protect you!
Get the bicycle coverage you need to enjoy the ride.
Whether you bike to race or for relaxation, the insurance options Markel Specialty offers you can give you peace of mind—no matter where your bike may take you.

CLAIMS
Unfortunately, accidents happen. When they do, you can count on our experienced and knowledgeable claims team to help get you back on your bike fast.
RESOURCES
From bicycle safety tips to a list of the top bike trails, find the information, advice, and resources you'll need all in one place.

FAQs
Bicycle insurance doesn't need to be complicated. Explore our most commonly asked questions about bicycle insurance and get the answers you're looking for.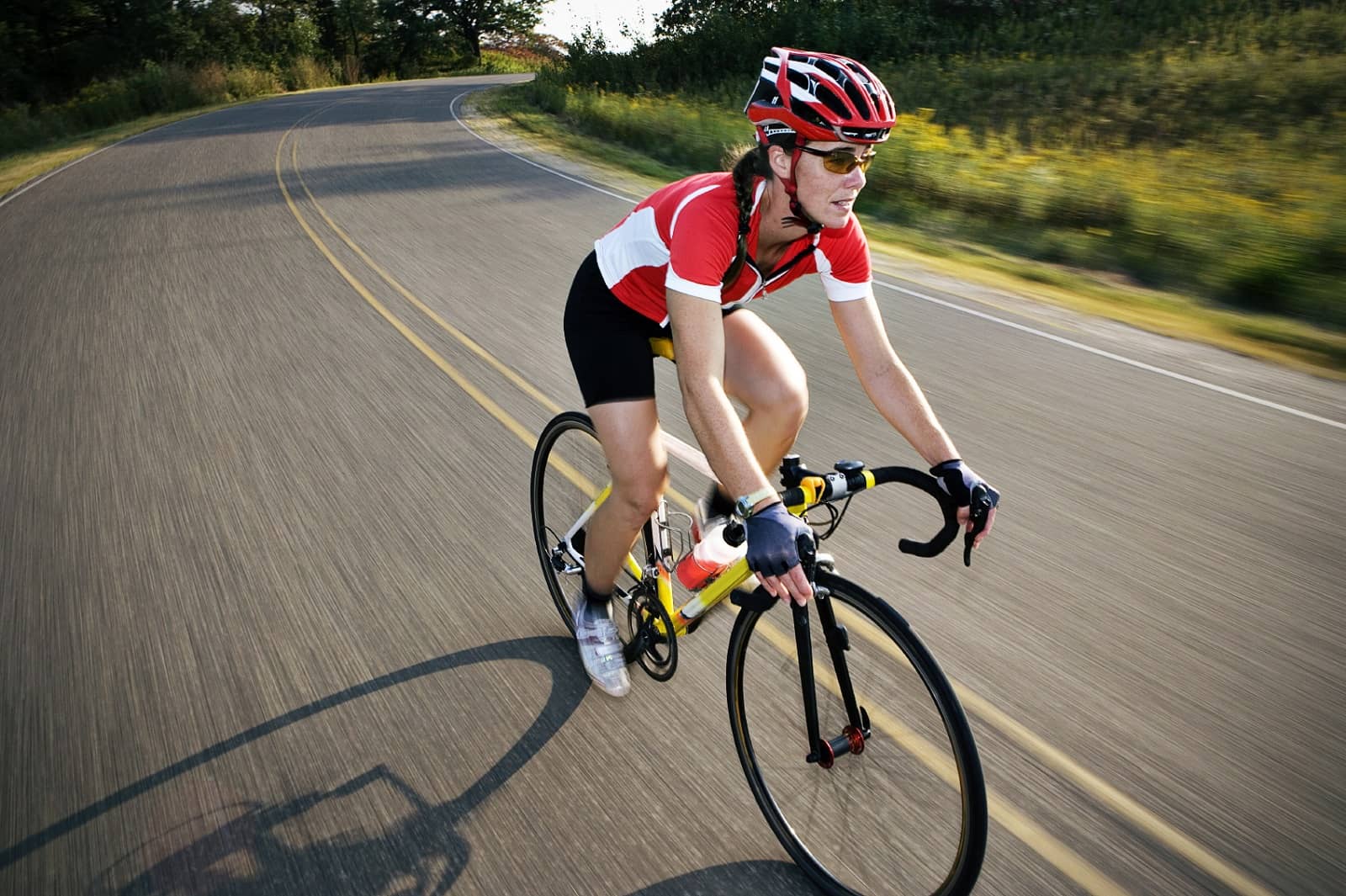 Will not hesitate to renew my policy

"Very fair adjudication of my claim in full compliance with their policy. No attempt to deflect or cut corners. I insure an $8,000 race bicycle with them and will not hesitate to renew my policy."

Edward G. | Bicycle insurance customer | August, 2018

Wonderful to work with

"Having Markel Insurance was a godsend! My bike was damaged and the insurance helped to defray the cost of repairs. They are professional, courteous, and wonderful to work with."

Sandra Y. | Bicycle insurance customer | September, 2018

Most professional level possible

"You guys took care of my claim at the most professional level possible. I make sure to notify every cyclist I meet about the existence of cycling insurance."

Sebastian Z. | Bicycle insurance customer | May, 2018

Immediate claims help

"When my bike was stripped of its parts, I received immediate help by an insurance claims worker, who was very patient with the process of getting my bid and police report. If it weren't for Markel, I wouldn't have been able to afford to get my bike back into cycling shape."

Ashley M. | Bicycle insurance customer | February, 2018

Quickly resolved my case

"Bought the insurance and thought I would never need it. After a hit and run, and left on my own, I contacted Markel. I was blown away by the response. They were extremely helpful and quickly resolved my case to allow me to heal and recover, without financial stress. Covered my losses and replaced my bicycle."

William F. | Bicycle insurance customer | July, 2018
Get a quote
Peace of mind starts here. Get a free quote today!
Other Markel Specialty insurance products: