Markel Specialty boat insurance: protecting you out on the water for over 35 years
For over 35 years, Markel Specialty has focused on boaters and their need to get the right kind of boat insurance.
Each boat insurance policy is customized fit your budget, your boating style, and what sort of coverage you need to ensure smooth sailing.
And we offer you the coverage options that most other insurance carriers don't think to provide - including diminishing deductibles, medical payments, and fishing equipment coverage - all at a very affordable rate! And that means a whole lot of peace of mind for you.
We offer:
Coverage for your boat - physical damage protection, accessory coverage, emergency towing
Coverage for you - medical payments, personal effects you bring on board
Coverage for others - watercraft liability for injuries and property damage
Special discounts - up to 35% off and diminishing deductible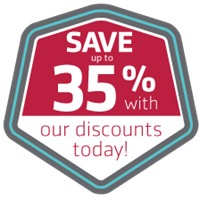 Here's just a few ways we help you save money on boat insurance:
Multi-unit discount
Experienced boater discount
Outboard propulsion
Diesel engine
Mature operator (age 40 and over)
Diminishing deductibles
Your boat is not just another boat. We understand that.
With over 35 years of experience insuring boats, we understand all boats are not equal and require different kinds of insurance coverage.
Flexible boat insurance coverage for almost anything you can imagine.
We can insure just about any boat on the water from a ski boat to your grandpa's antique boat with the right protection your boat requires. We offer coverages for everything from standard watercraft liability to personal effects coverages for those personal items that fly overboard (it's happened to the best of us). Even with all of these great coverages, we can show you how to save big with money saving discounts.

CLAIMS
Accidents happen and when they do, we are here to help. Learn about our upfront claims process and how you can help.
RESOURCES
From boat safety tips to breaking down boat insurance, find the information, advice, and resources you'll need all in one place.

FAQs
Boat insurance doesn't need to be complicated. Explore our most commonly asked questions about boat insurance and get the answers you're looking for.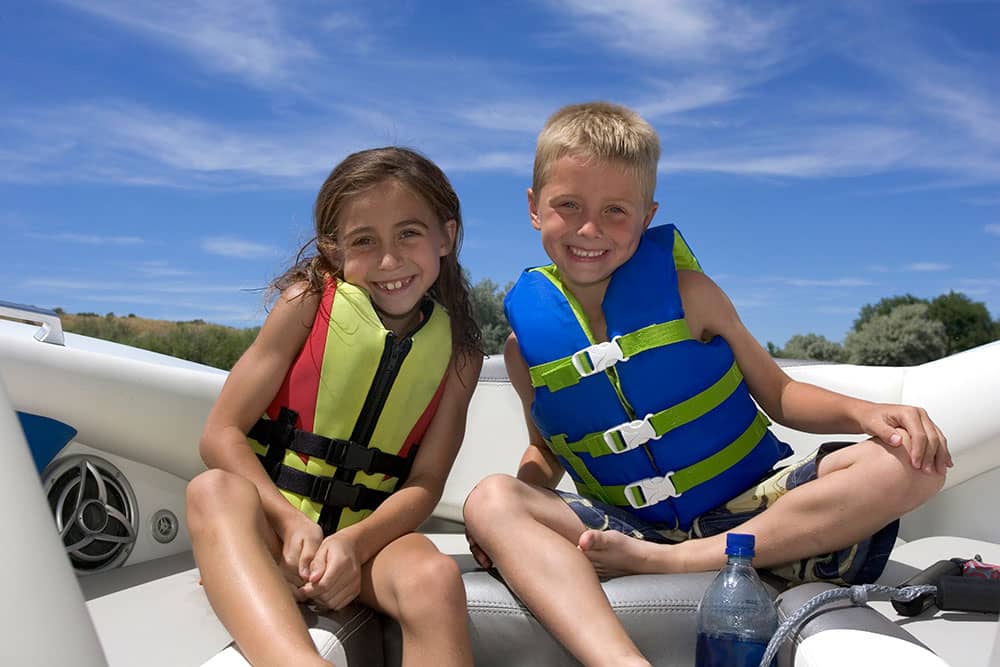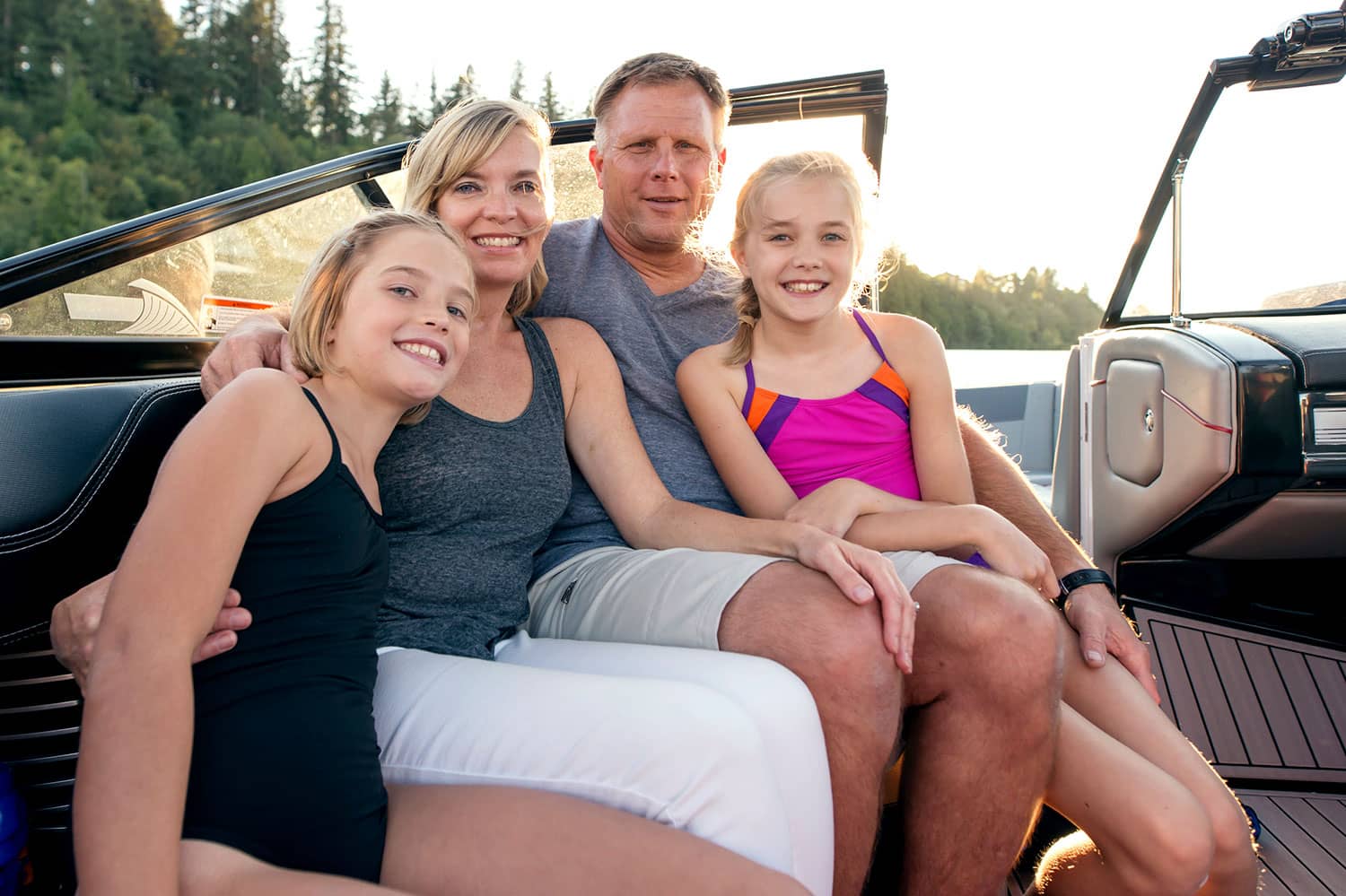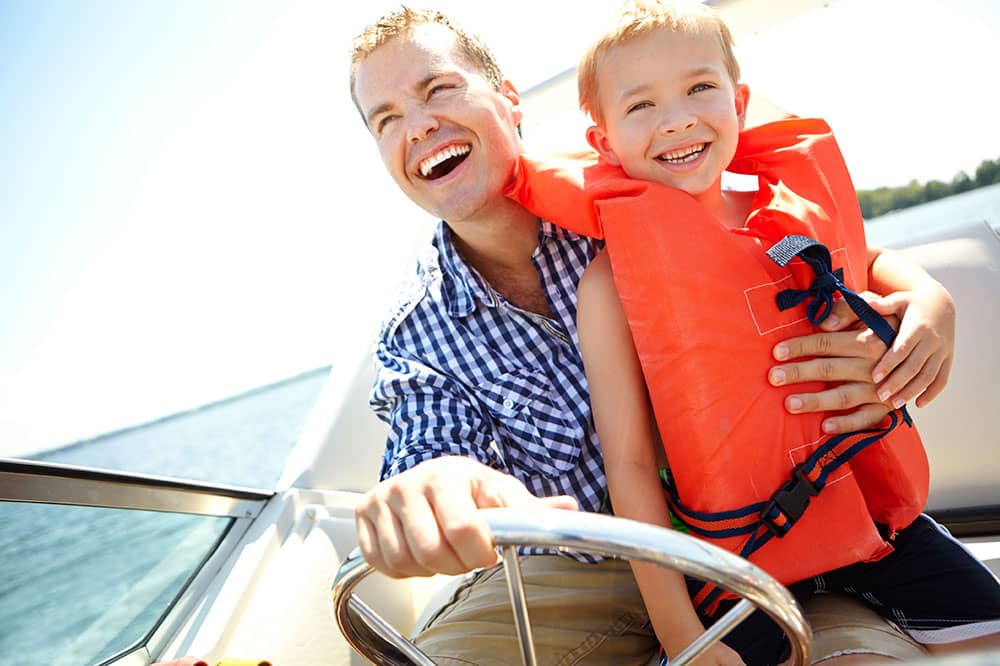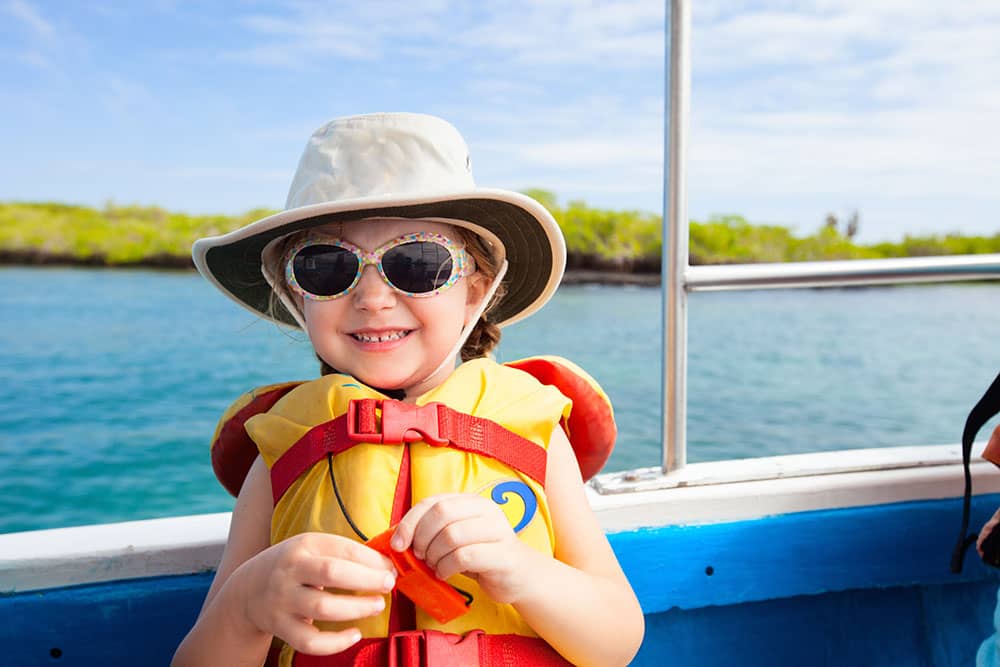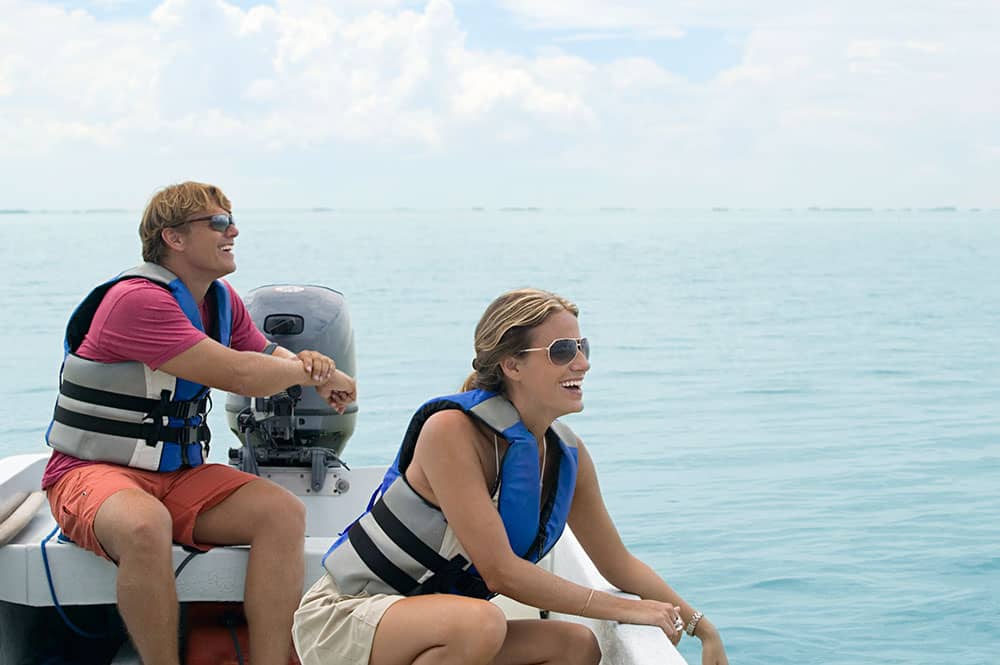 Great customer service

"Markel was there for us when the lower unit on our boat motor was damaged. The claims and customer service teams worked with us to process our claim seamlessly! Thank you Markel!"

Eric and Amanda O. | Boat insurance customer | March, 2018

Quick and easy claim process

"Recently I had my 1st claim after 20+ years of boating. Markel provided great service, and handled the claim quickly and painlessly."

Trece C. | Boat insurance customer | January, 2018

Affordable rates

"Great rates! Plus, Markel's website makes the whole process of applying for insurance quick and easy! Thanks Markel!"

Scott B. | Boat insurance customer | May, 2018

Peace of mind

"As a grandparent, the safety of your grandkids is always a priority. Markel insurance gives me peace of mind on the water so I can enjoy the boating season with my grandkids."

Tom R. | Boat insurance customer | August, 2017

Amazing value

"Have been using Markel for years for both my boats and motorcycles. Amazing value and service!"

Chad E. | Boat insurance customer | May, 2017
Get a quote
Protect your fun and get a free, no-obligation quote today!
Other Markel Specialty insurance products: