WE
KNOW
BOAT INSURANCE.

Get the best boat coverage at an affordable price.
See why more and more boaters are choosing Markel Specialty:

CUSTOMIZED COVERAGE
Not all boats are created equal. Markel understands this and customizes each insurance policy to each unique boat and boat owner.

DISCOUNTS
Get the coverage you deserve at a rate you'll love with our numerous money-saving discounts and diminishing deductible.

SUPERIOR SERVICE
We've been insuring boats for over 35 years and understand the unique hazards you face.

FAST CLAIMS
Our claims specialists know boats inside and out—we'll help get you back on the water fast.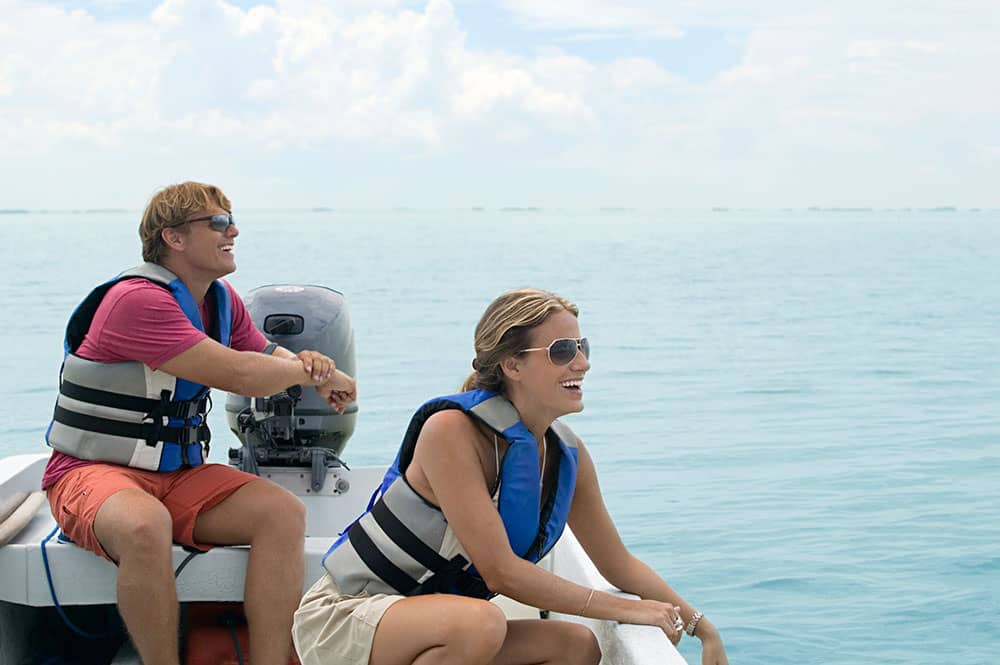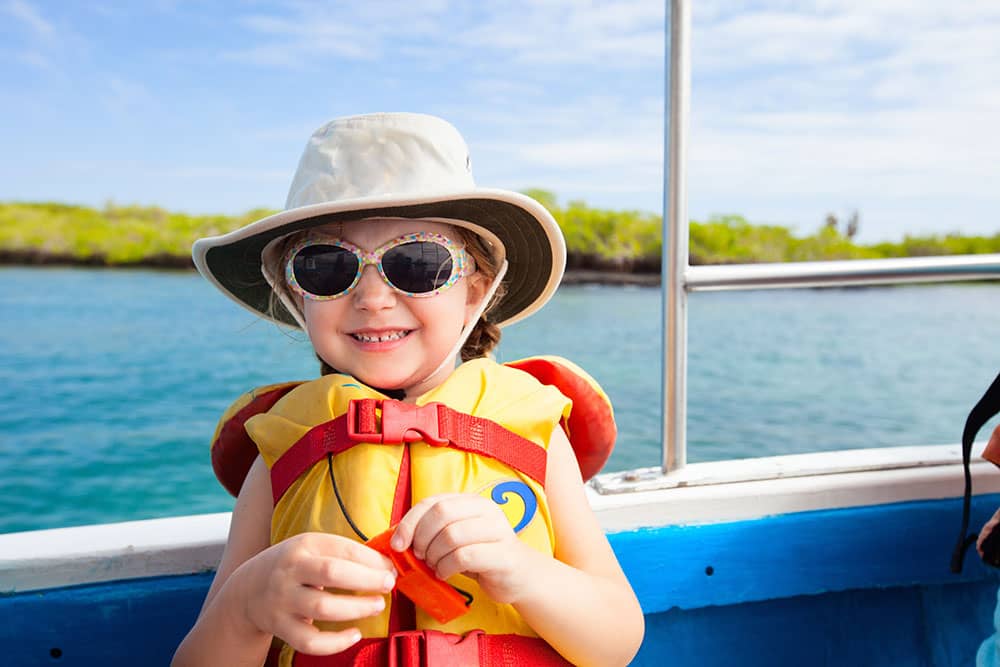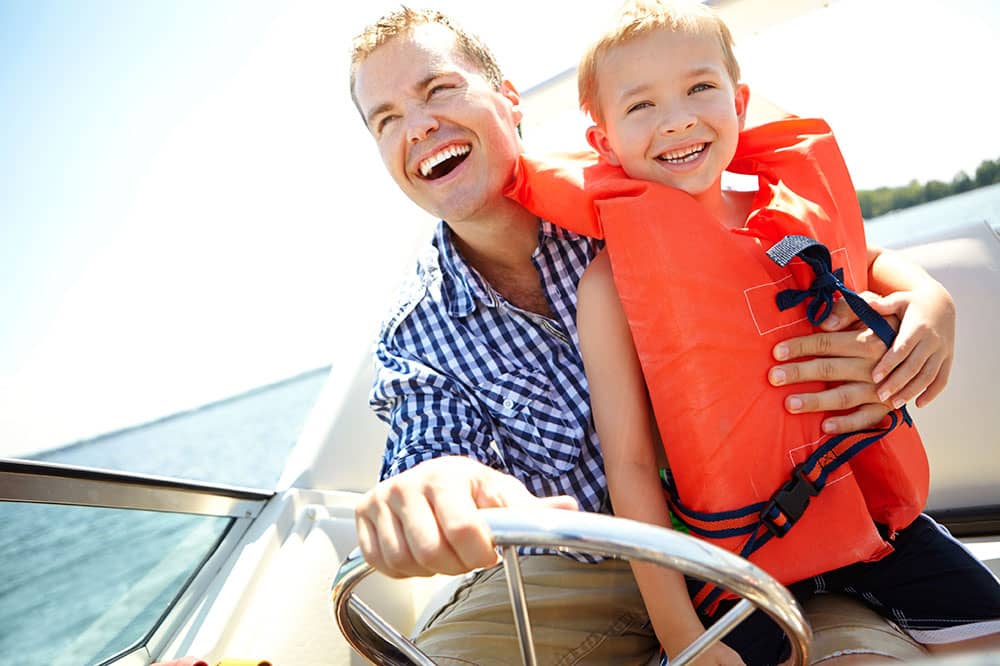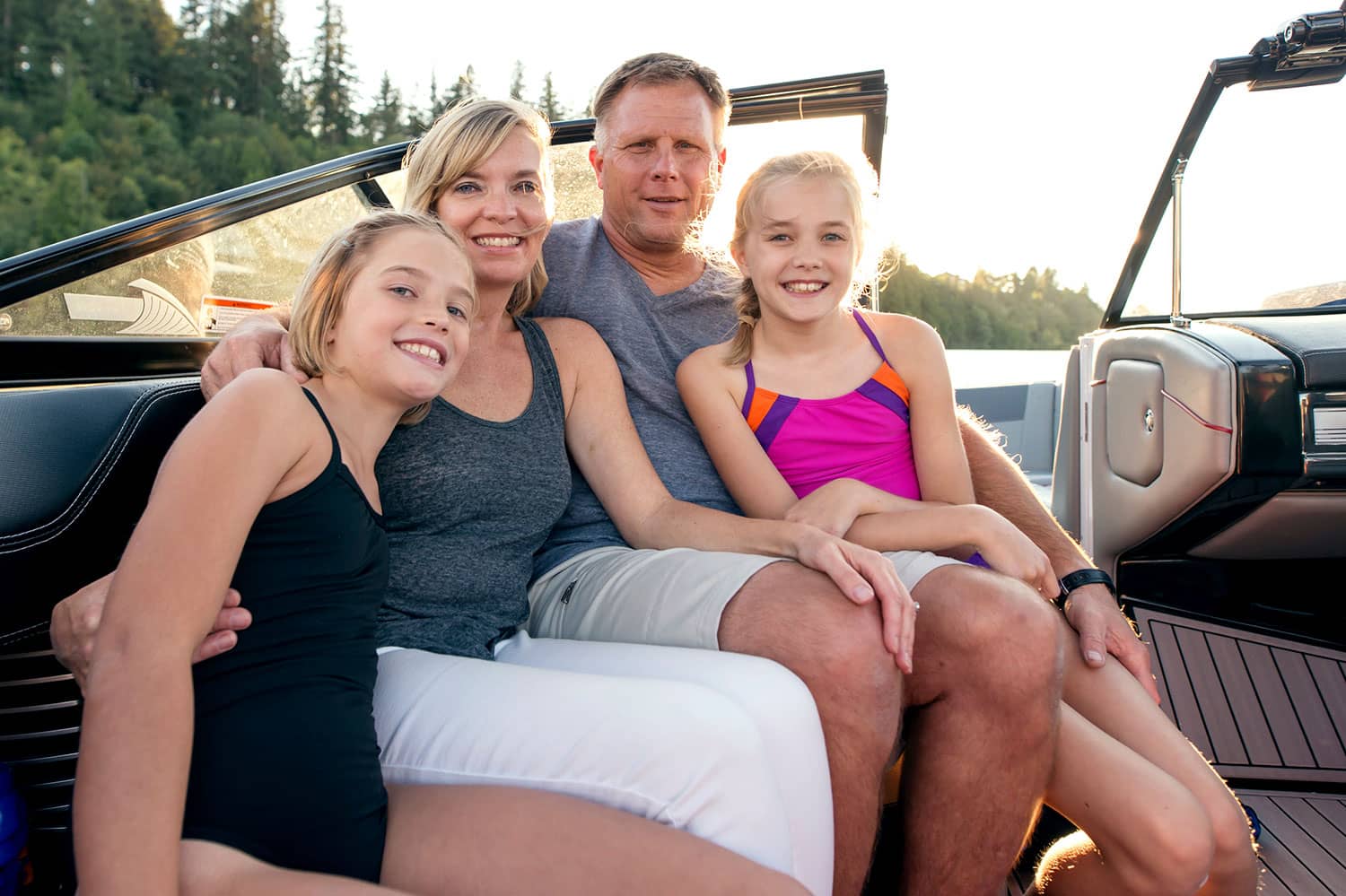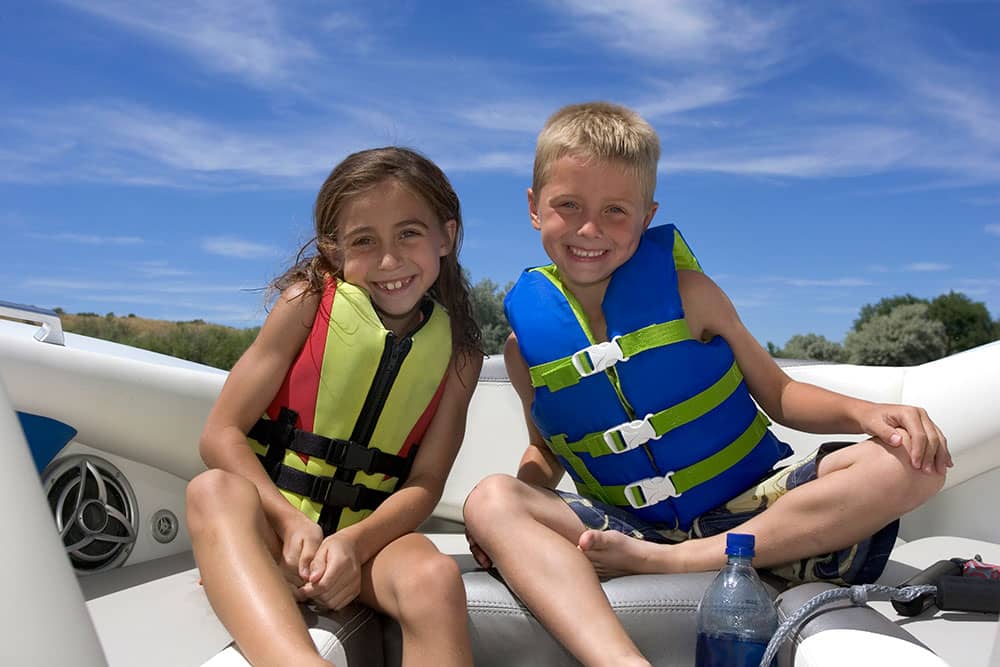 "The claims examiner was kind and understanding, which made the process of submitting my claim and receiving payment clear, simple, and easy."

Noel A. | Boat insurance customer

"As a grandparent, the safety of your grandkids is always a priority. Markel insurance gives me peace of mind on the water so I can enjoy the boating season with my grandkids."

Tom R. | Boat insurance customer

"Great rates! Plus, Markel's website makes the whole process of applying for insurance quick and easy! Thanks Markel!"

Scott B. | Boat insurance customer

"Great pricing, great coverage, and very easy to work with when a claim does occur."

Tim W. | Boat insurance customer

"Your phone reps were knowledgeable, personable, and went the extra mile in providing my quote."

Daniel W. | Boat insurance customer
Coverage is provided by one or more of the insurance companies within Markel and policyholder services are provided by the underwriting manager, Markel Service, Incorporated, national producer license # 27585, in California d/b/a Markel Insurance Services, license # 0645481. Certain products and services are provided through various non-admitted insurance company subsidiaries of Markel and are offered through licensed surplus lines brokers or through Markel West Insurance Services, California license # 2E11302. Markel Specialty is a business division of Markel Service, Incorporated. Insurance carrier, coverage, dividends, and services availability may vary by state. Terms and conditions for rates and coverages varies. Insurance and coverage are subject to availability and qualifications and may not be available in all states. Coverage descriptions listed are intended to be brief and do not replace actual policy language. Nothing herein shall be construed as an offer to sell or a solicitation or offer to purchase any products or services. Markel® is a registered trademark of the Markel Group Inc., a Fortune 500 corporation.
Questions? +1.800.236.2453 | Email
Privacy policy | © 2023 Markel Group Inc.