Get the best boat coverage at an affordable price.
See why more and more boating enthusiasts are choosing Markel Specialty:

CUSTOMIZED COVERAGE
We provide comprehensive boat insurance that is tailored specifically to your individual needs.

DISCOUNTS
We offer a variety of recreational boat insurance discounts, saving you up to 35%!

SUPERIOR SERVICE
With over 35 years of experience, our dedicated marine underwriters provide prompt, responsive service.

FAST CLAIMS
Our claims specialists know boats inside and out—we'll help get your back on the water fast.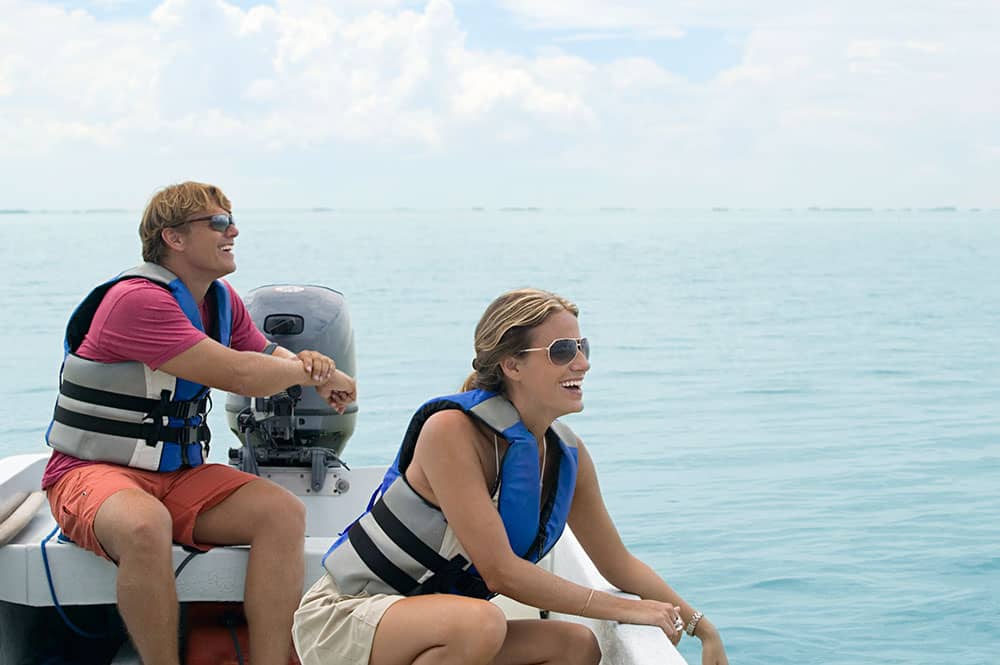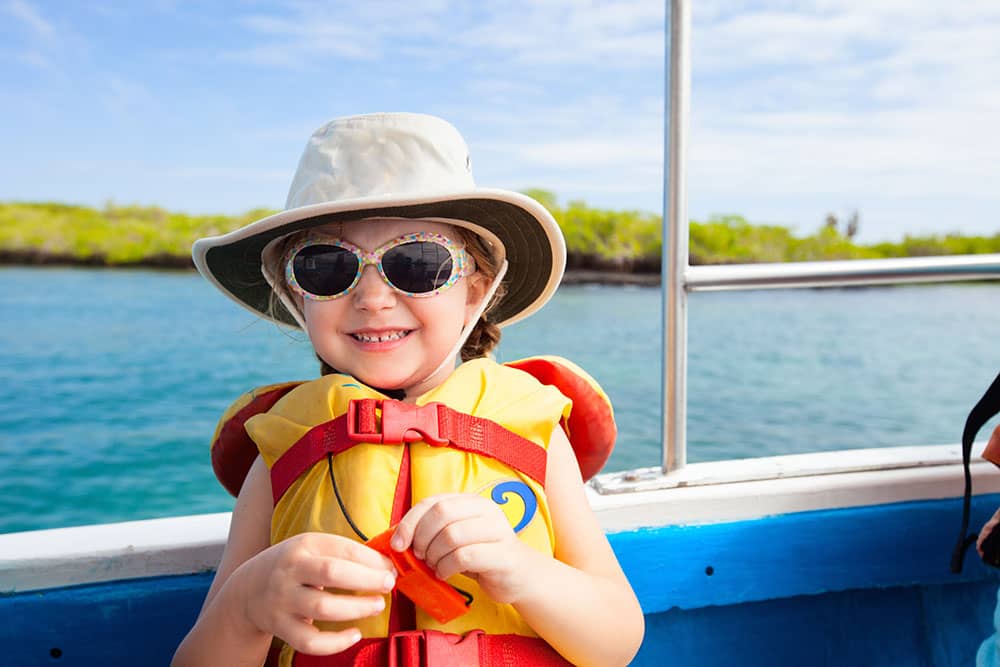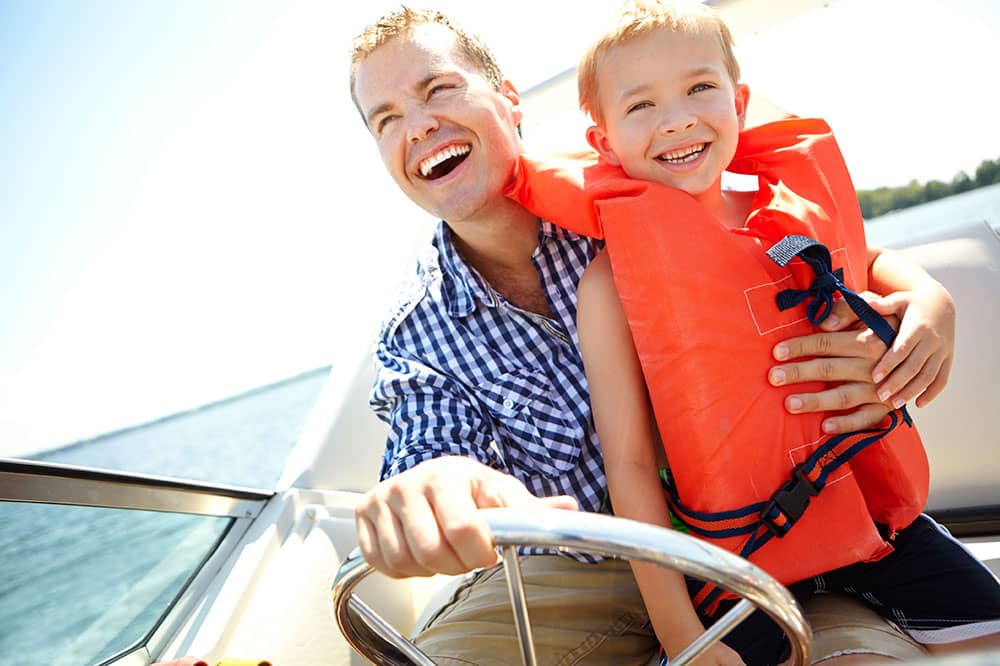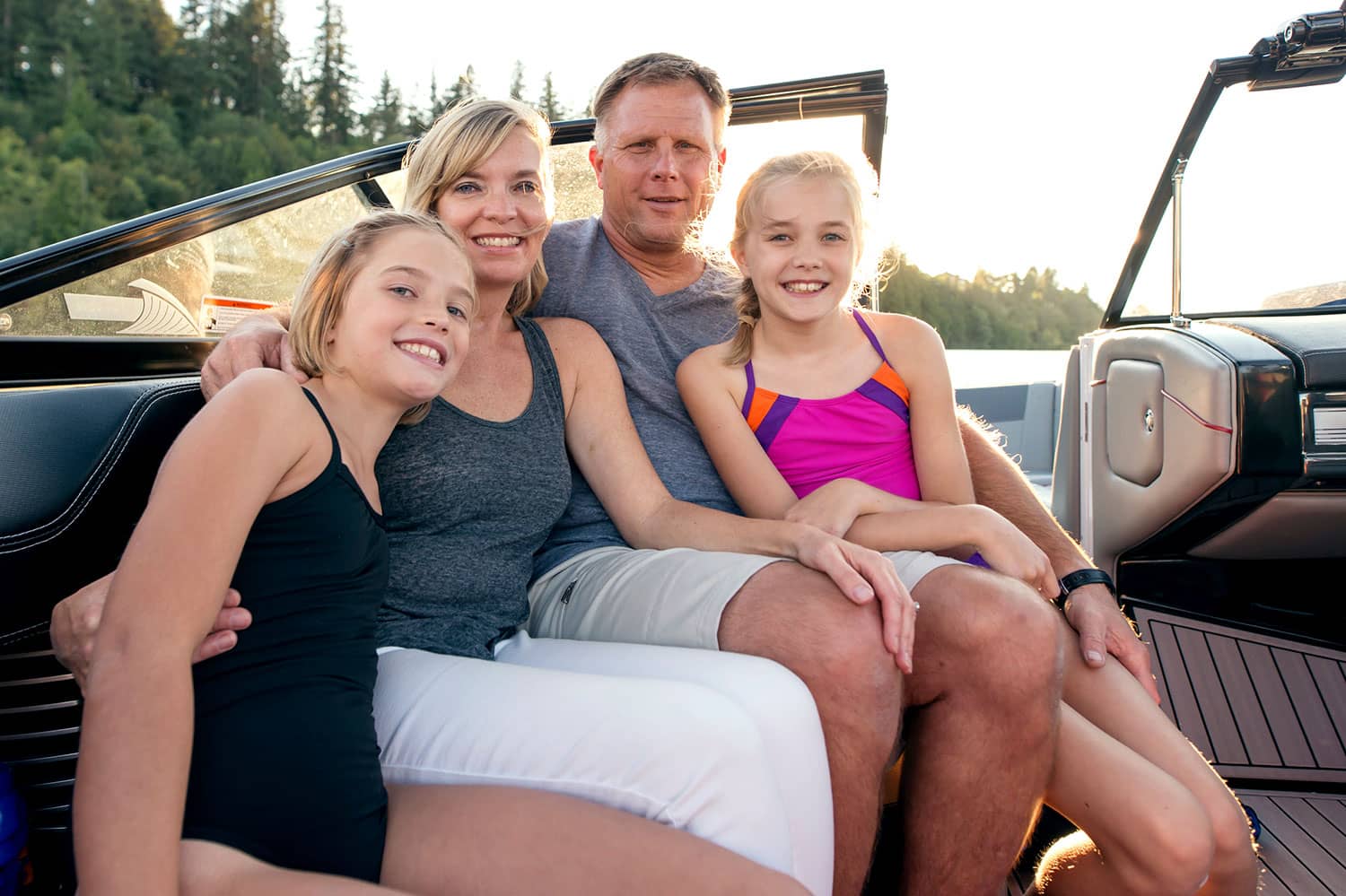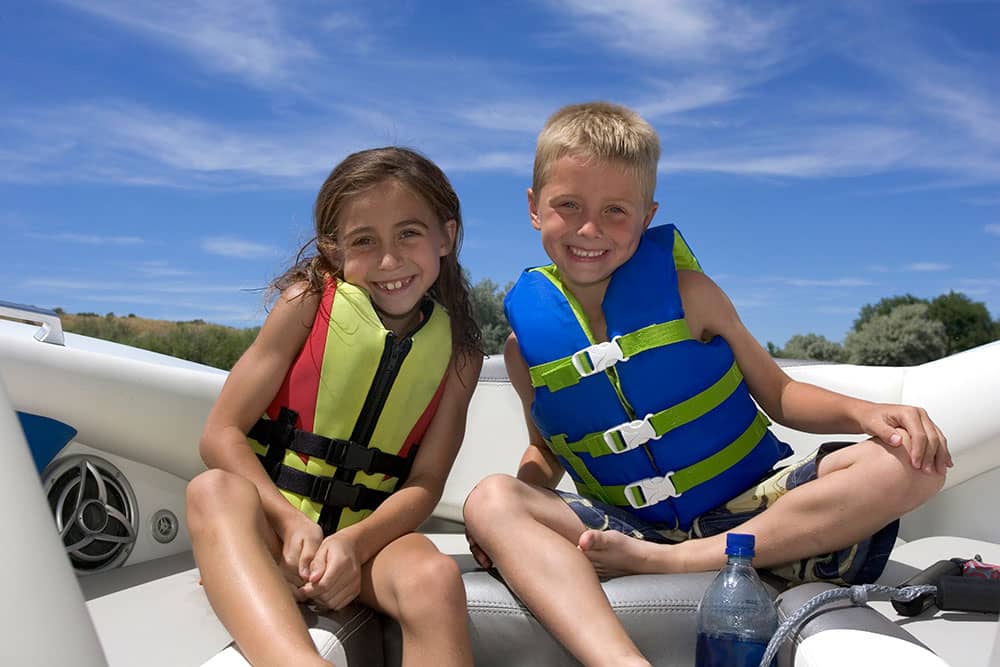 Amazing value

"Have been using Markel for years for both my boats and motorcycles. Amazing value and service!"

Chad E. | Boat insurance customer | May, 2017

Peace of mind

"As a grandparent, the safety of your grandkids is always a priority. Markel insurance gives me peace of mind on the water so I can enjoy the boating season with my grandkids."

Tom R. | Boat insurance customer | August, 2017

Affordable rates

"Great rates! Plus, Markel's website makes the whole process of applying for insurance quick and easy! Thanks Markel!"

Scott B. | Boat insurance customer | May, 2018

Quick and easy claim process

"Recently I had my 1st claim after 20+ years of boating. Markel provided great service, and handled the claim quickly and painlessly."

Trece C. | Boat insurance customer | January, 2018

Great customer service

"Markel was there for us when the lower unit on our boat motor was damaged. The claims and customer service teams worked with us to process our claim seamlessly! Thank you Markel!"

Eric and Amanda O. | Boat insurance customer | March, 2018
Questions? 855-461-7813 | Email
*Insurance, coverage, and discounts are subject to availability and qualifications and may not be available in all states.
Privacy policy | © 2019 Markel Corporation. All rights reserved.