Markel Specialty's cattle farm and ranch insurance provides the coverage you need.
A cattle farm or ranch needs specialized insurance protection to cover both livestock and property.
Here's what makes our cattle farm and ranch different: Because Markel Specialty has over 50 years of experience writing livestock insurance, we understand your business. As a cattle rancher you need to cover your home, barns, outbuildings, and equipment . . . farm and ranch insurance.
Once again, Markel Specialty has years of experience in the specialized world of writing farm and ranch property insurance you can customize.
By combining liability plus property into our cattle farm and ranch policy, you can save money and get the needed protection for both in one policy.
Things can happen on a cattle farm and ranch.
It's critical to have insurance protection against claims you may experience when managing your farm or ranch business. That's why Markel Specialty's cattle farm and ranch insurance is a solution to help protect your everyday lifestyle and business.
Protect yourself, your property, and assets.
We provide liability, medical payments, along with property coverage for your home, stables, equipment, and your valuables and more–all in one policy.

RISK SOLUTION SERVICES
Markel Specialty is committed to providing the tools you need to help you keep safety first.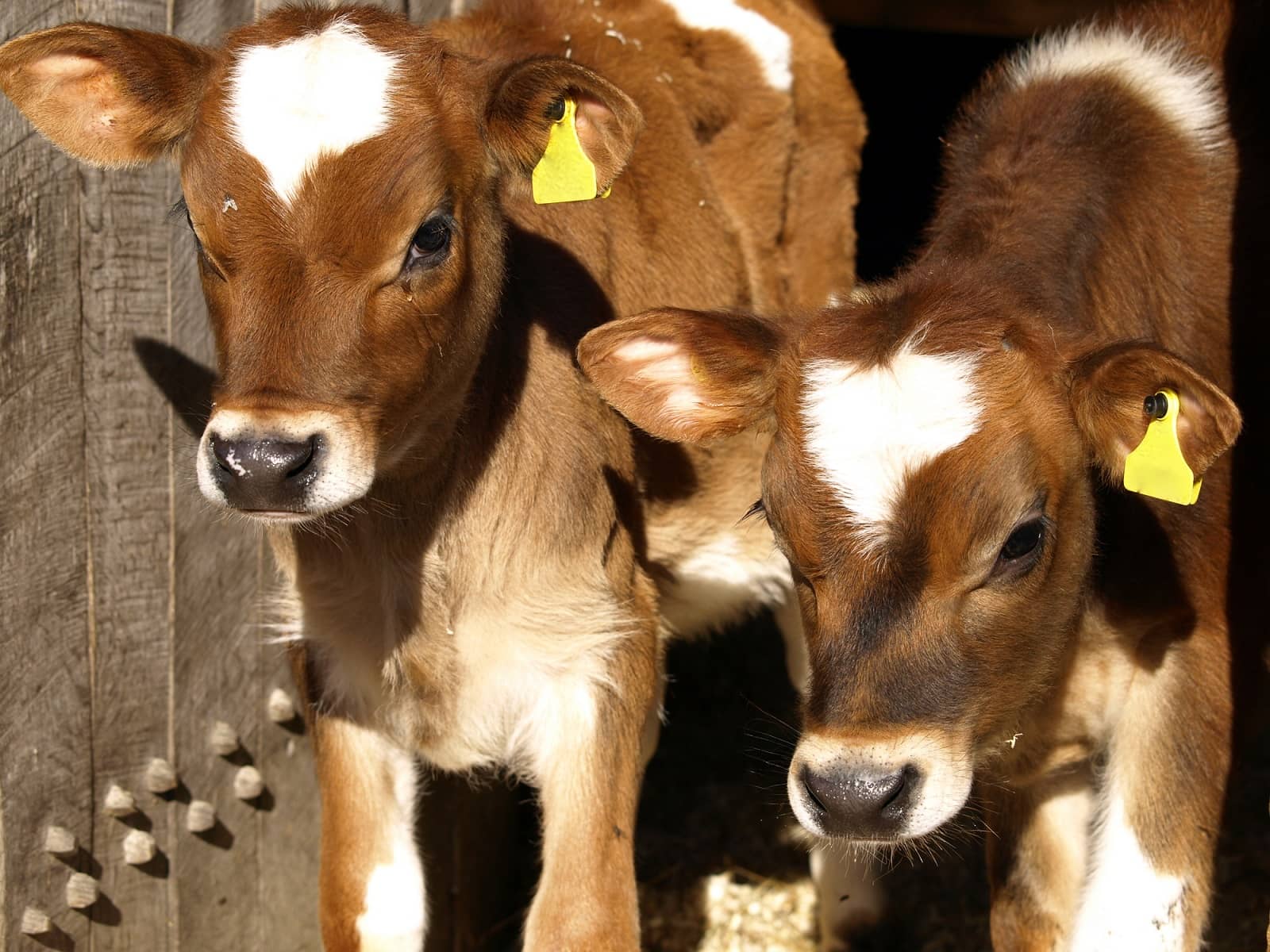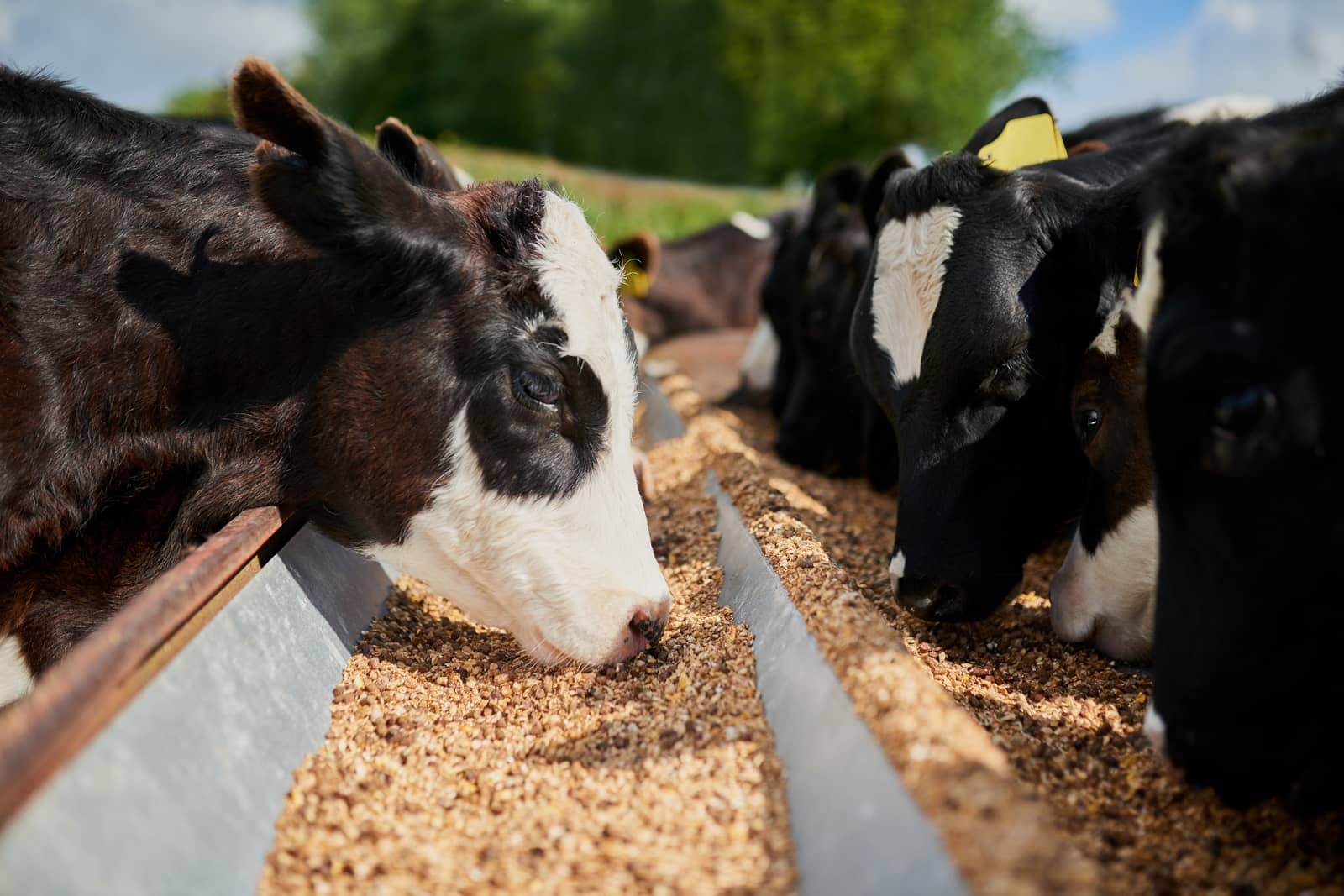 Great products at a competitive price

"Great product that has a competitive place in the market, backed by a home office with real expertise and customer focus."

Andy A. | Markel Specialty agent | April, 2017

Compassionate and caring claims team

"I have used Markel for years and every person I have ever encountered is always there any time I have ever had a question, which is phenomenal! I recommend/refer all the time and would never even think of using anyone else! With my recent claim all of the people I spoke with were caring and compassionate while also being helpful and making the process simple. I thank you all for this."

Betsy K. | Markel Specialty customer | February, 2018
Get a quote
Get a quote for your cattle farm and ranch online or work with one of our Markel Specialty agents.