Markel Specialty protects your most valuable cattle
When you have a significant investment in your show or breeding stock, you want to protect that investment should, unfortunately, one of your prized animals dies.
That's why you need Markel Specialty's cattle mortality insurance.
Our cattle mortality policies can cover your registered purebred cattle from age 3 months to 7 years. Terms of coverage range from 30 days to 12 months. And age exceptions can be made for an additional premium

American Live Stock℠
A commitment to quality service, dependability, industry support and high underwriting standards.
Important protection for your animals 
Markel Specialty gives you two different coverage plans to insure you against the loss of your investment.
Affordable insurance solutions 
To accommodate your insurance needs, we offer you two levels of coverage, along with additional coverages. The full mortality policy provides the highest level of coverage. Our limited risk cattle mortality policy covers specific perils, or a specific named cause of loss.

RISK SOLUTION SERVICES
Markel Specialty is committed to providing the tools you need to help you keep safety first.

CATTLE INDUSTRY LINKS AND RESOURCES
Helpful resource links and websites.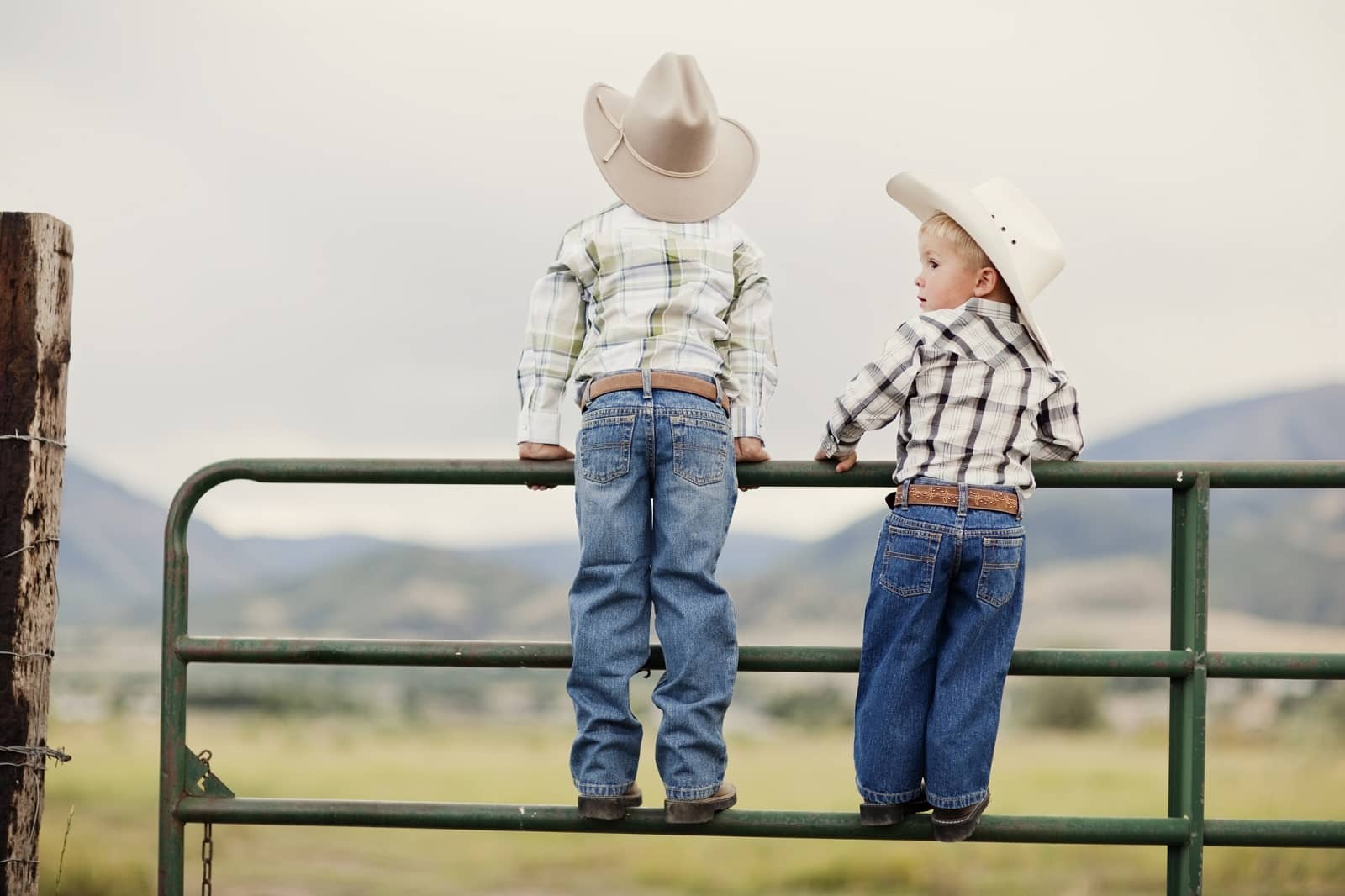 Wonderful to work with

"Fortunately, I have never had to submit a claim before. The Markel representative was very kind and patient in walking me through the process and so helpful in guiding me on what forms needed to be submitted from the vet."

Andrea R. | Markel Specialty customer | April, 2017
Get a quote
Contact one of our appointed Markel Specialty agents to start your cattle mortality quote.