When it comes to insuring cheer gyms, we are the cheer leaders!
What's appropriate insurance for your cheer gym? What really needs to be covered? And what about your special programs?
Thankfully, you've got a cheer-team right here at Markel Specialty to answer your questions. We know insurance. And we know your business, so we can help you create the right kind of coverage for your gym and your activities. And provide you with free access to information on current safety practices and risk management tips. From general liability to business income coverage, you'll cheer for the knowledge, helpfulness, and customizable plans available from the cheer-team at Markel Specialty.
Note: Our cheerleading insurance programs do not cover high school, college, adult, or community recreation teams.
You want the best for your kids, but you also need to protect your business.
A customizable cheer gym insurance plan from Markel Specialty includes loss control support to help you protect your business by reducing the risk of liability claims
We can cover you for all sorts of liability and property claims. Just no three-high pyramids, ok?
You know that stuff happens and having insurance coverage for your business activities helps reduce the finanical impacts to you on covered losses. We offer resources to help you build out your loss control and risk management.
Subscribe
Sign up for Markel Specialty's risk management tips and other electronic communications.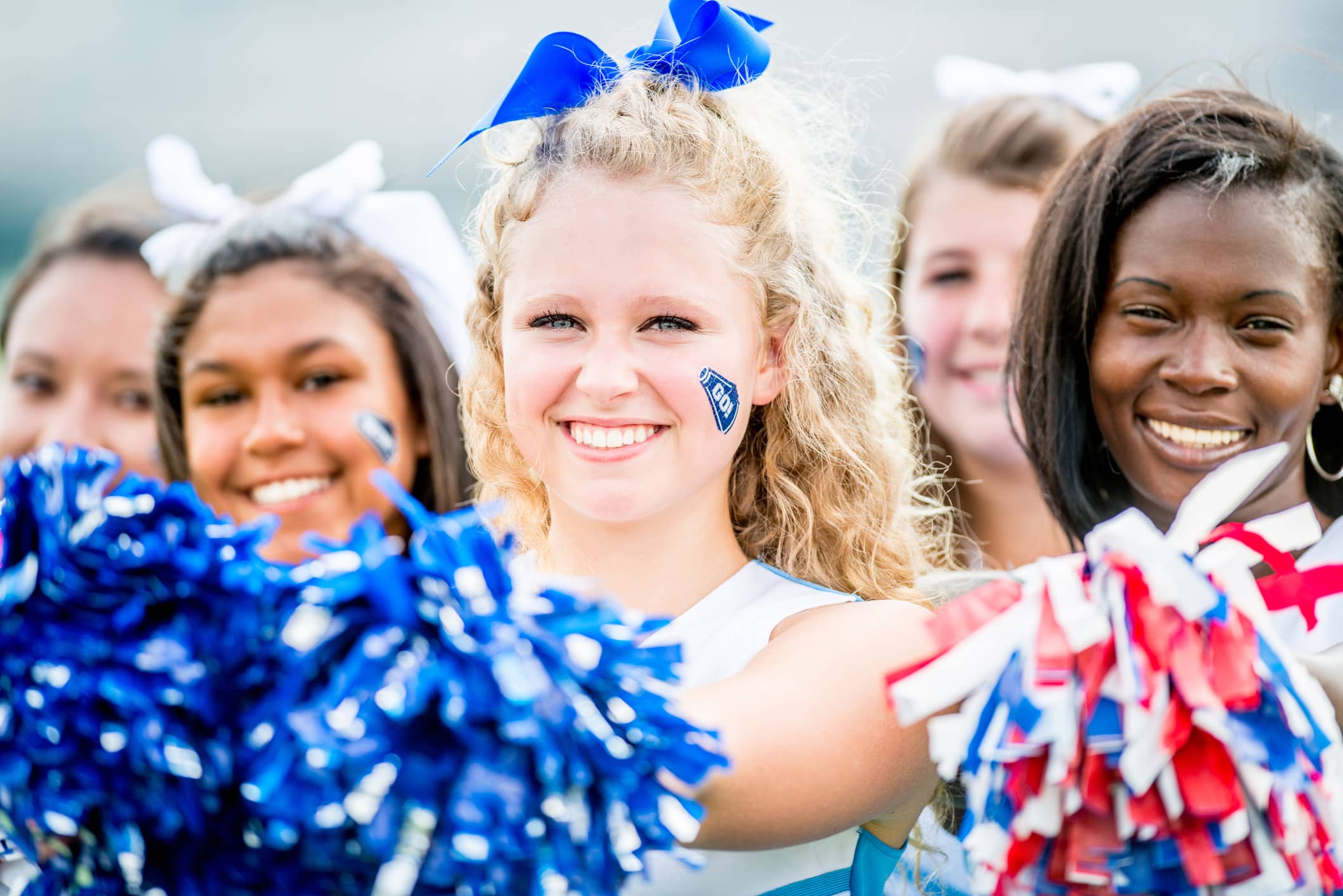 Markel has been great

"I have been working with Markel for several years and always get great services and underwriting assistance. Love Markel!"

Zoila S. | Markel Specialty agent | August, 2017

Always there to help

"Every time I call I always get someone who can help me, and is knowledgeable about what I need. It's nice to know I can always count on someone to help."

June L. | Markel Specialty agent | October, 2017

Easy to purchase a policy online

"User friendly website for quoting and purchasing a policy."

David N. | Markel Specialty agent | March, 2018
Get a quote
Get a quote online or contact one of our appointed Markel Specialty agents.