From daycare centers to after school programs, Markel Specialty's child care insurance works for you.
As a child care professional, you know how to manage a daycare business. But do you know how you would manage if you, your business, or one of your employees was faced with a huge lawsuit? Or if there was a fire? Or theft? Or an accusation of abuse or molestation?
As one of the nation's leading provider of commercial child care insurance programs, Markel Specialty can help you safely protect your business with the right types of daycare liability and property insurance at affordable prices. For over 20 years, our commercial child care insurance program has provided comprehensive coverage to many different types of daycare facilities including:
Licensed child care centers
Nursery schools
Montessori schools through Kindergarten
Preschools
Before-school and after-school programs
Head starts that are given grants or administered by the U.S. Department of Human Services for low income families
Unforeseen risks loom around every corner. 
Working with youngsters can be thrilling, exhilarating and rewarding. We want to help you keep it that way.
By choosing Markel Specialty, you can find the insurance coverage that works best for your daycare center.
You don't need insurance. You need day care center insurance.
As an endorsed insurance carrier for the Association for Early Learning Leaders (AELL), we can offer you the comprehensive, flexible, and affordable coverage that will work best for your center.

Loss control
Playground equipment safety

VALUE-ADDED SERVICES
Background checks, training materials and education available at negotiated rates.
LOSS CONTROL
Our loss control library is full of information, pointers, and guidelines for maintaining a safer environment.
Subscribe
Sign up for Markel Specialty's loss control tips and other electronic communications.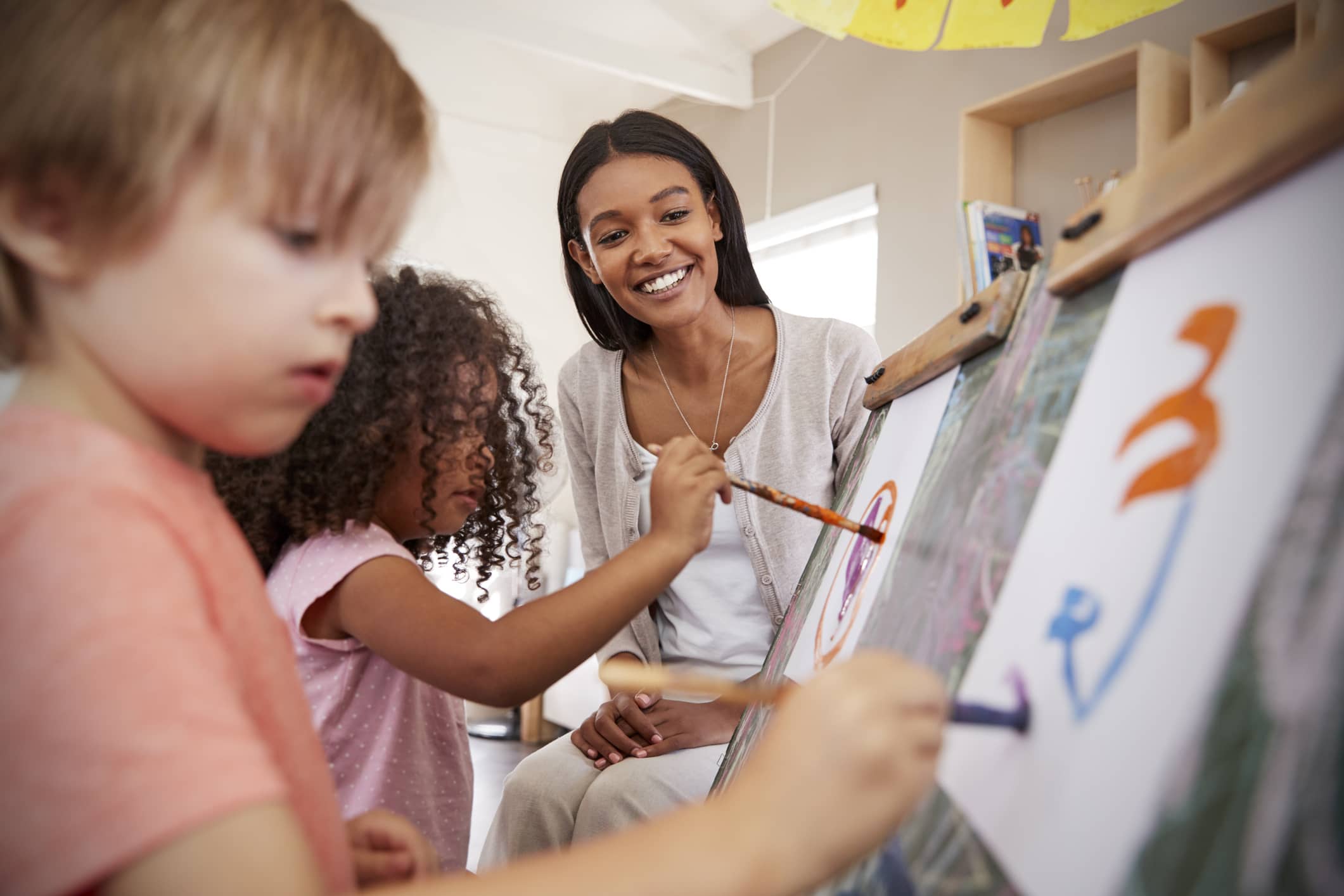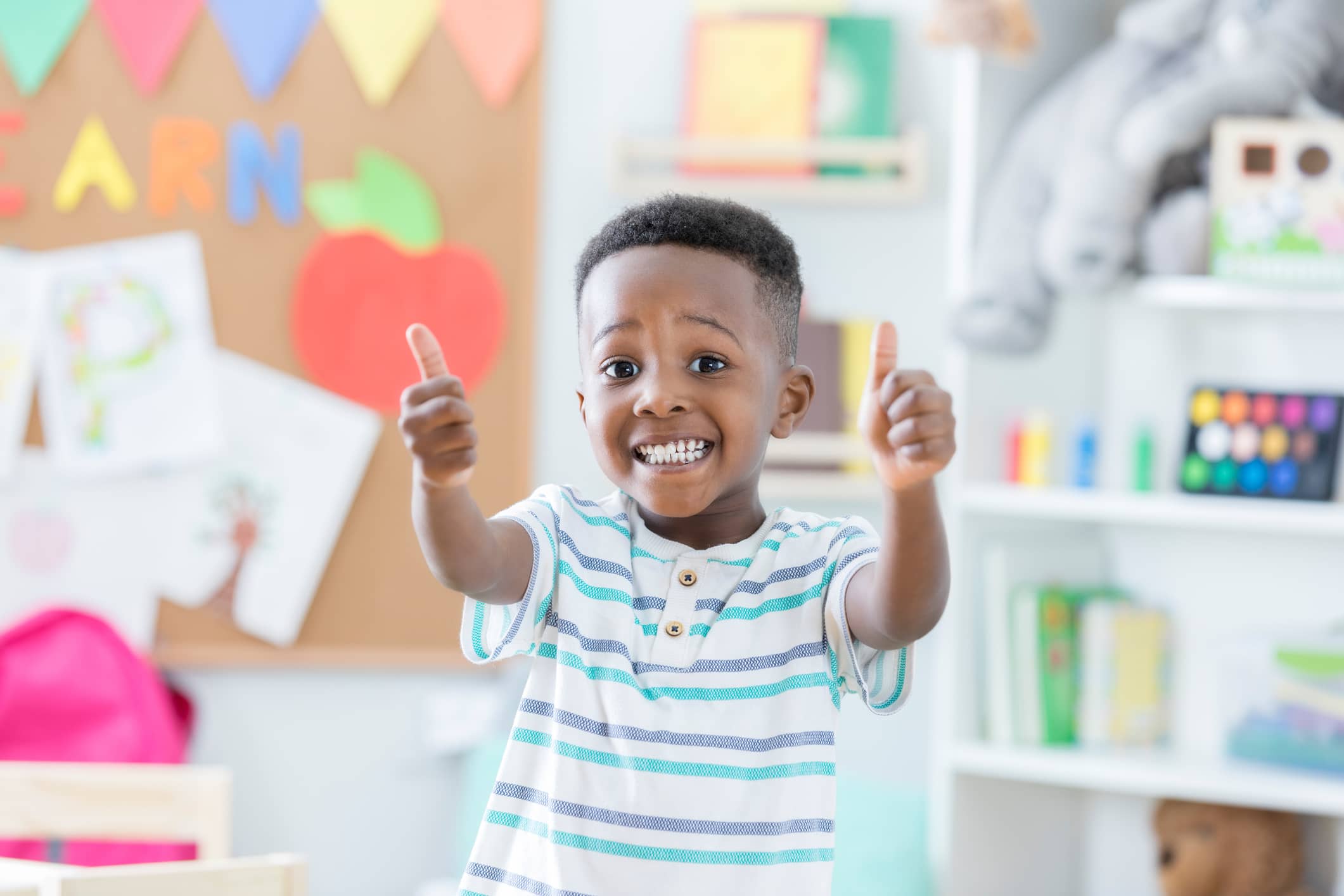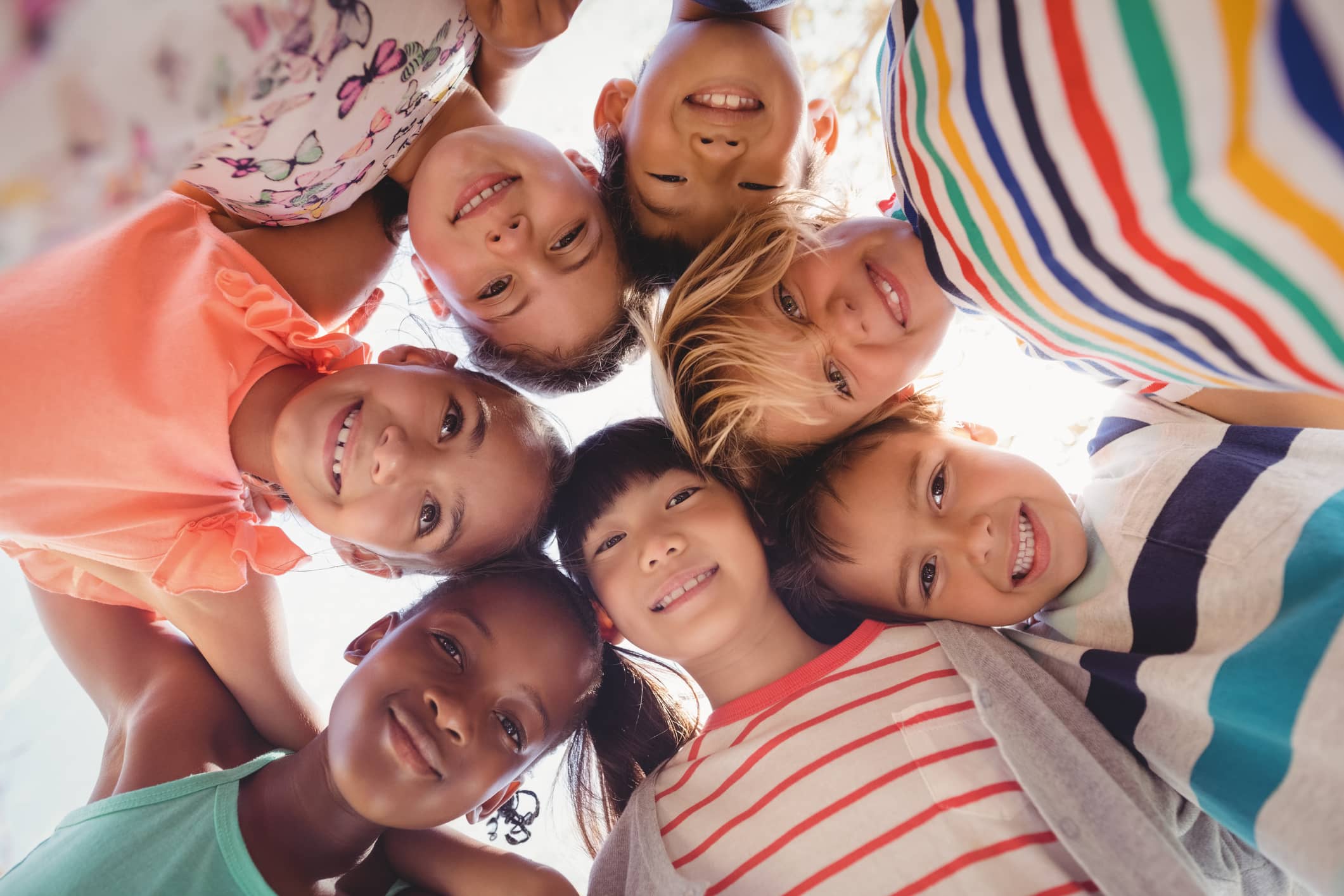 Guided me through the process

"Great working with all representatives to guide me through this process with a carrier that we, as an agency, were less familiar with, particular to the childcare program."

Stephen M. | Markel Specialty agent | January, 2018

Responsive to our needs

"When I contact someone at Markel they get right back to me. I have always received excellent service and quoting on the website is very easy."

Bethany W. | Markel Specialty agent | January, 2017

Great services, great company

"I like working with Markel for several reasons - ease of doing business, good product, competitive premiums."

Michelle Z. | Markel Specialty customer| February, 2017
Get a quote
Let one of our experienced Markel Specialty agents start a quote for your commercial child care center today!