Markel Specialty commercial equine liability insurance offers the protection your horse business needs. 
If you are running a horse-related operation, you need a commercial equine liability policy.
For over 50 years, we've been ensuring equine businesses are fully covered in the event of a loss or claim. Did you know some homeowner policies may limit or exclude horse-related business activity? Markel Specialty's commercial equine liability policy is specifically designed for almost any type of horse-related business including:
Boarding
Breeding
Training
Riding instruction
Horse sales
Clinics
Personal/pleasure horses
Team roping/penning practices
Our coverage applies whether you conduct your business on your own premises, or rent/lease property.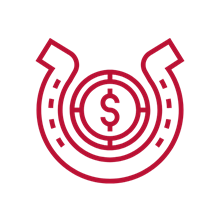 Members of an accredited professional association are eligible for a 10% association credit.
Protect yourself, your business, and your assets. 
Markel Specialty's commercial equine liability insurance is a customizable horse business liability policy. It's been developed and fine-tuned by horse people. And to make sure you get the knowledgeable help you need, horse people work in our claims and customer service departments.
Flexible coverage helps you customize your Markel Specialty policy. 
Whether your operation is based on boarding, instruction, sales, or most any other type of horse business, Markel Specialty lets you customize your policy to fit your needs, your budget, and your business.

CORPORATE PARTNERS
Our success in developing effective solutions for horse owners has proven critical to the achievement of mission goals for other associations.

RISK SOLUTION SERVICES
Markel Specialty is committed to providing the tools you need to help you keep safety first.



General liability and why you need it

Liability and the landowner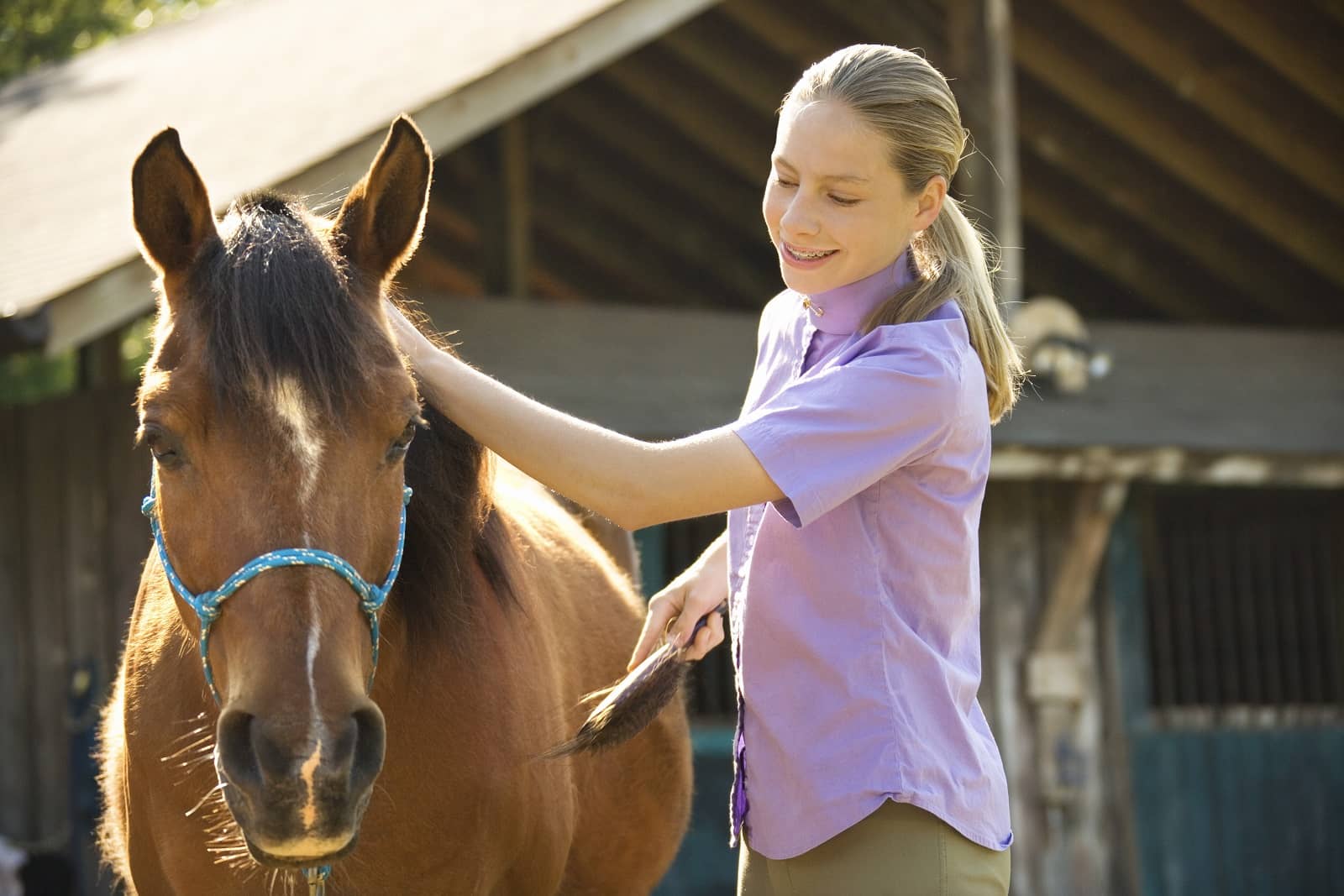 Outstanding customer service

"Your customer care is outstanding. Your employees are above most any in the world we live in today. Tragedy struck us several years ago when we lost a horse in barn fire. It was on a Sunday and our account rep answered the phone to a very emotional client and walked me through the process as to what to do next. There were 42 horses lost that cold day, and very few had insurance. The process and your care was so superior, I would never go anywhere else."

Julie A. | Horse insurance customer | March, 2018

Excellent customer service

"When I need a quote everyone is very helpful in getting me a quote back. Also if you have questions about a policy you get answers and not the run around. It's a pleasure to work with everyone, it makes our jobs easier. Thank you!"

Ronda H. | Markel Specialty customer | September, 2017
Get a quote
Get a quote online or work with one of our Markel Specialty appointed agents.