You're a specialty contractor. You need business insurance coverage for your contracting business.
You specialize in one particular area of construction and building services. Maybe you're a plumber, a cabinet maker, or you do carpet and rug cleaning.
As a specialized contractor, you need specialized business insurance. And that's what Markel Specialty's workers compensation, package policies, and EssentialBOP are all about.
Our workers compensation policy can protect your business from the costs of a covered, on-the-job accident including lost wages and benefits, medical care, and legal representation. Our businessowners policy can be tailored by you for your business covering liability, property, and other areas essential to protecting your business. Plus, if you combine our workers compensation and businessowners policies you will earn a 10% multi-policy discount.*
Additionally, we have optional coverages of your valuable tools and equipment. Or if you deal with toxic chemicals, you can add pollutant clean up and removal coverage. Bottom line: you can customize your coverage to match your business.
Here is a small sampling of the many different types of contractors who can enjoy the peace of mind our workers compensation and EssentialBOP insurance coverages offer:
Carpet and rug cleaners
Electrical contractors
Fence contractors
Finish and trim carpenters
Landscape gardening and lawn sprinkler installers
If you are involved in the building trades, an artisan contractor, or deal in residential or commercial building services, then our contractors insurance may be just what you've been looking for.
*Multi-policy discount not applicable to Equipment Breakdown Protection and Employee Practices Liability Insurance endorsements.
All it takes is one accident and you will be glad to have insurance from Markel Specialty.
Your small business is not too small to have someone file a claim against you or to have an injured employee file for workers compensation.
From accounts receivables to water damage, you can get the coverage that your business needs . . . and deserves!
You will be amazed at all the things Markel Specialty can cover in your contractor insurance policy.
Insurance you can tailor for your business is your best protection when something goes wrong. We have coverage options for property, general liability, workers compensation, professional liability, excess liability, errors and omissions, and Employment Practices Liability (EPL).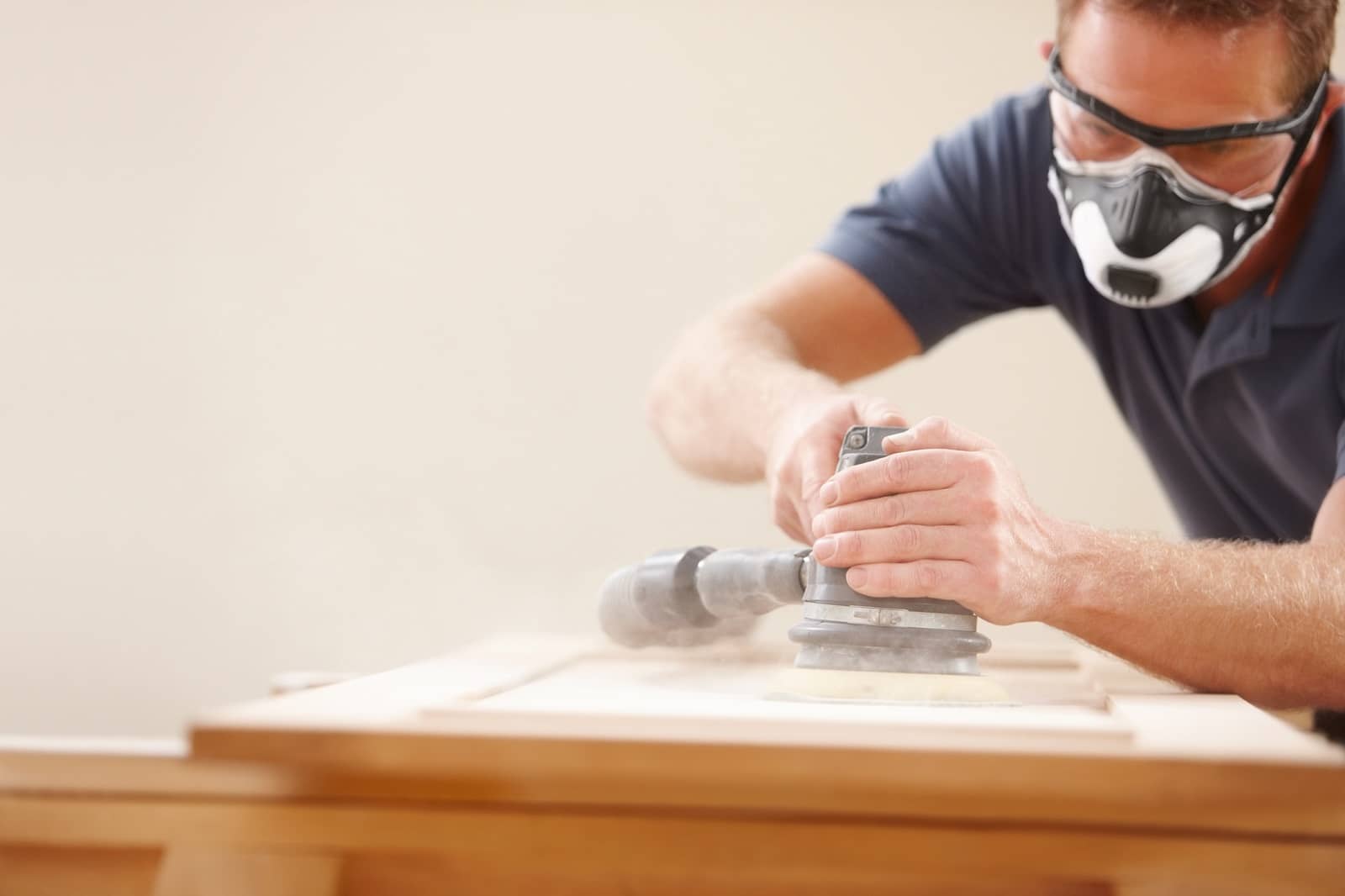 Markel is on my list

"Response time, variety of products - Markel is on my list no matter the industry or class."

Andrea J. | Markel Specialty agent | August, 2017

Good working relationship with underwriters

"We like to work with Markel because we have relationships with our underwriters, we know each other and it is helpful to have a good understanding when working together. If a submission is not a good fit, they tell us and tell us why not, if it is a good fit, we get a presentation quickly which helps so much."

Liz D. | Markel Specialty agent | October, 2017

Great experience dealing with Markel

"I like the ease of quoting and the communication with my underwriter. The marketing rep is very helpful and quick to respond. All in all it is a great experience dealing with Markel."

Liz E. | Small business insurance customer | February, 2018
Get a quote
Contact one of our appointed Markel Specialty agents and start a quote today!