Markel Specialty brings you affordable insurance customizable for convenience stores and grocery stores.
Your store is an intricate web of customers, electronics, refrigeration units, employees, back stock, perishables, deliveries, and more.
What you need is insurance coverages for convenience store, grocery store, and supermarket from Markel Specialty.
Our workers compensation insurance and businessowners policy, EssentialBOP, are coverages you can tailor for your operation—covering liability, property, and other areas essential to protecting your assets. Plus, by combining our workers compensation and businessowners policies you will earn a 10% multi-policy discount.*
Additionally, we have optional coverages that includes the specific insurance needs of these stores such as spoilage coverage, pollutant clean-up, and computer/point of sale interruptions. Plus, adding Markel Specialty's commercial umbrella liability insurance over eligible Markel EssentialBOP policies can provide qualified customers additional insurance protection for the costs of catastrophic claims and lawsuits.
Markel Specialty offers liability, property, and workers compensation coverages for:
Convenience stores
Supermarkets
Grocery stores
*Multi-policy discount not applicable to Equipment Breakdown Protection and Employee Practices Liability Insurance endorsements.
You serve the community. And we serve you with affordable insurance coverages.
Your community depends on your store. That's why you need to protect it, and your assets, with insurance from Markel Specialty. Our workers compensation and businessowners policies (BOP) bundle commercial general liability with commercial property insurance, all at a reduced rate.
From the loading dock to the cash wrap, Markel Specialty has insurance coverages that's right for you.
Markel Specialty provides the, affordable coverage that you deserve.
Unlike cookie-cutter business policies, our products can you and your assets with a coverages for grocery stores, convenience stores, and supermarkets.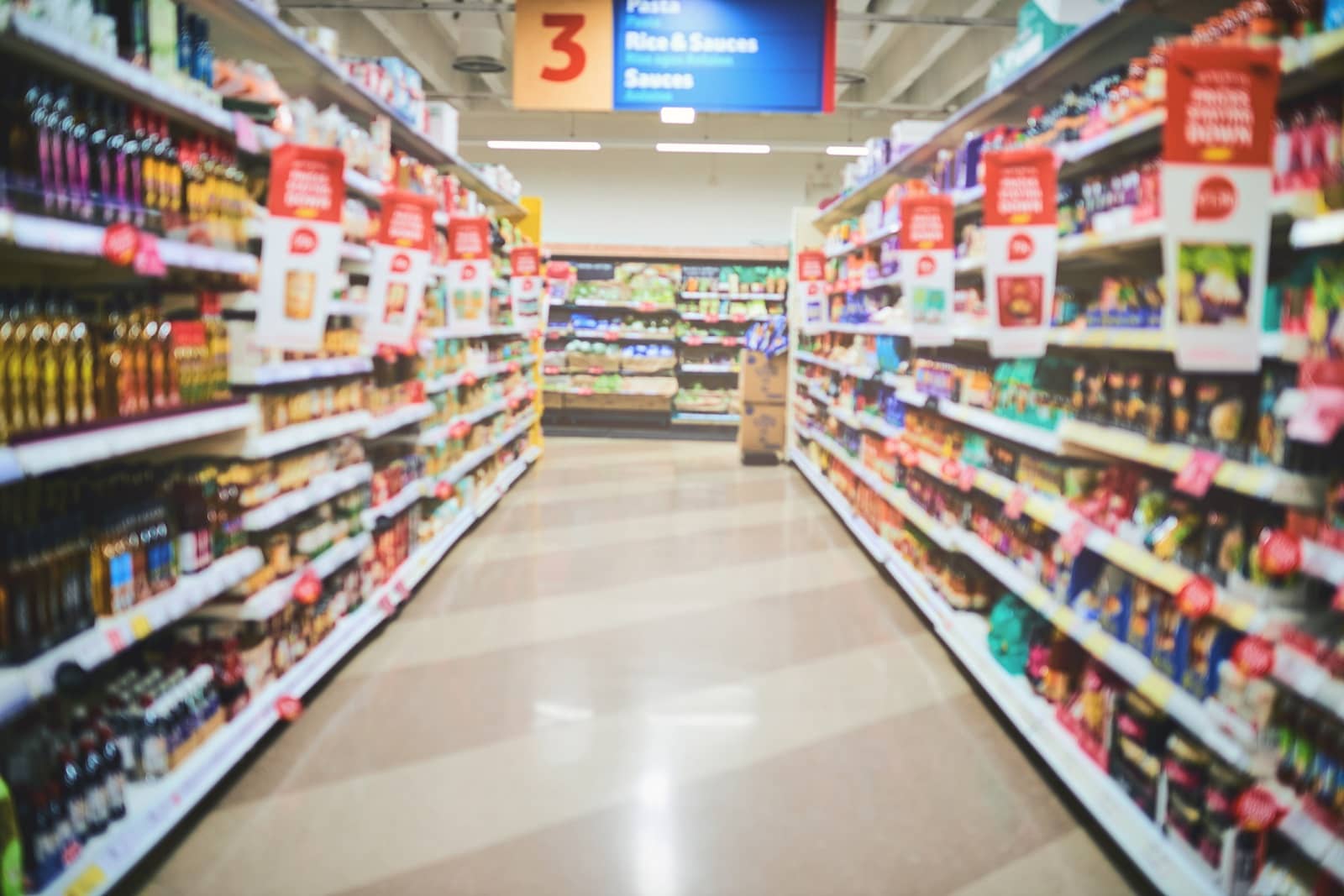 Spirit of innovation

"Markel has a breadth of appetite and a spirit of innovation that changes with evolving markets and economies. I tell all of my clients to 'sell Markel!'"

David B. | Markel Specialty agent | June, 2017

Markel makes it easy

"Out of all the carriers that I work with from day to day Markel is one of the easiest to quote with and is good at getting back to me within a fair amount of time. Being a busy agent I do appreciate that."

Mark A. | Markel Specialty agent | March, 2018
Get a quote
Contact one of our appointed Markel Specialty agents and start a quote today!