Markel Specialty—insurance protection when you need it most
Motorcycles to horses to weddings, we have something for you.
Markel Specialty offers customizable insurance protection to help protect you when you need it most. We offer affordable insurance products and a variety of discounts to help you save money. Whether you are enjoying the open road, a ride on the trail, or you need peace of mind on your special day, Markel Specialty can help cover you against the unexpected.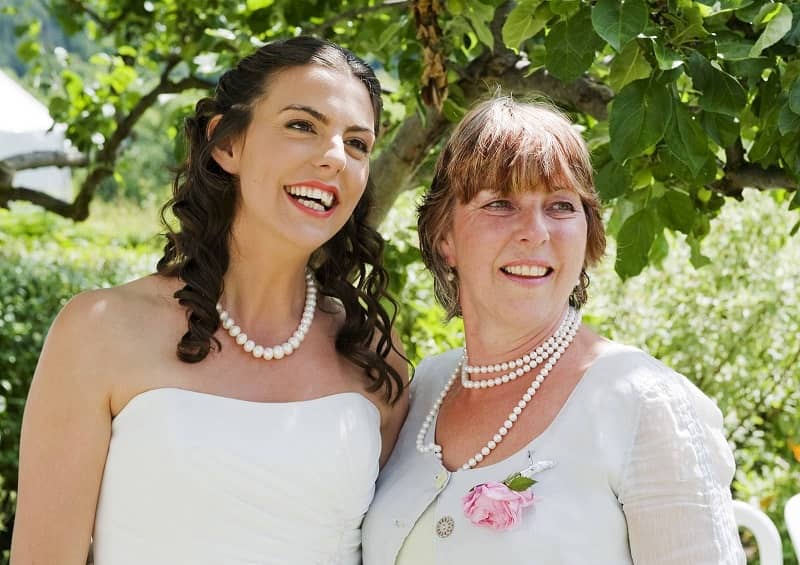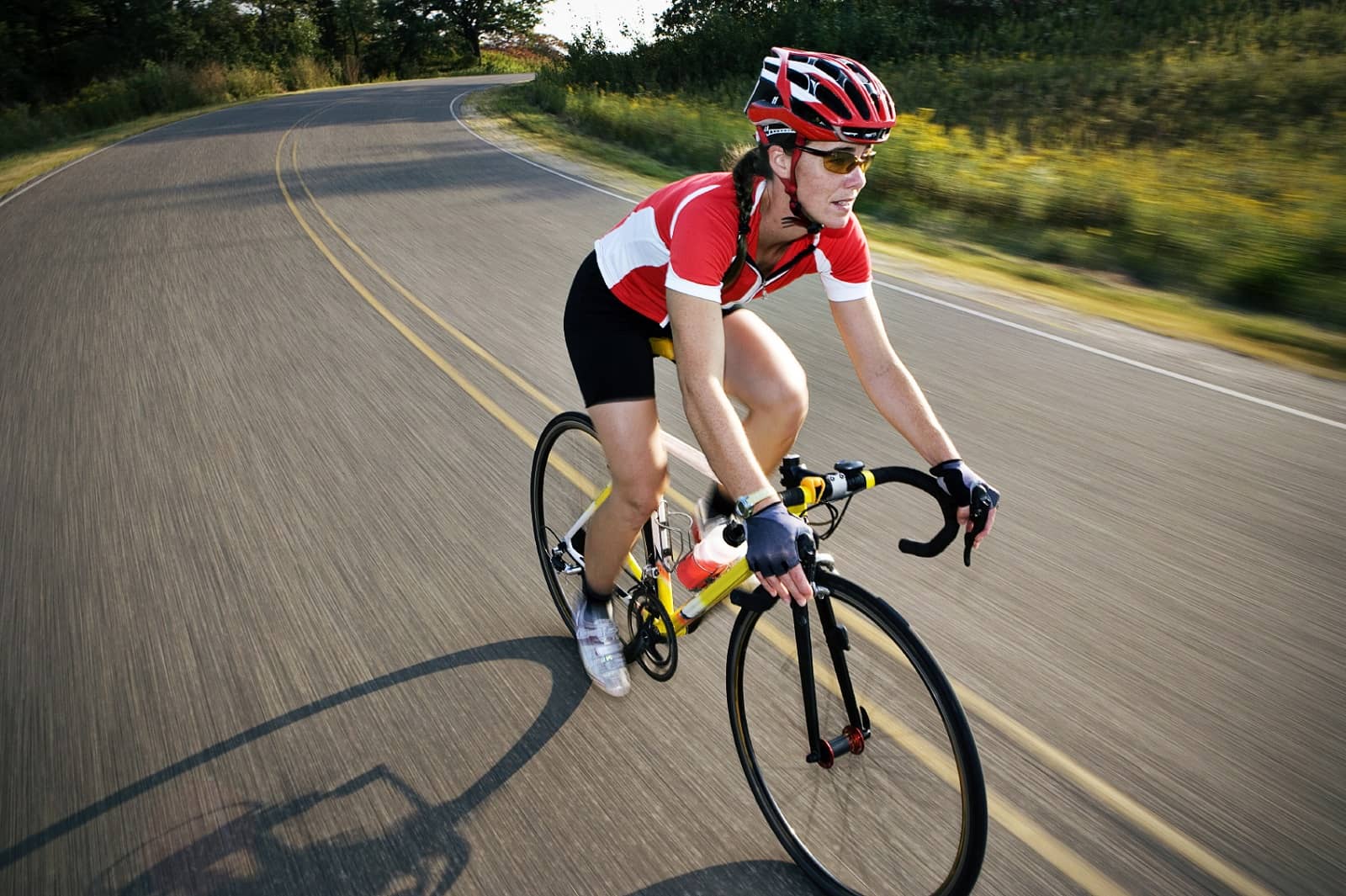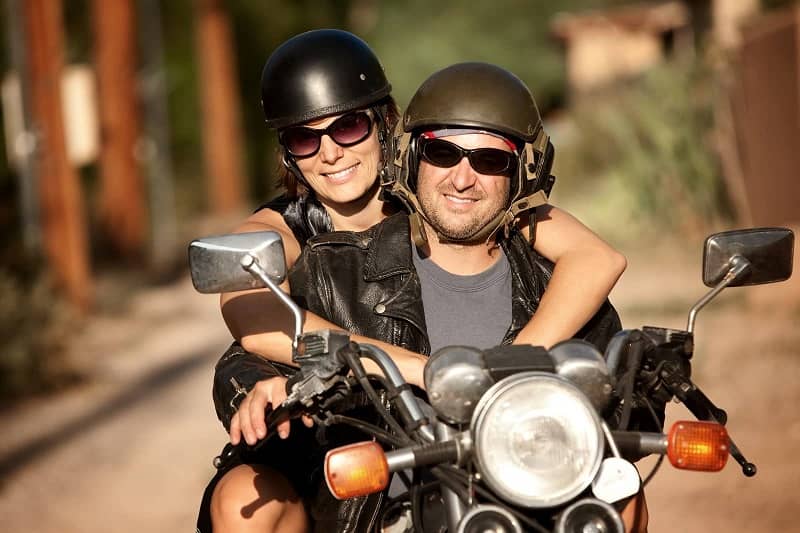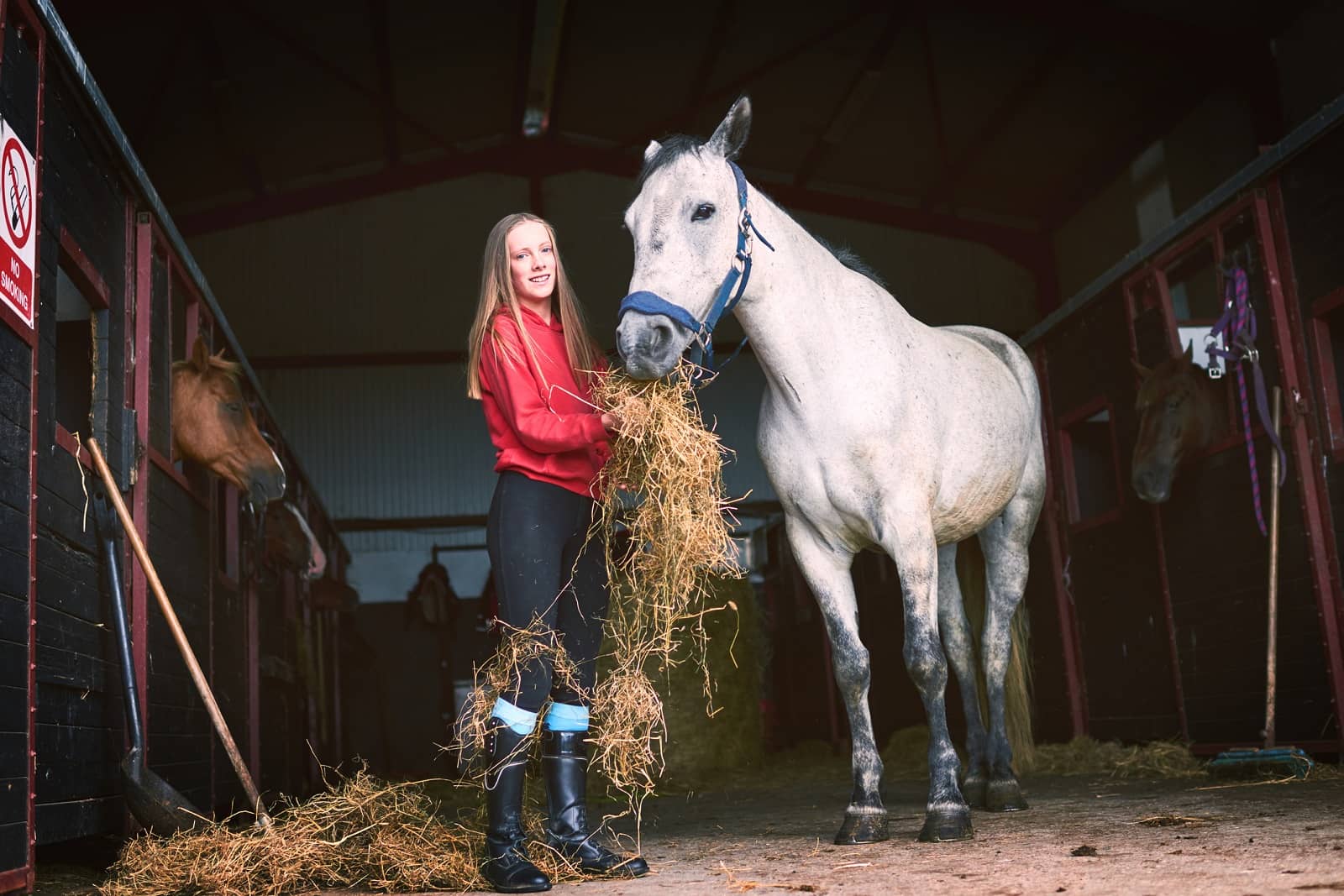 Exemplary service

"I would describe my experience as exemplary from beginning to end. Easy, great pricing, good product, great customer service when I called to ask a question. Keep doing what you are doing, we appreciate the peace of mind you are bringing us."

Luann S. | Event insurance customer | February 2018

Easy claims process

"I was worried about how I would pay for repairs, as well as not having my bike for weeks. I never expected this process to be as easy as it was. I am so grateful for my insurance. Having Markel made it so much better."

Rebecca Y. | Bicycle insurance customer | August 2018

Best motorcycle insurance company

"Markel has been the best motorcycle insurance company I have had and I've been riding since 1984. I work at a motorcycle dealership and I have recommended Markel to many customers. Keep up the good work."

Robert B. | Motorcycle insurance customer | January 2019


All of my friends recommended Markel

"Bottom line, when we purchased our first horse, we were completely new to horse ownership and insurance. In search of equine colic and medical insurance, I asked people who spent their lives in the equestrian world-- everyone one of them recommended Markel. When I engaged Markel for my horse, I found they made it very easy to address and pay for insurance needs."

Scott D. | Horse insurance customer | April, 2017
Get a quote
Get a free, no obligation insurance quote in just minutes.