Today's lesson: Why you need insurance for your educational service center. 
As an educational professional, you know how to manage your business. But how do you manage your risks of fire, theft, or a claim of abuse or molestation?
Markel Specialty's educational services insurance program can help protect your business with the proper types of liability and property insurance at affordable prices. For over 20 years, our educational services insurance program has provided a broad selection of coverages to many different educational facilities including:
Tutoring and test prep (SAT, ACT)
Educational enrichment (S.T.E.M. and S.T.E.A.M.)
Language, included ESL, reading
Montessori/Waldorf K-12
Photography
Fine arts, drama, music, dance
Computer training
Charm/finishing/etiquette
Public speaking
Culinary
Professional development
Head starts
Continuing education
You need Markel Specialty's educational services insurance because unforeseen events can loom around every corner.
Working with students can be thrilling, exhilarating and rewarding. We want to help you keep it that way.
By choosing Markel Specialty, you can customize an insurance plan to fit the unique needs of your business.
There is a difference between having "insurance coverage" and having an insurance coverage from Markel Specialty.
You don't just need insurance. You need insurance designed to cover the risks that operating an educational service center exposes you to.
Markel Specialty offers you flexible and affordable coverages that will work best for your center.
You don't just need insurance. You need insurance specifically designed to cover the unique risks that operating an educational service center exposes you to.
VALUE-ADDED SERVICES
Background checks, training materials and education available at negotiated rates.
LOSS CONTROL
Markel Specialty's loss control library is full of information, pointers, and guidelines for maintaining a safer environment.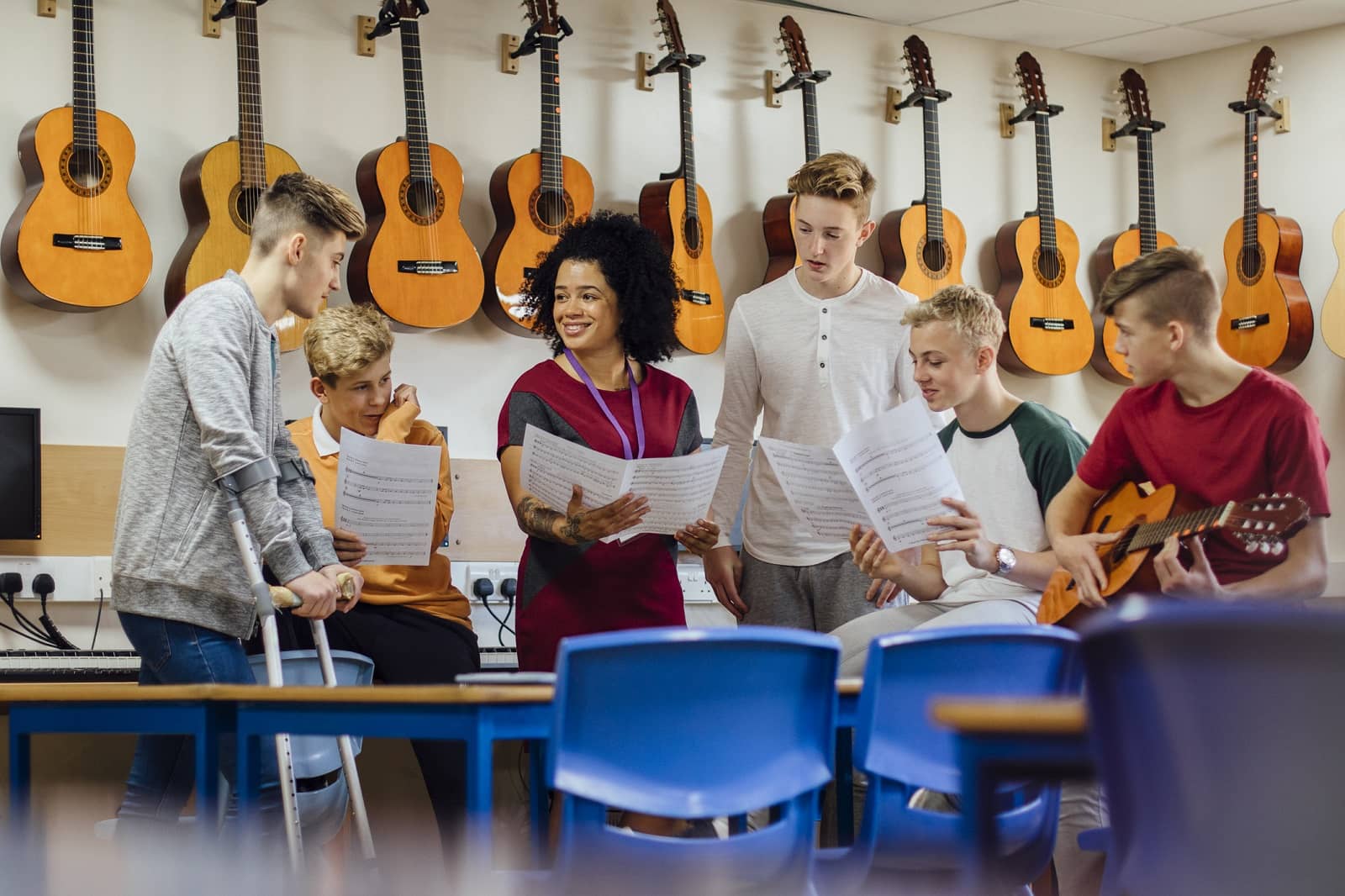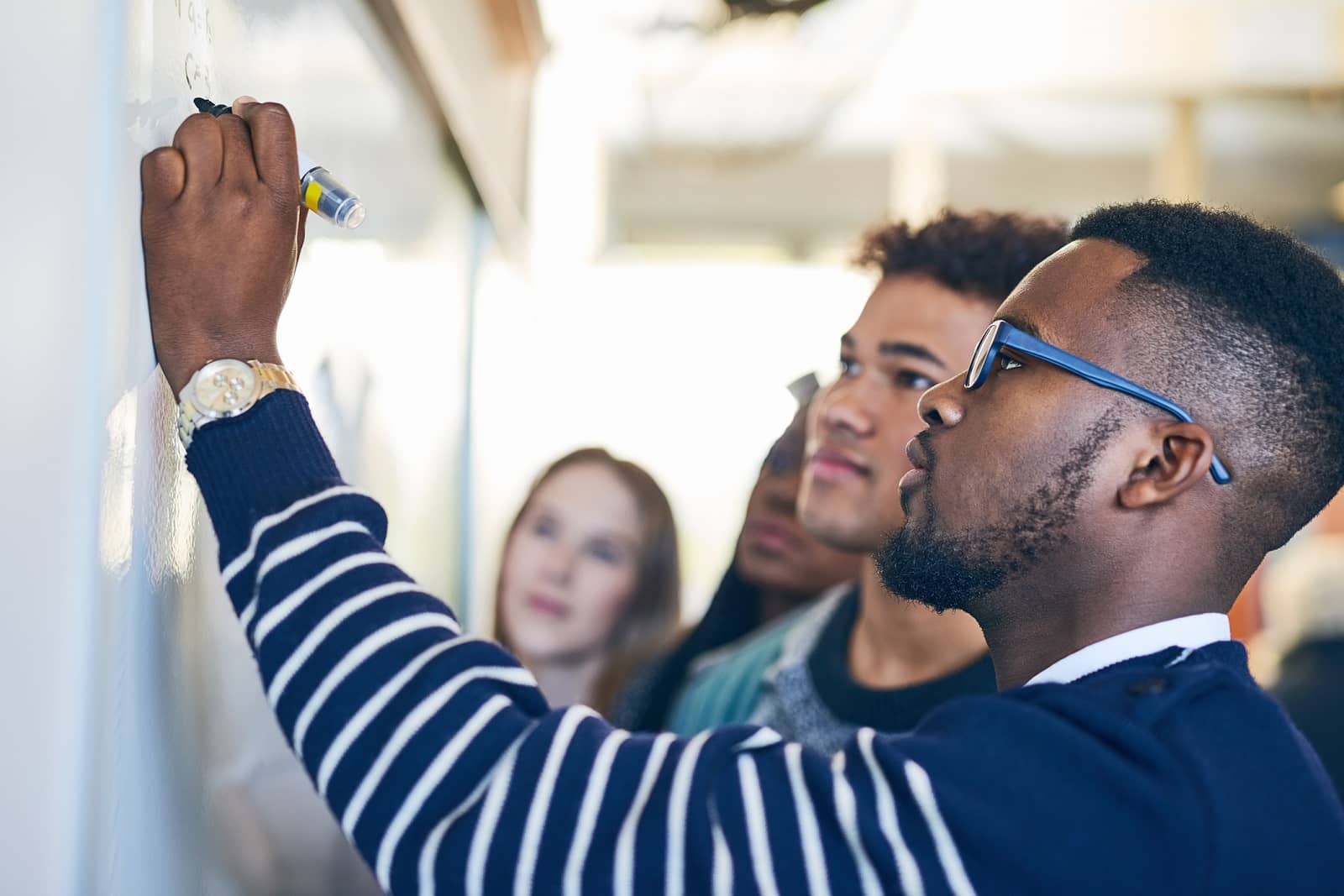 Markel is easy to work with

"Out of all the carriers that I work with from day to day Markel is one of the easiest to quote with and is good at getting back to me within a fair amount of time. Being a busy agent I do appreciate that."

Mark A. | Markel Specialty agent | March, 2018

Great product at competitive premiums

"I like working with Markel for several reasons - ease of doing business, good product, competitive premiums."

Michelle Z. | Markel Specialty customer | February, 2017
Get a quote
Contact one of our knowledgeable Markel Specialty agents to tailor an insurance solution for your learning center.