Markel's emergency and other relief services insurance: we provide help for the helpers.
Your organization works hard to help and protect others. But how are you protected? Does your organization have adequate insurance coverage? More importantly, does it have the right insurance coverage?
For over 60 years, Markel has been helping human service organizations protect themselves, their employees, and their clients. We understand both the sensitive nature of your work and the types of insurance coverage that work best for you. That means we can offer you the options you want - from affordable payment plans to professional liability coverage to crisis response assistance. Plus, we'll give you full access to the Markel Safety 1st education program - our comprehensive loss control and risk management resource to help you prevent incidents from occurring in the first place.
With our specialty expertise and financial stability, Markel is committed to helping your emergency or other relief services organization obtain optimal coverage, control long-term costs of risks, and improve overall safety.
When one small mistake explodes into a crisis...
In your organization, you often must react quickly to a sensitive crisis. Yet for all of your good work, your best intentions, and your preparedness training, mistakes can happen.
But with the right kind of affordable insurance, you, your organization, your employees, and your clients can be protected.
Coverage for emergency and other relief services.
A Markel insurance policy is designed to reflect the goals of you, your organization, and your mission. It works the way you work, helping you prevent tragedies while continuing to serve your population in the best way possible
DISCOUNTED SERVICES
Markel has partnered with vendors to provide discounted services to our sports and fitness insureds.
LOSS CONTROL
Markel's loss control library is full of information, pointers, and guidelines for maintaining a safer environment.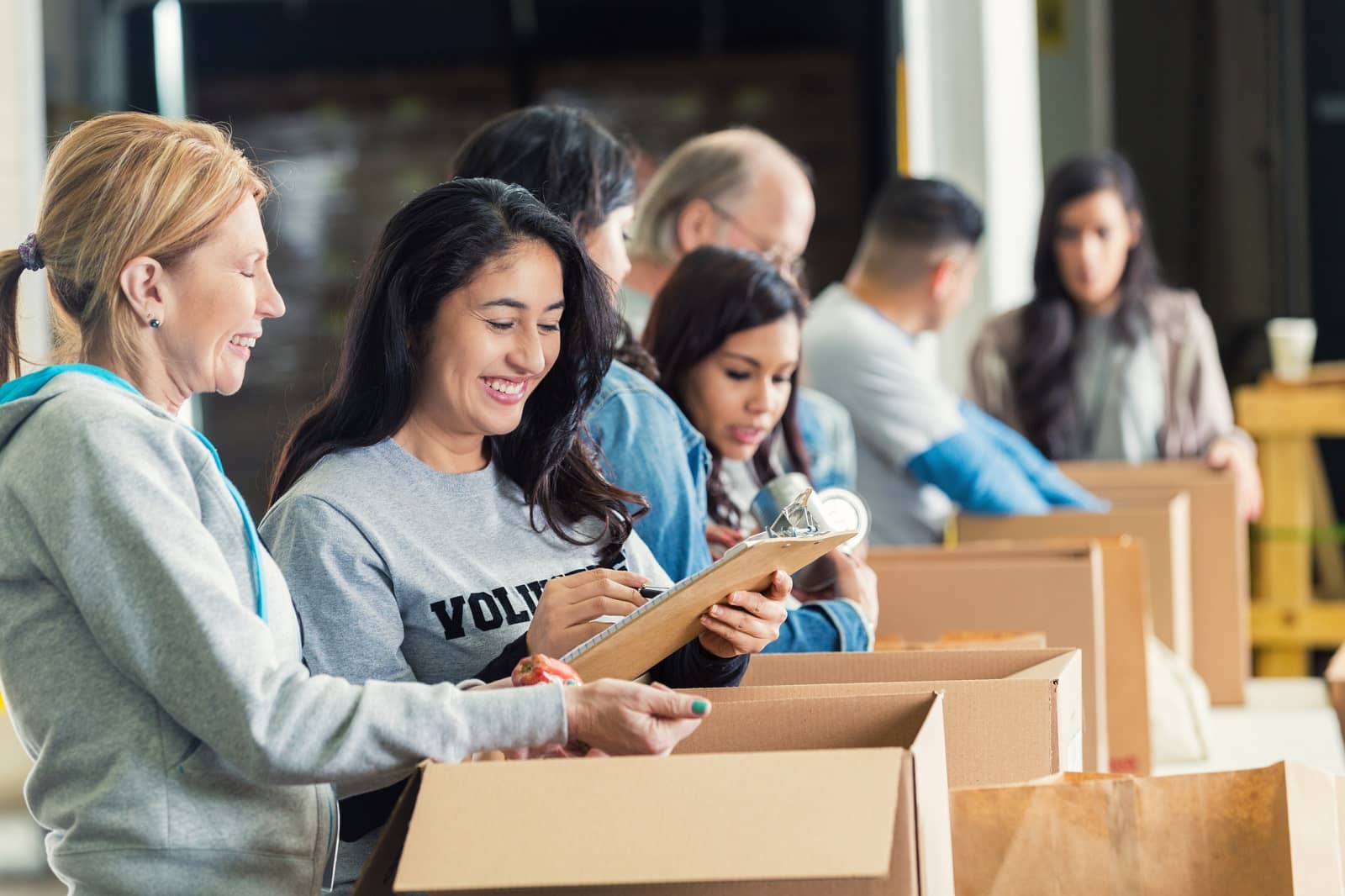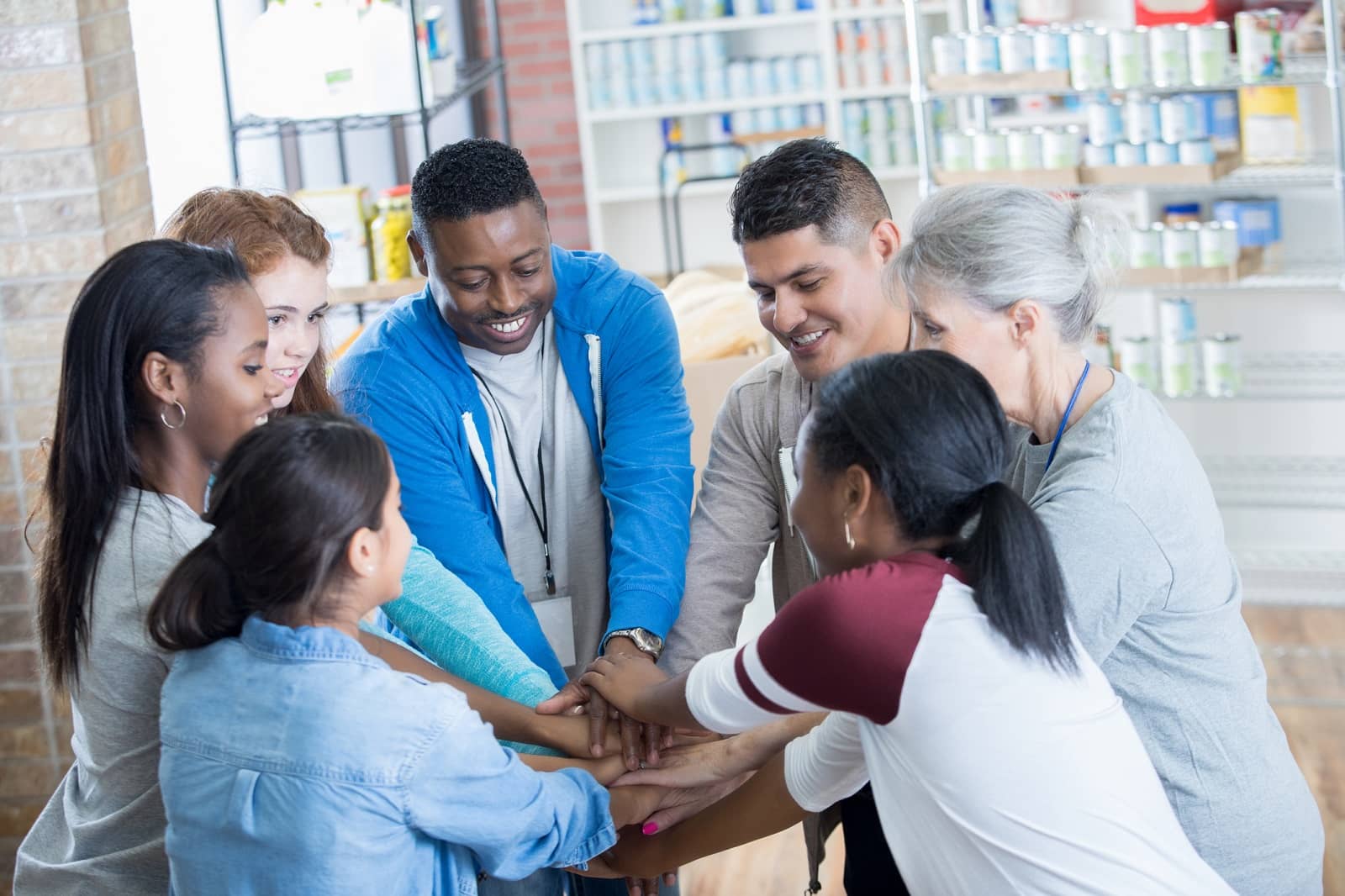 Easy to get quotes

"Easy to get quotes, quick turn around on receiving the policies, underwriters are always very helpful."

Diane O. | Markel Specialty agent | January, 2018

Great people

"Great products, great people, willing to listen and look for solutions."

Michael E. | Markel Specialty agent | March, 2018
Get a quote
Ready to find your path to peace of mind? Contact one of our Markel agents to start your quote today!