WE
KNOW
EVENT INSURANCE.

Exclusive opportunity for event planners
Looking for an easy way to offer 1-day event insurance for your clients? For over 10 years, Markel Specialty has been the leader in providing complete event insurance coverage at an affordable price. Request free marketing brochures to get protection (and peace of mind) for both you and your clients.
With Markel Specialty you can:
Protect your clients. Our event insurance is an easy and affordable insurance solution for your clients. A free quote takes only a few minutes online or over the phone.
Protect your business. By requiring your clients secure Markel Specialty event insurance for their special day, you can potentially help decrease your own business liability risk.
Additional benefits:
Protection and peace of mind for your clients (and you!)
Free brochures to give to your clients - we do all of the work for you!
Specialized protection - our policies are guaranteed to meet any venue's insurance requirements, or money back!
Policies as low as $75
Policies can be purchased online or over the phone in minutes
Want to protect your clients right away?
Download the electronic version of our event insurance brochure today. Or, you can also sign up to receive a free event insurance brochure kit.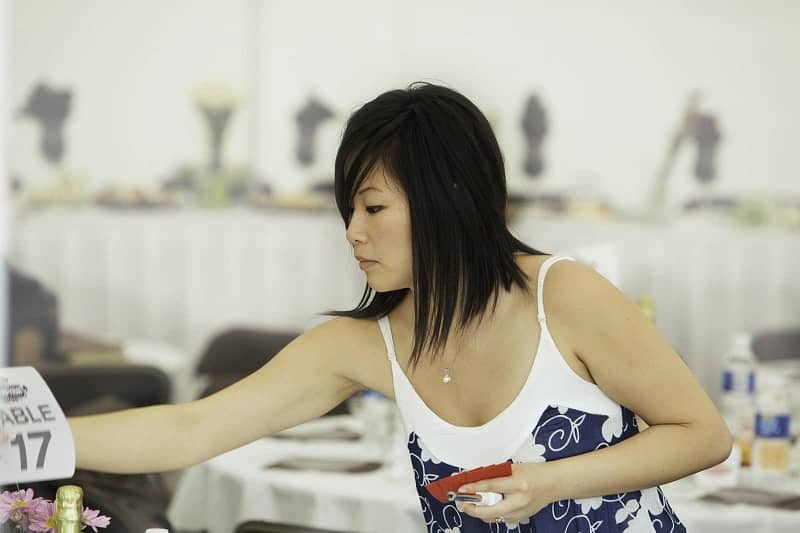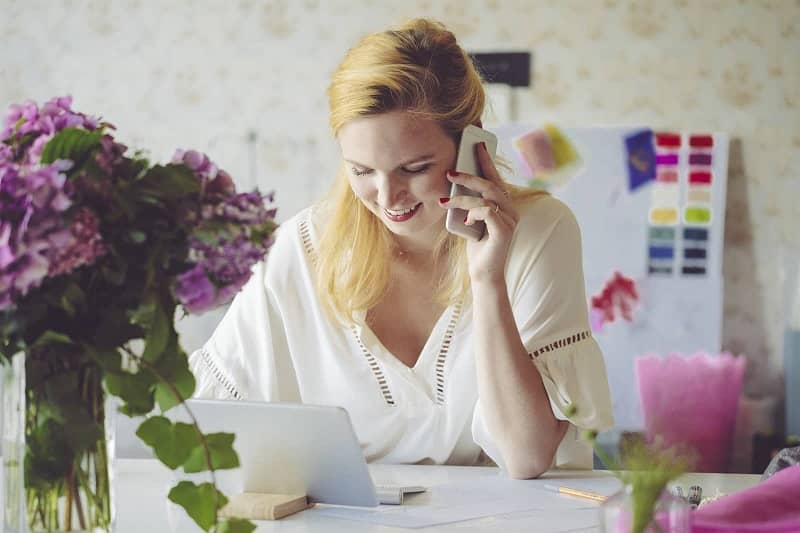 Valuable asset at any event

"You hear the horror stories of reception halls burning down in the middle of wedding season, but you never think that kind of thing would happen to you. I can tell you from personal experience that freak accidents do happen (my business burned completely to the ground in December 2008), and as a business owner, you should do everything you can to protect yourself and the engaged couples you work with. I HIGHLY encourage all couples hosting their event at our facility to protect themselves and purchase Markel Specialty event insurance, because unfortunately, you can't control everything and sometimes wedding day disasters do occur."

Erin W. | The Fountains Ballroom owner

I recommend Markel to my clients

"I have recommended Markel event insurance several times to my clients- always with great results."

Irene K. | Event planner
*Cancellation policy must be purchased at least 14 days in advance of the event and is not available for business or organizational events. Liability policy is available for events taking place in the USA, USA Territories and Possessions, Canada, Puerto Rico, and cruise ships leaving those ports and must be purchased at least 1 day before the event. Insurance, coverage, and discounts are subject to availability and qualifications and may not be available in all states.
Questions? +1.855.422.5944 | Email
Privacy policy | Cookie statement | © 2023 Markel Group Inc.