WE
KNOW
EVENT INSURANCE.

Markel Specialty event insurance offers:
Event liability insurance
Protect your event and you for as little as $75
Markel Specialty event liability insurance helps protect you if someone causes property damage to the venue or someone is injured at your event:
Many venues now require event liability insurance, and our coverage fulfills this requirement
Venues can be named as "additional insured" on the certificate of insurance for free!
Up to $2 million in coverage available
Event cancellation insurance
Peace of mind if disaster strikes
Markel Specialty event cancellation insurance reimburses you for lost deposits and non-refundable amounts if you have to cancel or postpone your event due to unforeseen circumstances, such as:
Vendor bankruptcy
Extreme weather
Military deployment
Accident/illness of the event host or immediate family member
Get total protection for your special event:
Save up to 15% when you purchase both event liability and event cancellation coverage!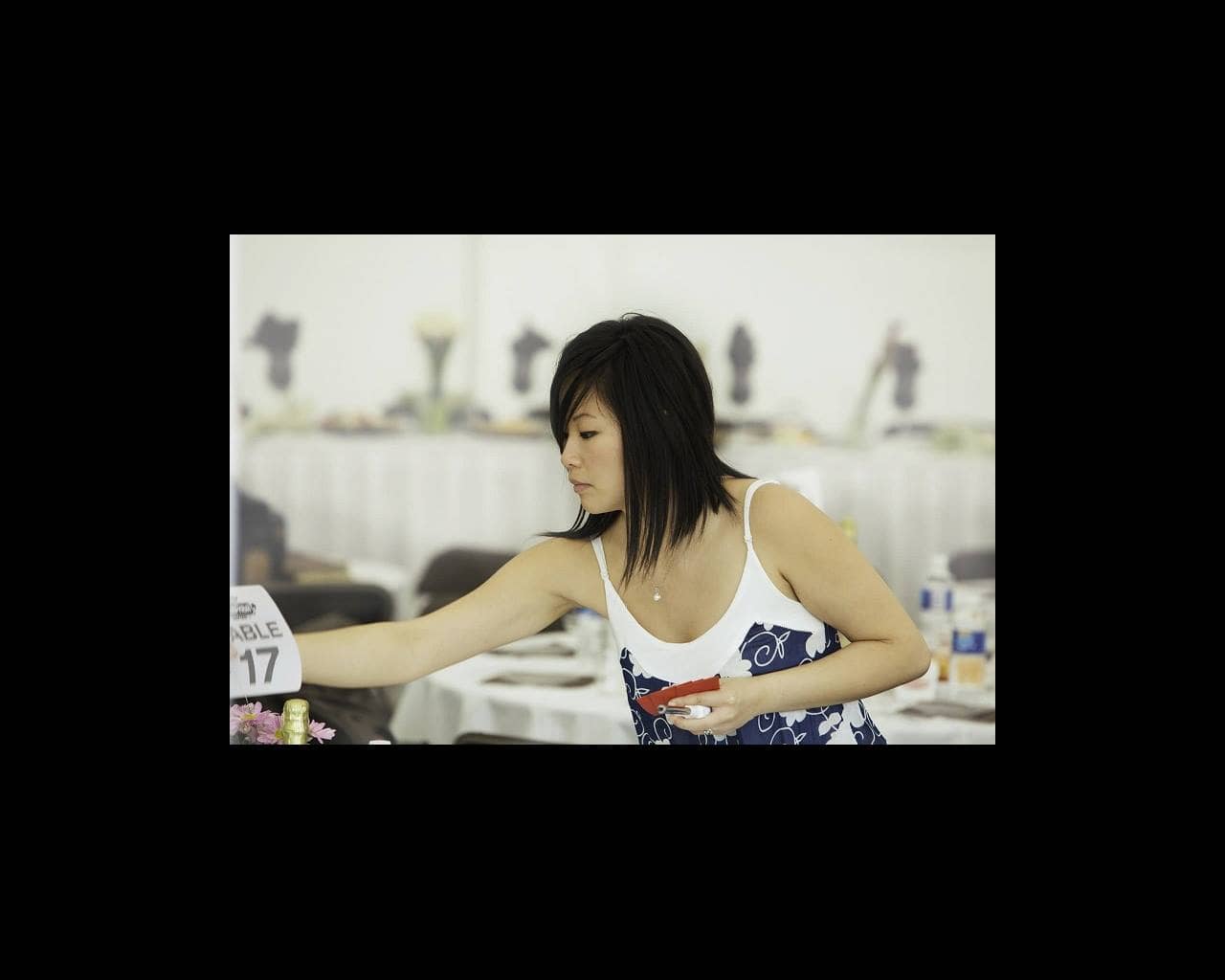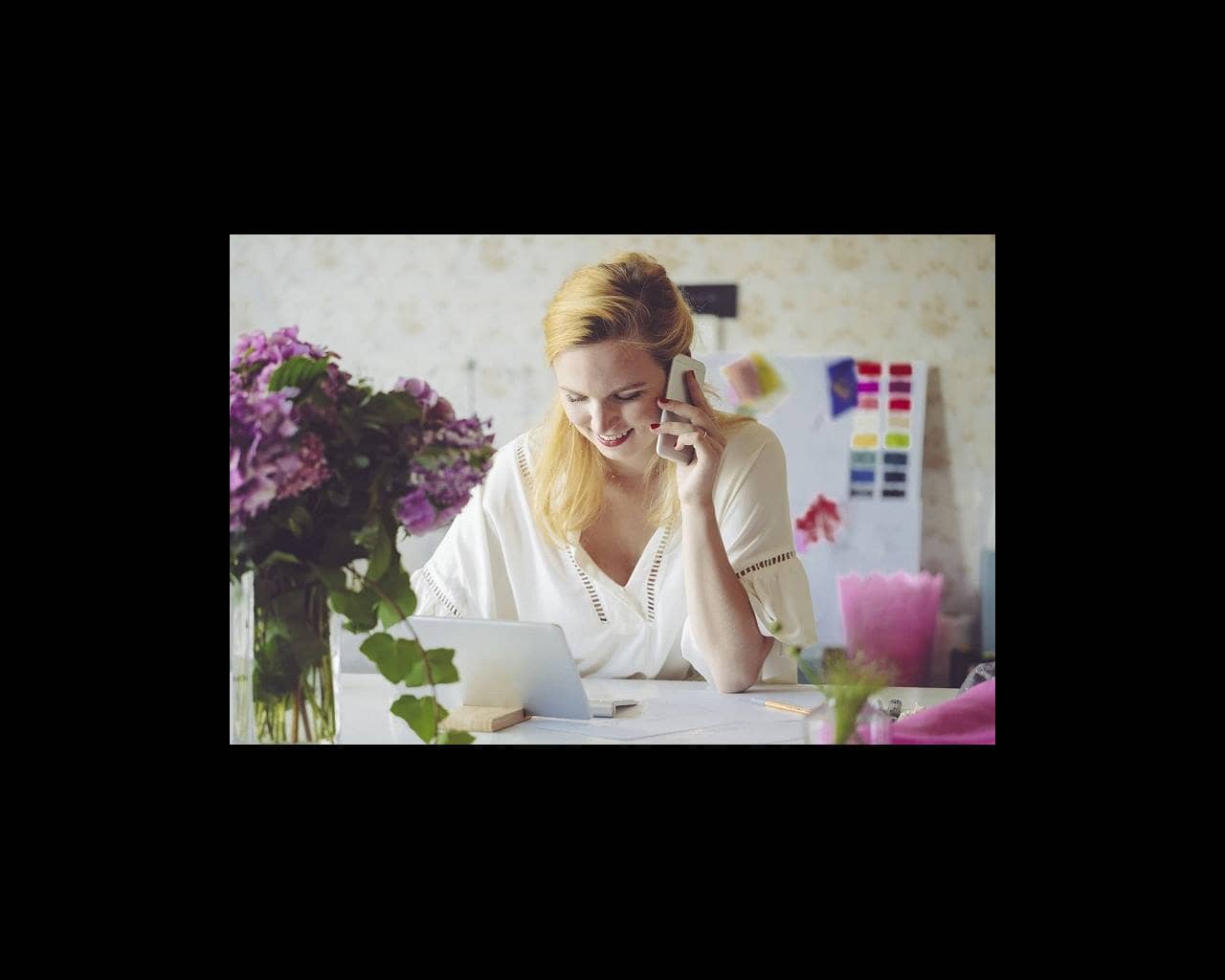 Valuable asset at any event

"You hear the horror stories of reception halls burning down in the middle of wedding season, but you never think that kind of thing would happen to you. I can tell you from personal experience that freak accidents do happen (my business burned completely to the ground in December 2008), and as a business owner, you should do everything you can to protect yourself and the engaged couples you work with. I HIGHLY encourage all couples hosting their event at our facility to protect themselves and purchase Markel Specialty event insurance, because unfortunately, you can't control everything and sometimes wedding day disasters do occur."

Erin W. | The Fountains Ballroom owner

I recommend Markel to my clients

"I have recommended Markel event insurance several times to my clients- always with great results."

Irene K. | Event planner
Questions? 855-422-5944 | Email
*Cancellation policy must be purchased at least 14 days in advance of the event and is not available for business or organizational events. Liability policy is available for events taking place in the USA, USA Territories and Possessions, Canada, Puerto Rico, and cruise ships leaving those ports and must be purchased at least 1 day before the event. Insurance, coverage, and discounts are subject to availability and qualifications and may not be available in all states.
Privacy policy | © 2019 Markel Corporation. All rights reserved.