Markel Specialty's farrier insurance: for the protection you need!
Your business is unique and we understand your risks as farriers. Just like a horse needs a good shoe for protection, you need customizable and affordable Markel Specialty farrier insurance for business protection.
Our farrier insurance program protects you on or off your premises with a broad range of coverages designed just for farriers.
Members of horse associations are eligible for a 10% association credit.
A farrier without farrier insurance is playing with fire. 
As a farrier, you are responsible for your business activities. You also carry around farrier equipment in the back of your truck.
Markel Specialty protects you for claims against products you sell or work you have performed. If a horse is injured or dies while in your care, custody and control, you are covered up to certain limits spelled out in the policy. In addition, your equipment and supplies are covered against loss or damage. Without proper insurance coverage, a lawsuit could be the end of your business.
You'll love Markel Specialty's farrier insurance coverage
Insurance for your farrier business can help you get back on your feet when something goes wrong. Our coverages are specifically designed for your needs and your business. We can even have a customizable package policy to include your home and farrier rig.

CORPORATE PARTNERS
Our success in developing effective solutions for horse owners has proven critical to the achievement of mission goals for other associations.

FAQs
Frequently asked questions about property and liability insurance.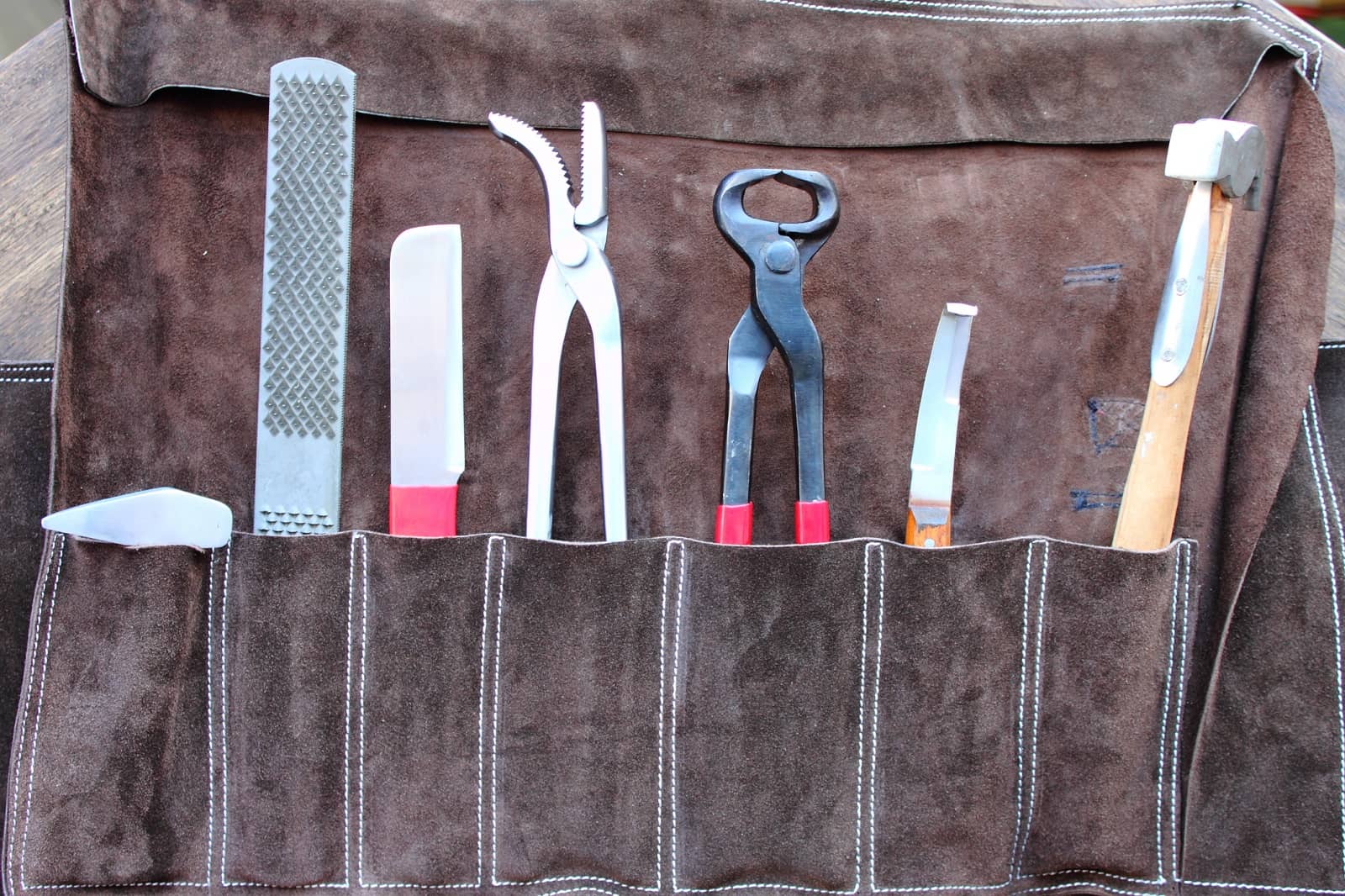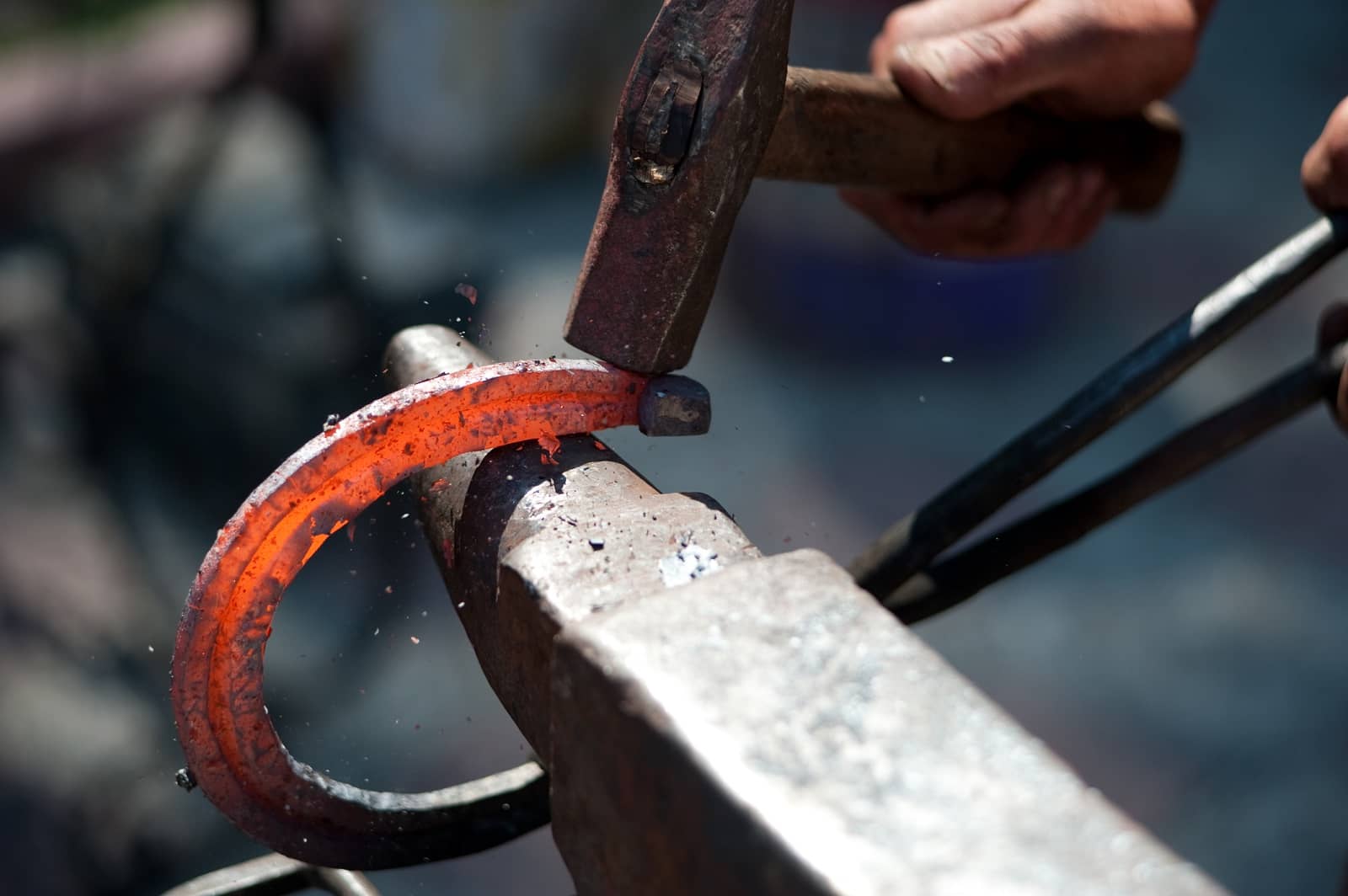 Easy to work with

"You are easy to work with and do business that standard companies don't do."

James S. | Markel Specialty agent | February, 2018

Excellent customer service

"I appreciate the great customer service, attentive underwriting, and a true partnership with Markel as a whole. I also enjoy working with a company that is forward thinking and always finding ways to improve for customers and agents."

Amber A. | Markel Specialty agent | May, 2017
Get a quote
Get a quote online or contact one of our appointed Markel Specialty agents.