The digital revolution has changed customer expectations in every industry – insurance is no exception.
Here at Markel, we partner with start-ups in the insurtech driven ecosystem to utilize their technology to offer new insurance products, and enhance existing products. Explore digital platforms and other digital solutions below to find the best fit for your agency. Each of the listed insurtech solutions offer their own, unique services.
Digital partners
Digital platforms enable agencies to utilize API's which allow for efficient sharing of data, the ability to communicate with multiple parties simultaneously, and replaces historic paper or manual data entry in multiple systems. Let us know if you're interested in gaining access to our digital platform partners! Click the button below to get started.
Our partners with API capabilities: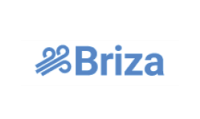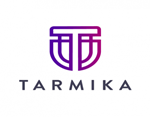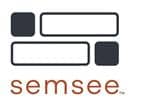 Additional digital services
Start-ups in the insurtech-driven ecosystem offer new insurance products and enhance existing products.
To learn more about other digital solutions, click the button below.
Our partners that offer other digital solutions: