The digital revolution has changed customer expectations in every industry – insurance is no exception.
Here at Markel, we partner with a wide variety of insurtech companies to improve customer service, efficiency, product offerings, and help our agency partners compete in the digital world. The following digital solutions can help your agency meet the expectations of policyholders and employees, improve operational efficiency, and advance business competency and visions.
Search appetite and eligibility for Markel Specialty commercial lines all in one place, for free.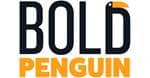 Use the Agent Terminal to eliminate the need for double data entry through multiple carrier portals and customize how your agency quotes and binds commercial insurance.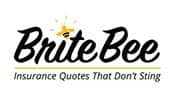 BriteBee's tools combined with its unmatched search intelligence makes it easier for your agency to get in front of the right customers at the perfect time.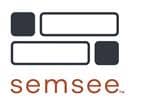 A platform that gives your agencies one place to manage their commercial book from client to client.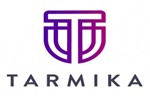 A single-entry comparative rating platform specifically designed for independent agents.




Arranges on-demand insurance solutions for over 100 small business professions so you can get insurance and take on that next opportunity.