Our stable, strong, and reliable reputation is the foundation for enduring relationships with our partners.
Our qualifications
50 states
Admitted and non-admitted
All lines of business
Programs heritage, talent, and experience
Your value
Profit sharing
Business development assistance
Marketing support
Loss control expertise
Best practices consultation
Underwriting differentiation
General appetite
Existing programs
Minimum $7.5M in GWP (or higher depending on class)
Niche industries
Unique value proposition
Multiline focus preferred
Workers compensation class dependent (less than 25% of total premium)
Value added services and support
Many Program Carriers treat their Program Administrators (PA) at arms-length; offering no assistance or value to their PAs. For better or worse (you'll be the judge), that's not the Markel Style. Obviously, for our benefit, we monitor and audit the underwriting aspects of the Programs. However, as a relationship business, we also think it's incumbent upon us to help you meet your objectives. With that in mind, we have established a variety of services as part of our value proposition.
A bespoke model offering:
Reinsurance options
Risk sharing options
Infrastructure
Actuarial
Operational
Financial
Legal risk management tools
Systems
Marketing
Loss control
For new program development interest or questions, please contact: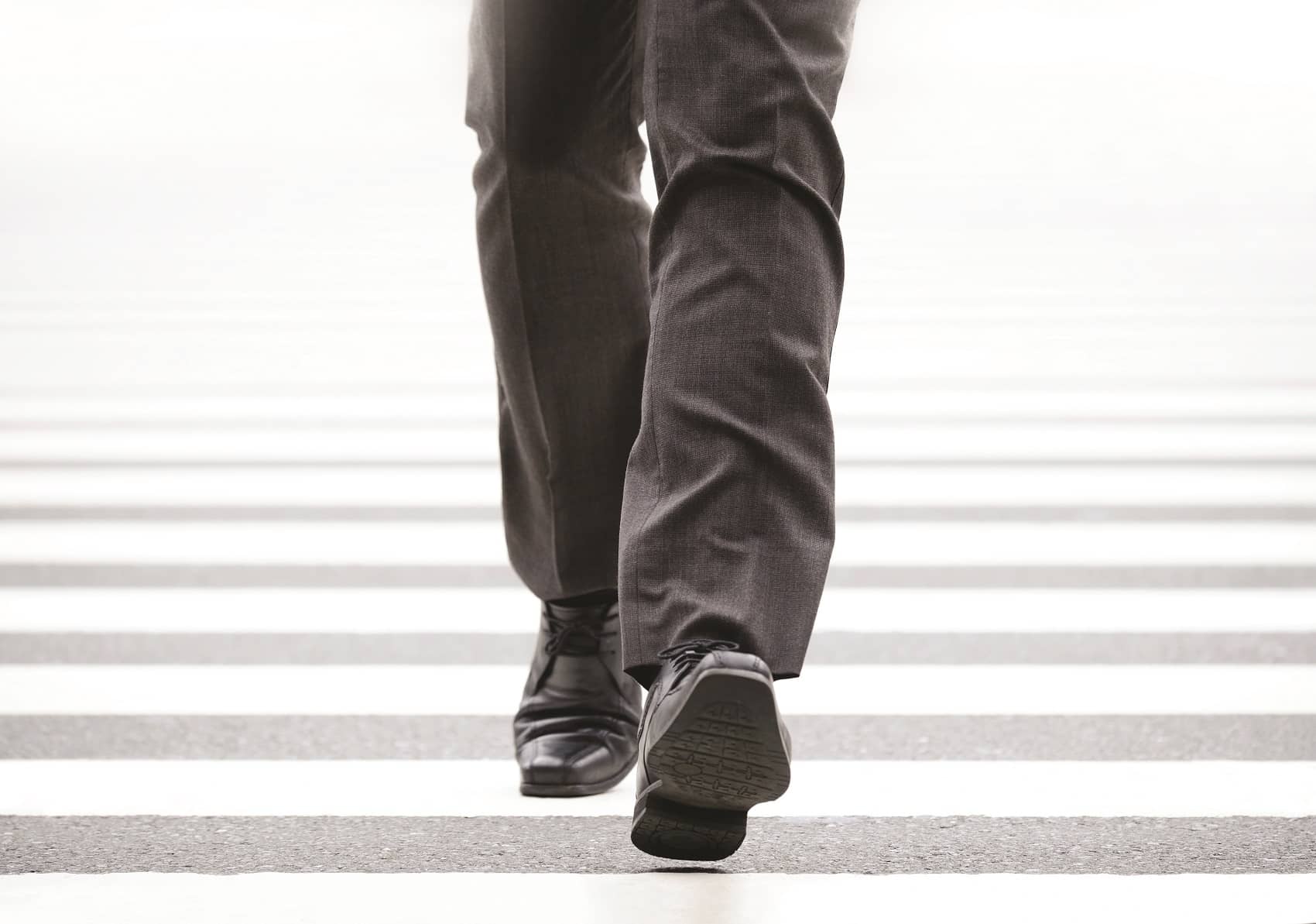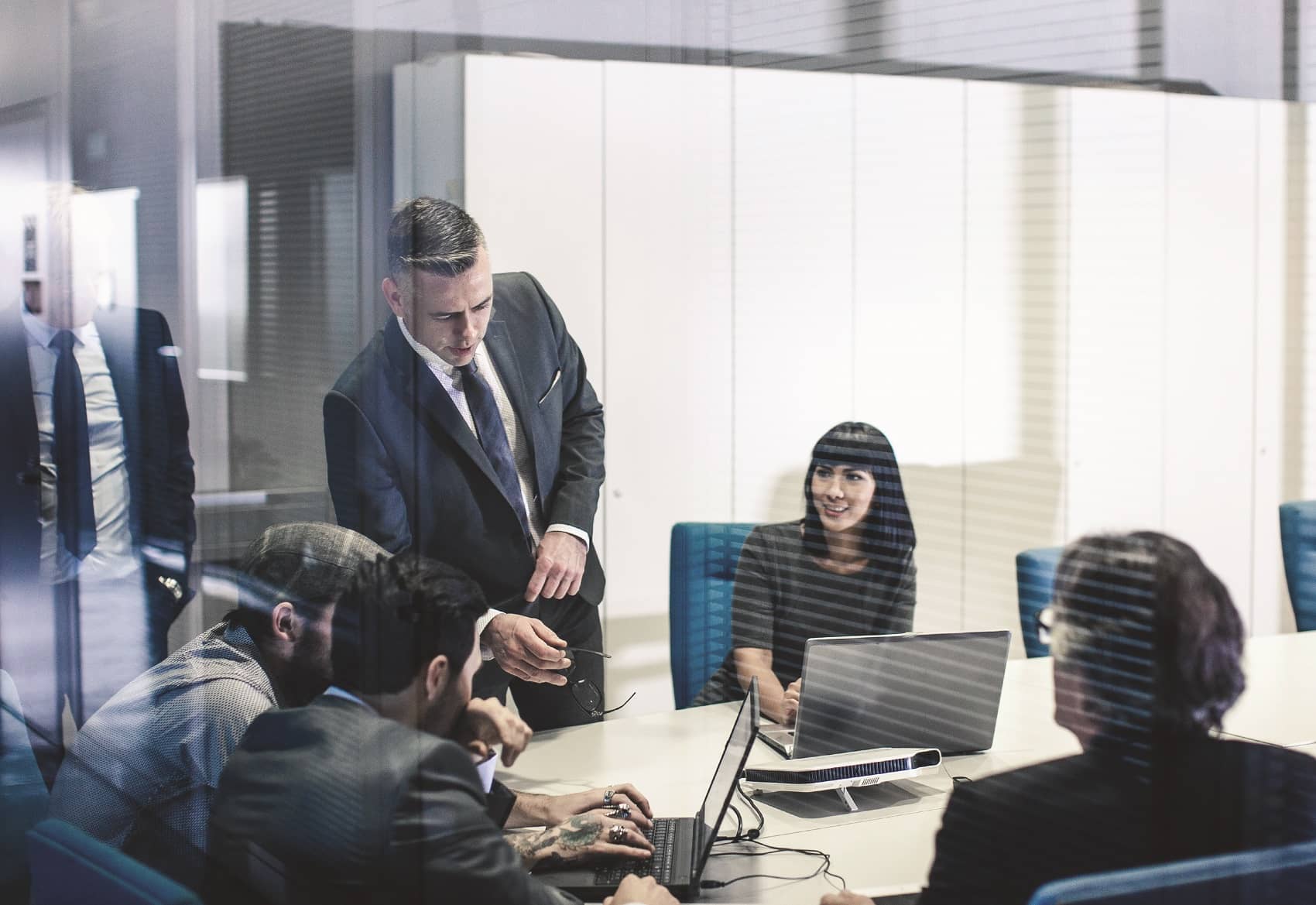 Lori Windolf Crispo, CPCU, Managing Director | Bollinger Insurance

"In 1995, we approached Markel with an opportunity to expand our Sports Insurance program, which our carrier partner at the time was unwilling to write. After an efficient due diligence, Markel agreed to enter the class and work with us on this multi-line program. Over the next few years, Bollinger and Markel developed a meaningful book of business in this niche. Shortly thereafter, our original carrier partner suffered a rating downgrade and naturally, we turned to Markel and asked them to take on our entire Sports program. They wasted no time in agreeing to take over this large, profitable niche and we've been together ever since. At one point in time, we had experienced growth and profitability each year for over a decade. Almost 20 years later, our strong partnership continues to promote the collaboration necessary to improve and expand the program each year – a win-win for us, Markel and our clients."

Phil Munson, Chairman | Health Special Risk, Inc.

"In 2001, our long term insurer of special risk business decided to exit the line and focus on their core programs. I had known Markel for many years and members of their management for decades. We approached them with a very profitable book of business for which we had enjoyed a high level of authority and a rich profit sharing agreement. While beyond the level that they routinely offered, they looked at our business on merit and decided they could offer the same terms. That started a long and mutually beneficial relationship that continues today. On occasion, we've brought them additional deals that other carriers would not accommodate and we've worked together to add them to the portfolio."