When it comes to gymnastic school insurance, we'll do back-flips for you!
What's appropriate insurance for your gym? What really needs to be covered? And what about your special programs?
Here at Markel Specialty we're ready to answer your questions. And create the right kind of coverage for your gym and your youth activities. You'll have free access to information on current safety practices and risk management tips.
From general liability to competition insurance to business income coverage, you'll do a back-in, full-out for the knowledge, helpfulness, and customizable plans available from Markel Specialty.
You want the best for your kids, but you also need to protect your business.
A customizable gymnastics insurance plan from Markel Specialty can help you protect your business from liability claims plus help you expand your business!
We can cover you for all sorts of liability and property claims. 
As a gym owner, you know that stuff happens: A pipe freezes and floods your office. A student takes a hard fall. A visitor trips on a mat. Bad guys steal your computer. But with the right insurance coverage for your business activities helps reduce the financial impacts to you on covered losses.
Subscribe
Sign up for Markel Specialty's risk management tip and other electronic communications.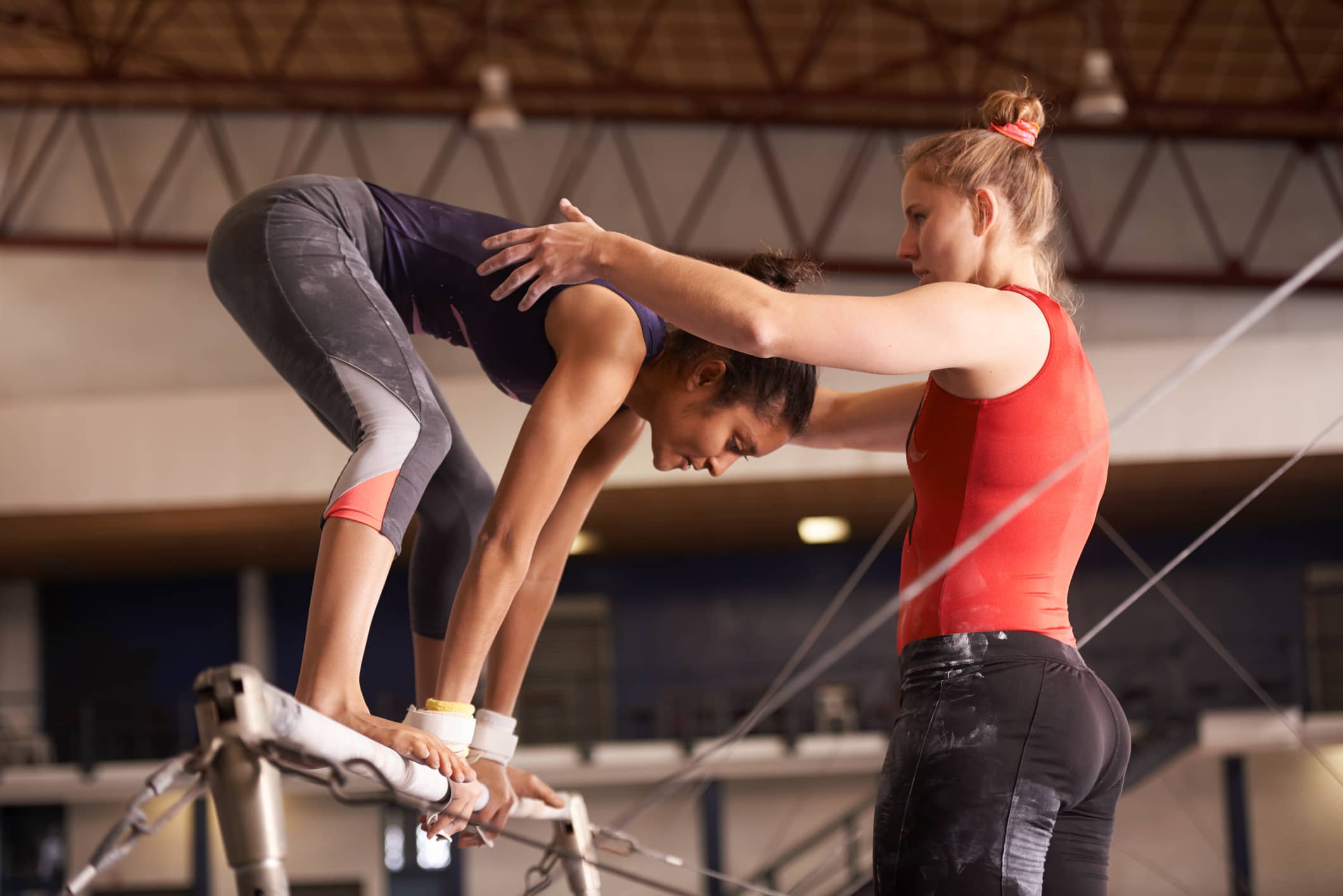 Great customer service

"Great underwriting, best rates & good claims service with."

James M. | Markel Specialty customer| January, 2017

Easy to do business with

"You are easy to work with and do business that standard companies don't do."

James S. | Markel Specialty agent | February, 2018
Get a quote
Get a quote online or contact one of our appointed Markel Specialty agents.