When it comes to insurance coverage for health and fitness clubs, we want to keep your business in top shape!
What's appropriate insurance for your health club or fitness studio? Does studio size matter? What really needs to be covered? Do you offer specialized programs?
Here at Markel Specialty, we provide coverage solutions for fitness and health clubs. We're ready to answer your questions and get the right kind of coverage to fit your needs.
Just who are we talking about when we say health and fitness clubs?
Boutique clubs, personal training studios, and personal training groups
Pilates, yoga and spin studios
24/7 key access clubs
Franchise operations (including Anytime Fitness)
And many others
We can also help you insure other on-premises operations such as:
Nutritionists, chiropractors, and physical therapists
Snack and juice bars
Classes like spin, Pilates, cardio, and yoga
From general liability to business income coverage, you'll feel an endorphin surge for the knowledge, helpfulness, and customizable plans available from Markel Specialty.
Clubsafety.com
Online materials to help you keep your facility safe.
Free downloads of loss control documents, safety signage/notices, forms
Training webinars
And more!
Protection for your business
A health and fitness club insurance plan from Markel Specialty can help protect your business from liability claims, property damage, business income loss, employee dishonesty, and more.
Coverage at an affordable price
As a fitness club owner, you know that stuff happens and having insurance coverage for your business activities helps reduce the financial impacts to you on covered losses. We offer resources to help you build out your loss control and risk management.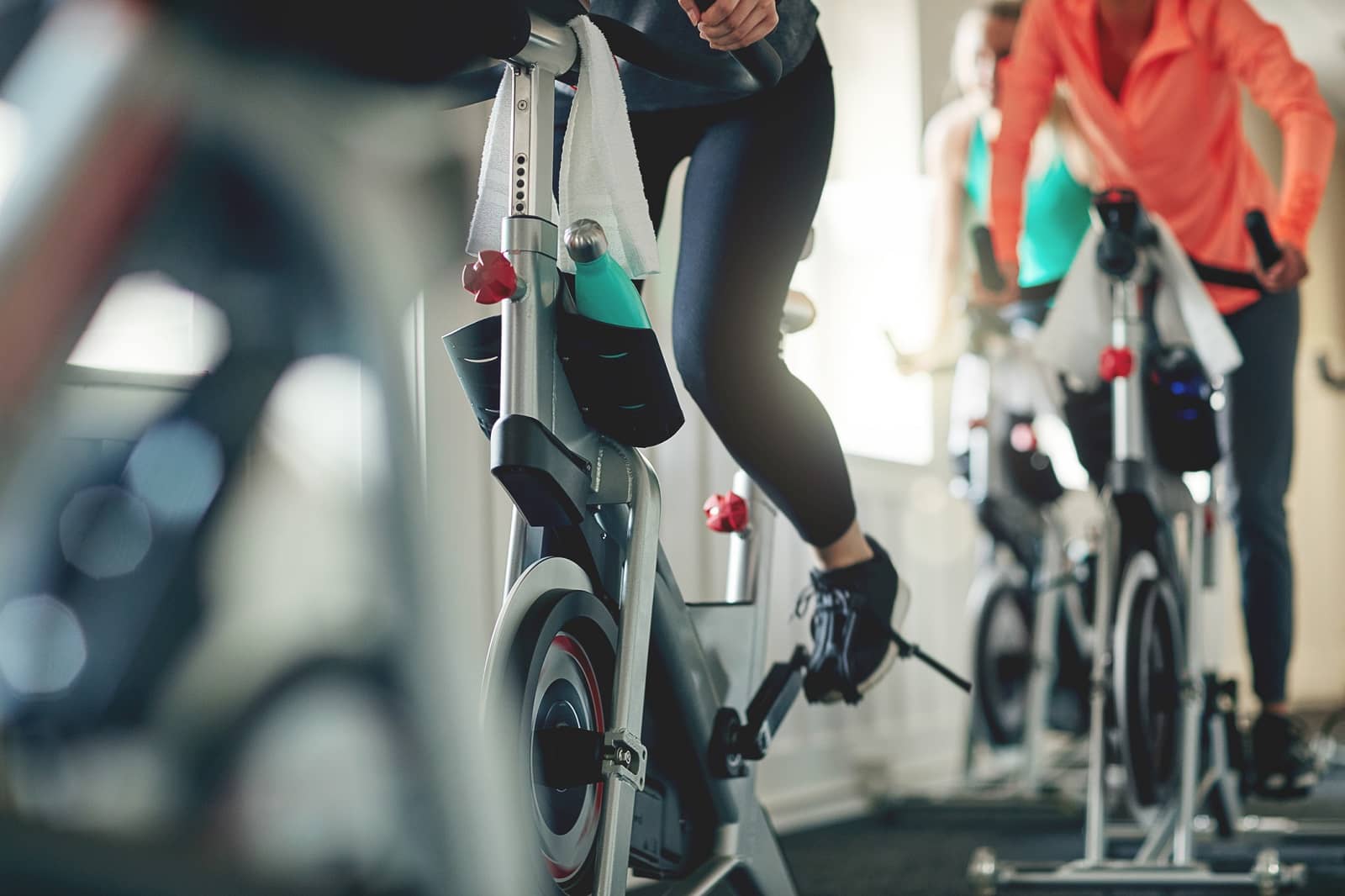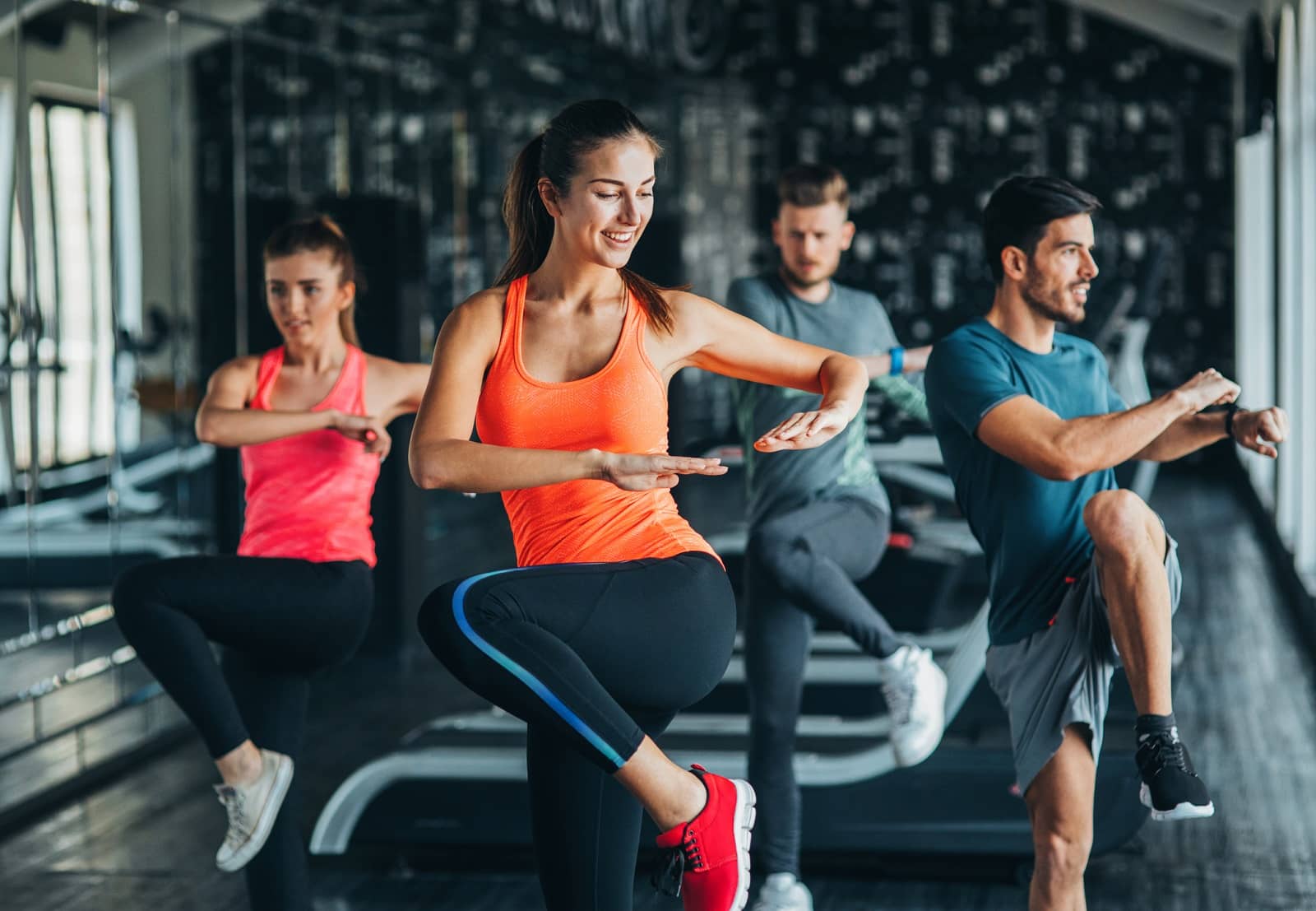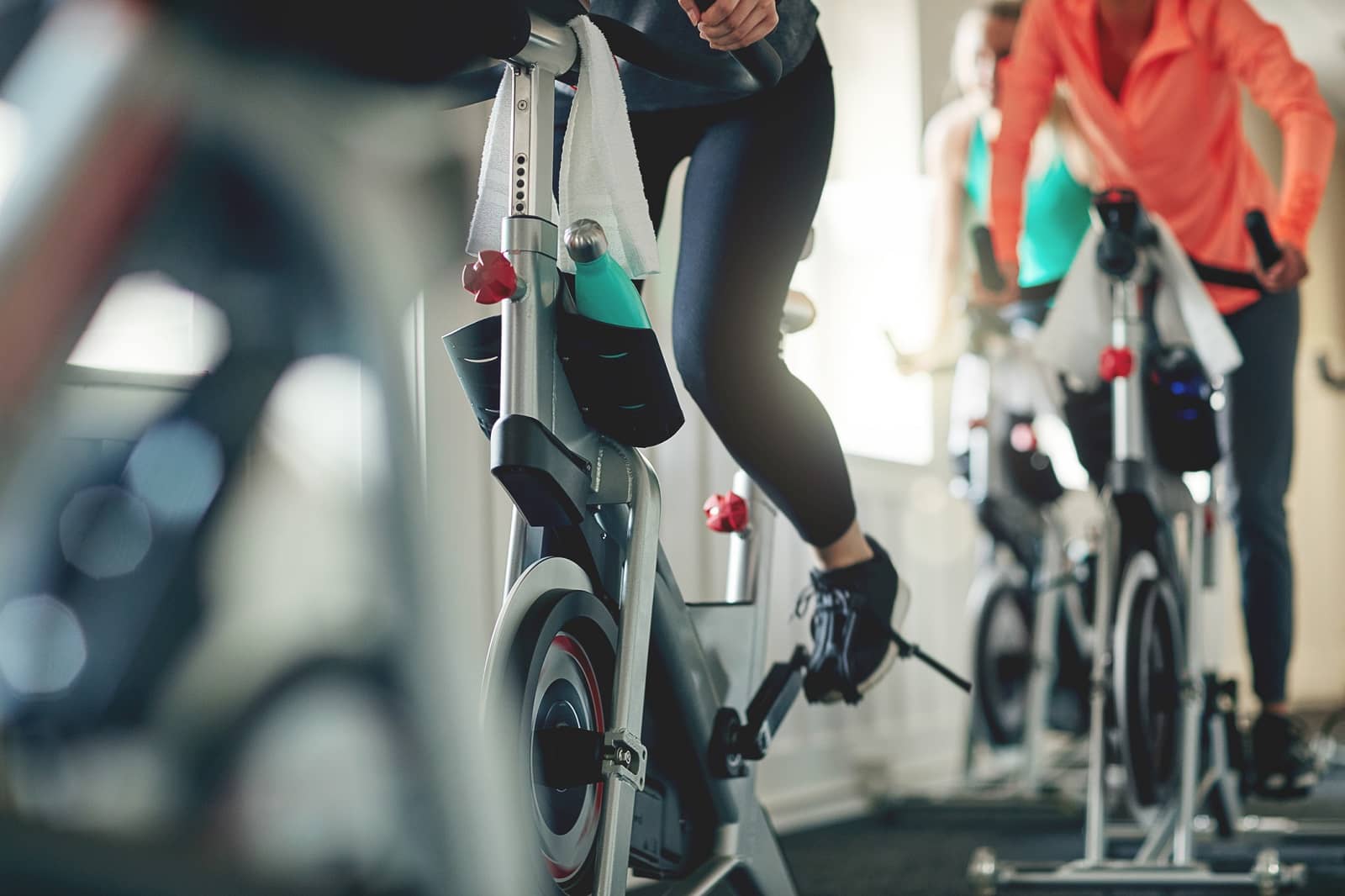 Very good program

"Markel has a very good program. I use Markel regularly for my health club clients."

Richard L. | Markel Specialty agent | August, 2017

Easy to work with

"Great insurance at a reasonable price. Very easy application process."

Shelley S. | Health club insurance customer | March, 2018

Always a good experience

"Simply the right product and the quick response time."

John E. | Markel Specialty customer | March, 2018
Get a quote
Contact one of our appointed Markel Specialty agents to start your health club insurance quote today!.