First order of business: Get horse club insurance from Markel Specialty
Markel Specialty's horse club and associate insurance for protection from third party lawsuits. Things can happen - whether to club members, participants, property, or spectators.
Our insurance is a great choice because it provides the coverage you need for:
Your club's leased or owned premises
Special events
Your club's various functions such as shows, clinics, and trail rides
Members of an accredited professional association are eligible for a 10% association credit.
Let our horse club and association insurance help keep you protected.
At any club function or event, if someone gets hurt or property is damaged, your club is responsible and may be sued.
Customizable and affordable insurance coverage for your horse club is here at Markel Specialty.
Some insurance policies can be inadequate for the needs of your horse club. You need coverage that encompasses events, property, members, spectators, and volunteers. That's why Markel Specialty's horse club insurance is ideal for you.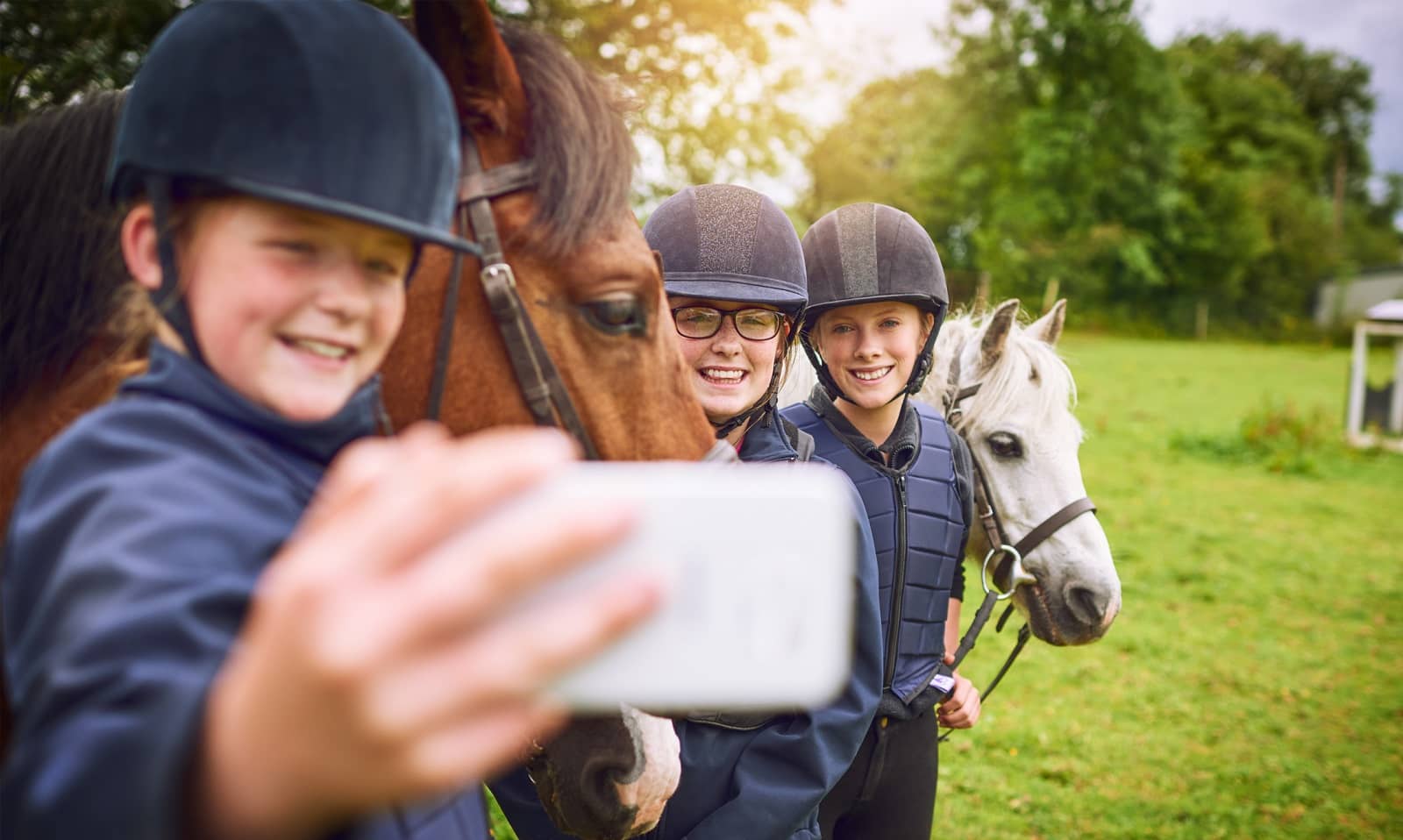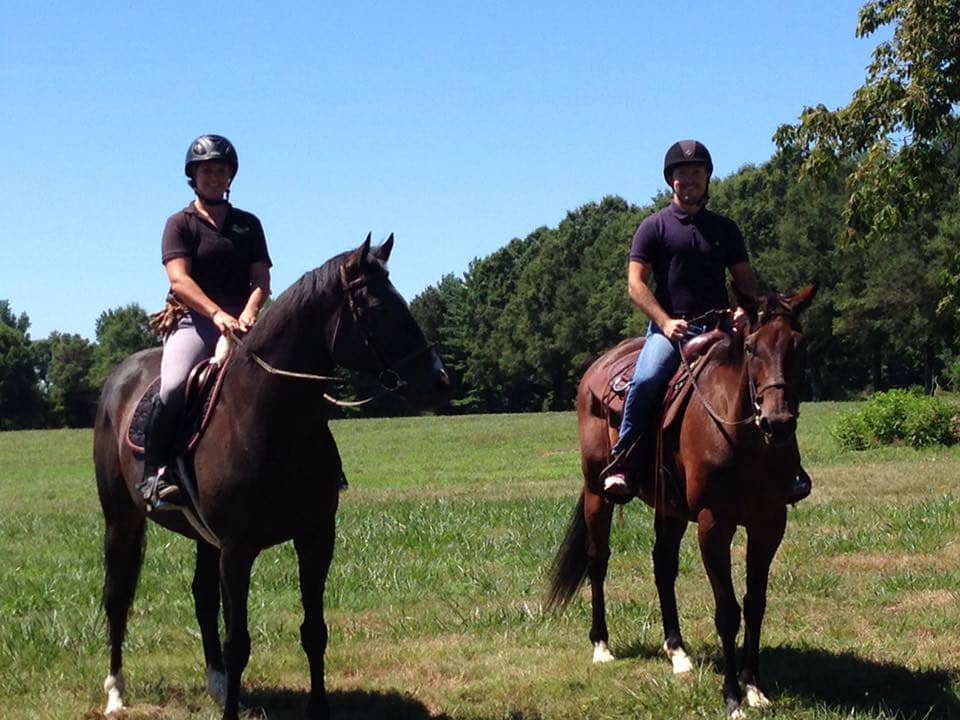 Very eager to help in a timely manner

"I have been a sport horse specialist since 1999. The staff is gracious, educated in horsemanship, and very eager to help in a timely manner."

Beth V. | Markel Specialty agent | January, 2018

Attentive and prompt service

"I like Markel, because, I'm able to speak directly to my underwriter with questions and to purchase the best policy for my needs. I had one animal claim and Markel paid them promptly. All good!"

Jill D. | Horse insurance customer | July, 2017
Get a quote
Complete an application or contact one of our appointed Markel Specialty agents to start your insurance quote today!