Markel Specialty horse mortality insurance
Peace of mind when you need it most.
Just like humans, horses can get sick or injured.
Should your horse die, or need to be euthanized, or is stolen, there is no way to compensate you for your grief. But Markel Specialty horse mortality insurance can help compensate you for the costs of starting over again.
Your horse is priceless. Protect the time and money you have invested with Markel Specialty's horse mortality insurance. 
Whether a champion, competitor or companion, our horse mortality insurance will give you peace of mind should the unthinkable happen.
Markel Specialty is with you every stride.
We offer an all risk mortality and theft insurance policy which covers the death, theft or humane destruction of a covered horse. When needed, we can also provide a specified perils policy offering the same coverage, limited to specific causes of loss listed in the policy. Either way, you get the great service Markel Specialty is known for.
Companion...Competitor... Champion

Developing a non-pro reining horse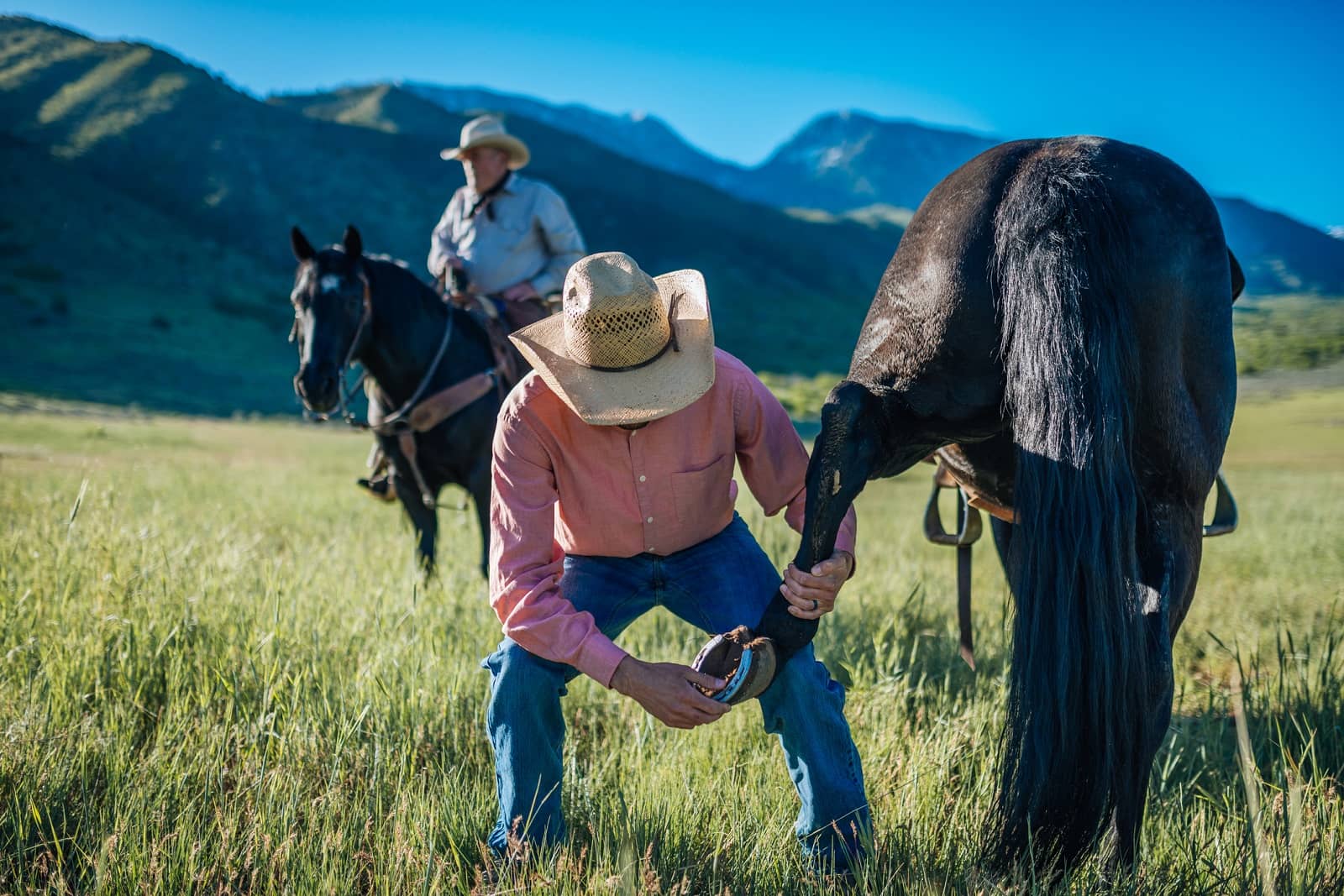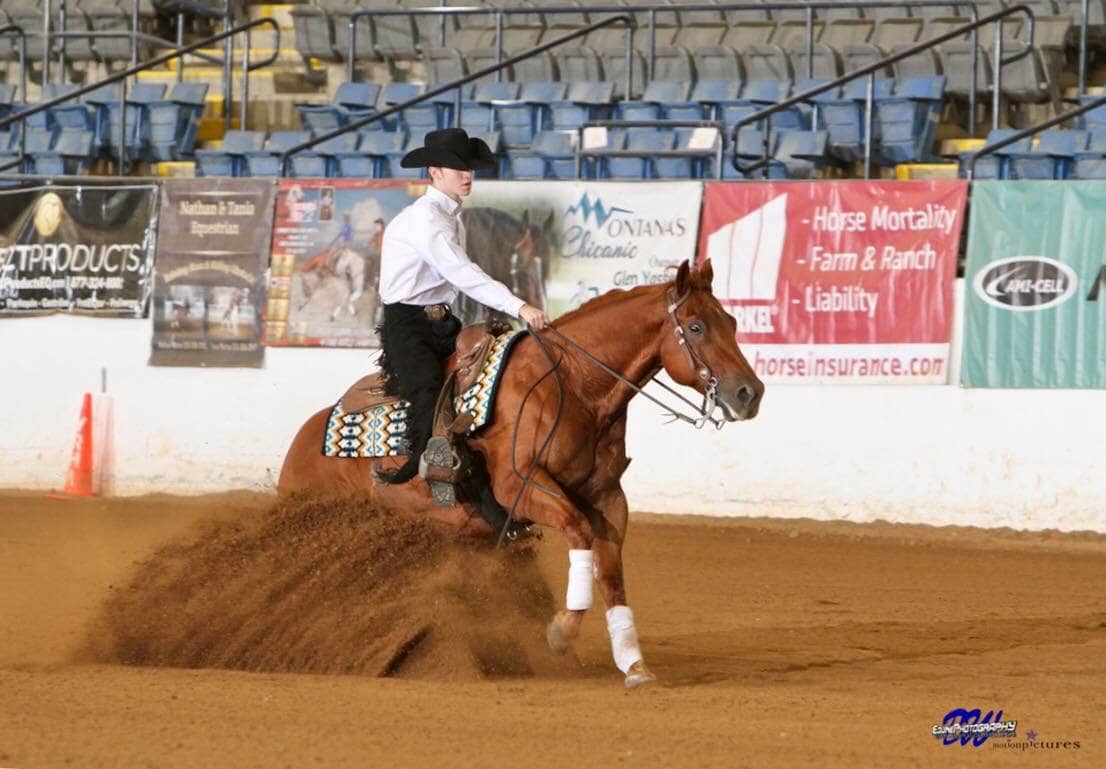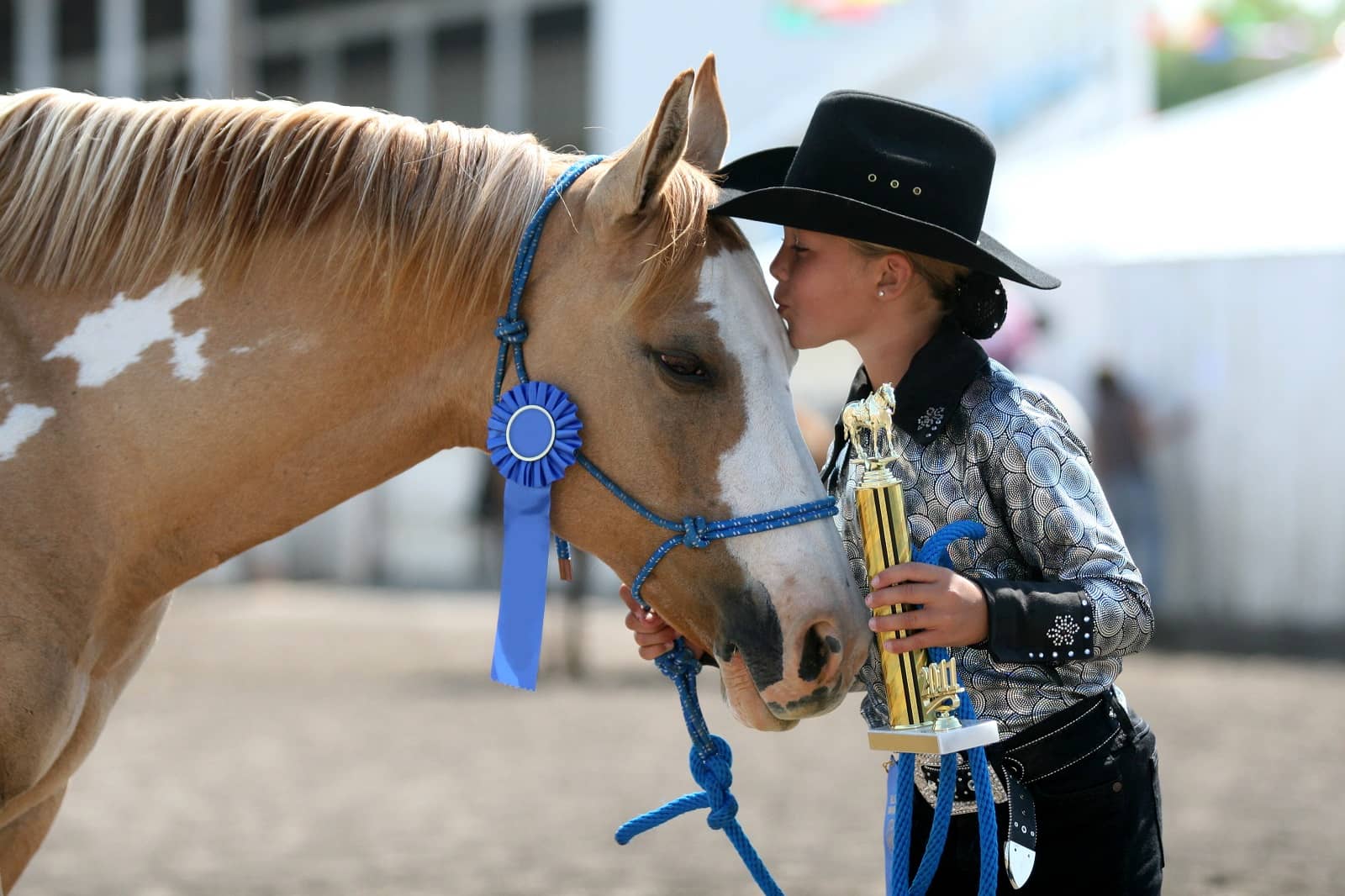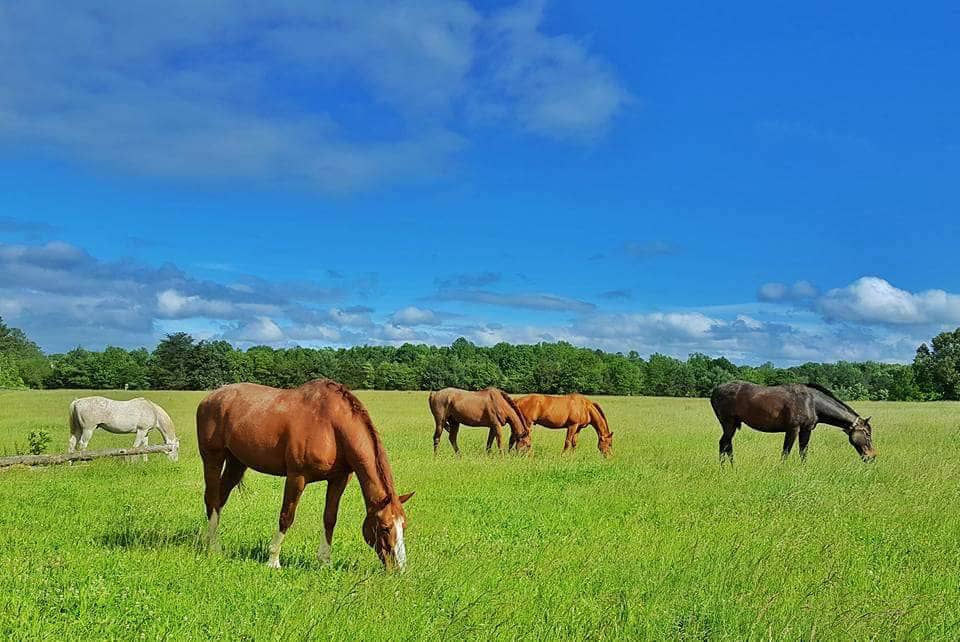 Recommend Markel to all of our equine friends

"Markel has always been very helpful and easy to work with. Last January, we lost a horse to colic. We have never filed a claim on any kind of insurance. The claims department walked us through the process and were very clear and concise in explaining what we needed to do and the documentation needed. The best part, though, was how compassionate the representatives were knowing we had just lost something very dear to us. We have recommended Markel to many of our equine friends."

Maureen A. | Horse insurance customer | July, 2017

Professional company with great claims service

"I purchased my insurance with Markel in October and he was euthanized in March due to an accident. Markel was very professional and not only paid the insurance on the horse but also paid for the vet visit for the time of his loss and they reimbursed me the unused portion of the policy. This is remarkable, in my opinion, for a horse that was insured less than a year. I now have two other horses insured with Markel."

Amie I. | Horse insurance customer | April, 2017

All of my friends recommended Markel

"Bottom line, when we purchased our first horse, we were completely new to horse ownership and insurance. In search of equine colic and medical insurance, I asked people who spent their lives in the equestrian world-- everyone one of them recommended Markel. When I engaged Markel for my horse, I found they made it very easy to address and pay for insurance needs."

Scott D. | Horse insurance customer | April, 2017

Fast and fair claim handling

"We have been very pleased with Markel. Every person I have ever talked to has been helpful and did everything possible to make sure what I needed was completed quickly. We had an unfortunate situation where my daughter's mare passed away and Markel was sympathetic and made sure we did not have any other issues to deal with. I will always have my horses insured with Markel and tell everyone how great they are."

Samantha M. | Horse insurance customer | March, 2018
Get a quote
Get a quote online or contact one of our appointed Markel Specialty agents.