Guest, guns, and water - three reasons you need Markel Specialty's hunting and fishing lodges insurance.
As a hunting and/or fishing lodge owner, your whole business depends on making sure your guests have a good time while staying safe.
Your business also depends on you—from liability and property claims, and more, depending on your coverage selection. That's where Markel Specialty's insurance for hunting and fishing lodges can help.
You are not just another business. Your business is unique and you need protection. Available for businesses such as:
Big game and turkey hunting lodge
Clay target and other range facilities
Fly fishing and other types of guided fishing
Wing shooting (upland bird and waterfowl)
Southern sporting plantations
We are unable to provide coverage for trail ride exposures, snowmobile and ATV rentals, or retail operations in this program.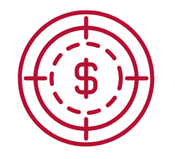 Members of horse associations are eligible for a 10% association credit.
Before something goes wrong, you need Markel Specialty's hunting and fishing lodges insurance.
Claims happen. Enjoy your adventures – let Markel Specialty help protect your business and lifestyle.
Whether you specialize in hunting or fishing, you need insurance coverage.
Insurance tailored for your business is your best protection when something goes wrong. We have coverage options for property, general liability, and excess liability.

RISK SOLUTION SERVICES
Markel Specialty is committed to providing the tools you need to help you keep safety first.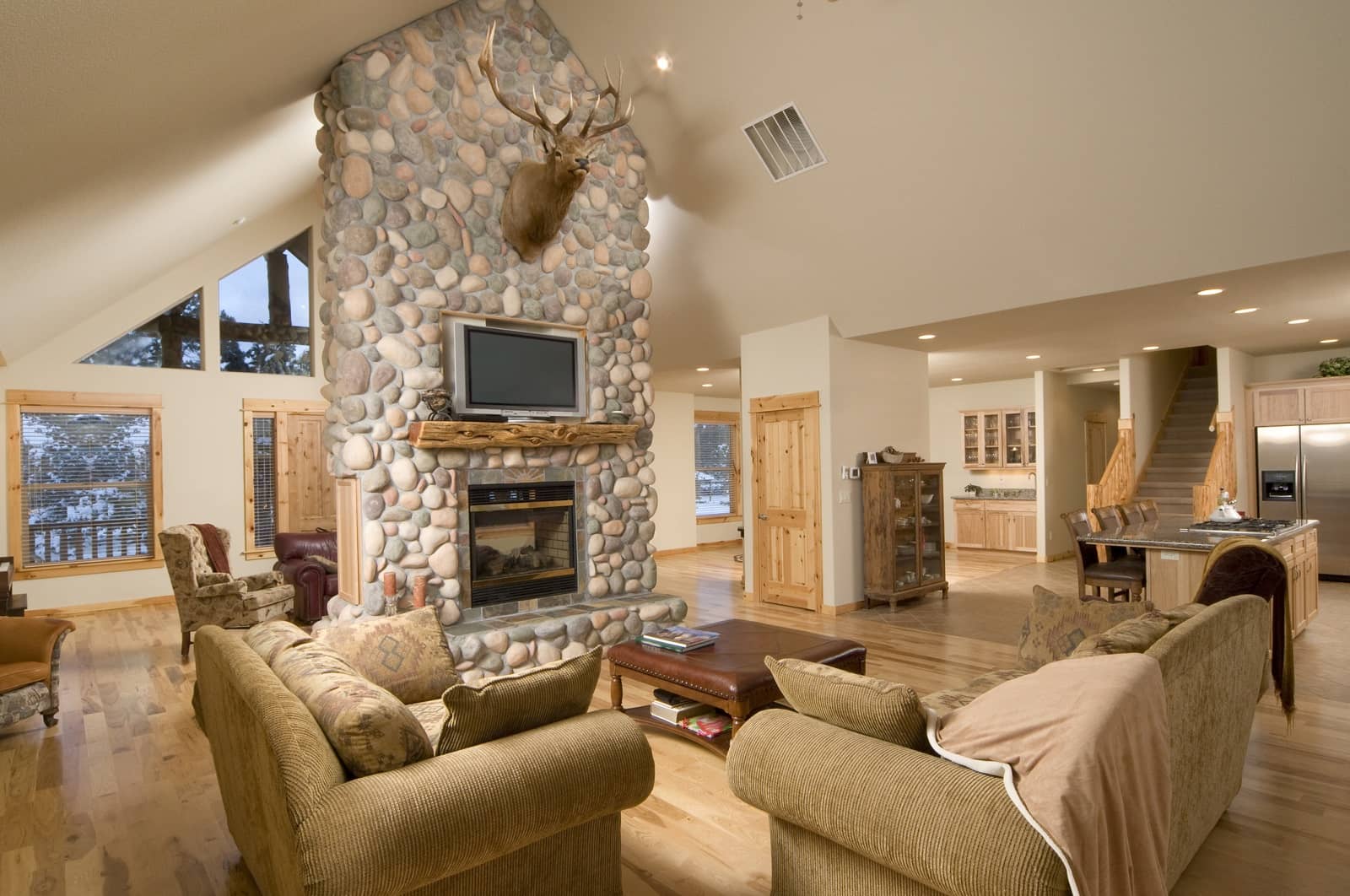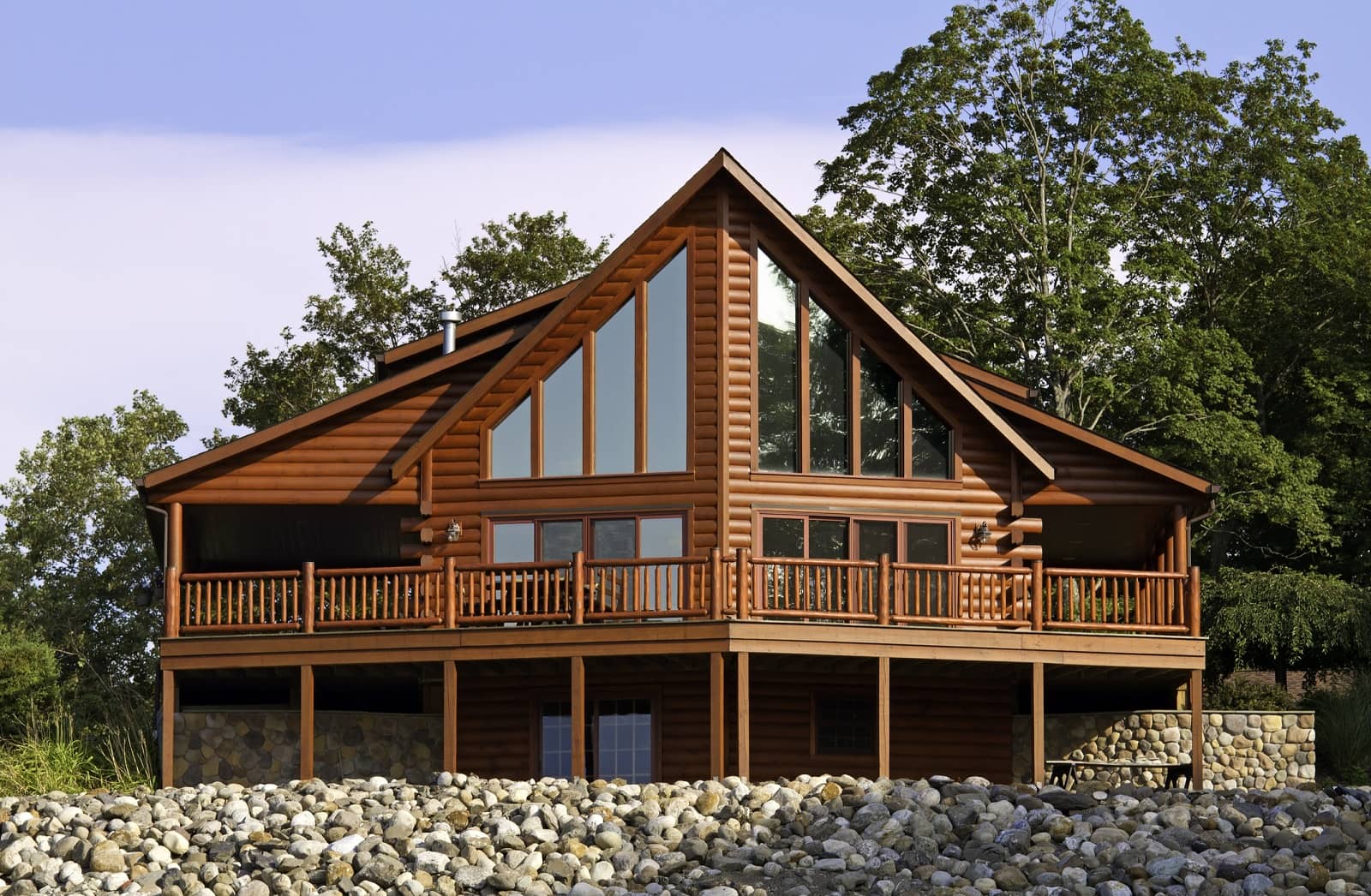 Specialized coverages

"Markel offers coverages that are hard to find in the traditional marketplace. Plus they offer reasonable rates and flexible payment plans."

Angelo O. | Markel Specialty agent | December, 2017

Excellent customer service

"Great underwriting, best rates & good claims service."

James M. | Markel Specialty customer | January, 2017
Get a quote
Let one of our knowledgeable Markel Specialty agents quote your insurance today.