You need Markel Specialty in-home daycare insurance to protect your children, your business assets, and your business.
Did you know your in-home daycare may NOT be covered by your homeowner's policy?
Your typical homeowner's policy (HO-3) only gives you liability coverage for your personal exposures, not your business (and in-home daycare is a business). That's why you need commercial general liability coverage made just for your business – Markel Specialty in-home child care insurance.
Whether you are caring for 1 child or 18, our in-home child care insurance can cover you for:
General liability
Abuse and molestation
The proper insurance reduces your risk
Working with youngsters can be thrilling, exhilarating and rewarding. We want to help you keep it that way.
By choosing Markel Specialty, you can get customizable insurance coverage that can help protect your in-home child care business.
Our in-home child care insurance is flexible and affordable.
The standard homeowner's policy (HO-3) excludes liability coverage for family day care activities. So if your in-home child care business were to be sued, your personal assets like your home and savings could be at risk!

Subscribe
Sign up for Markel Specialty's risk management tip and other electronic communications.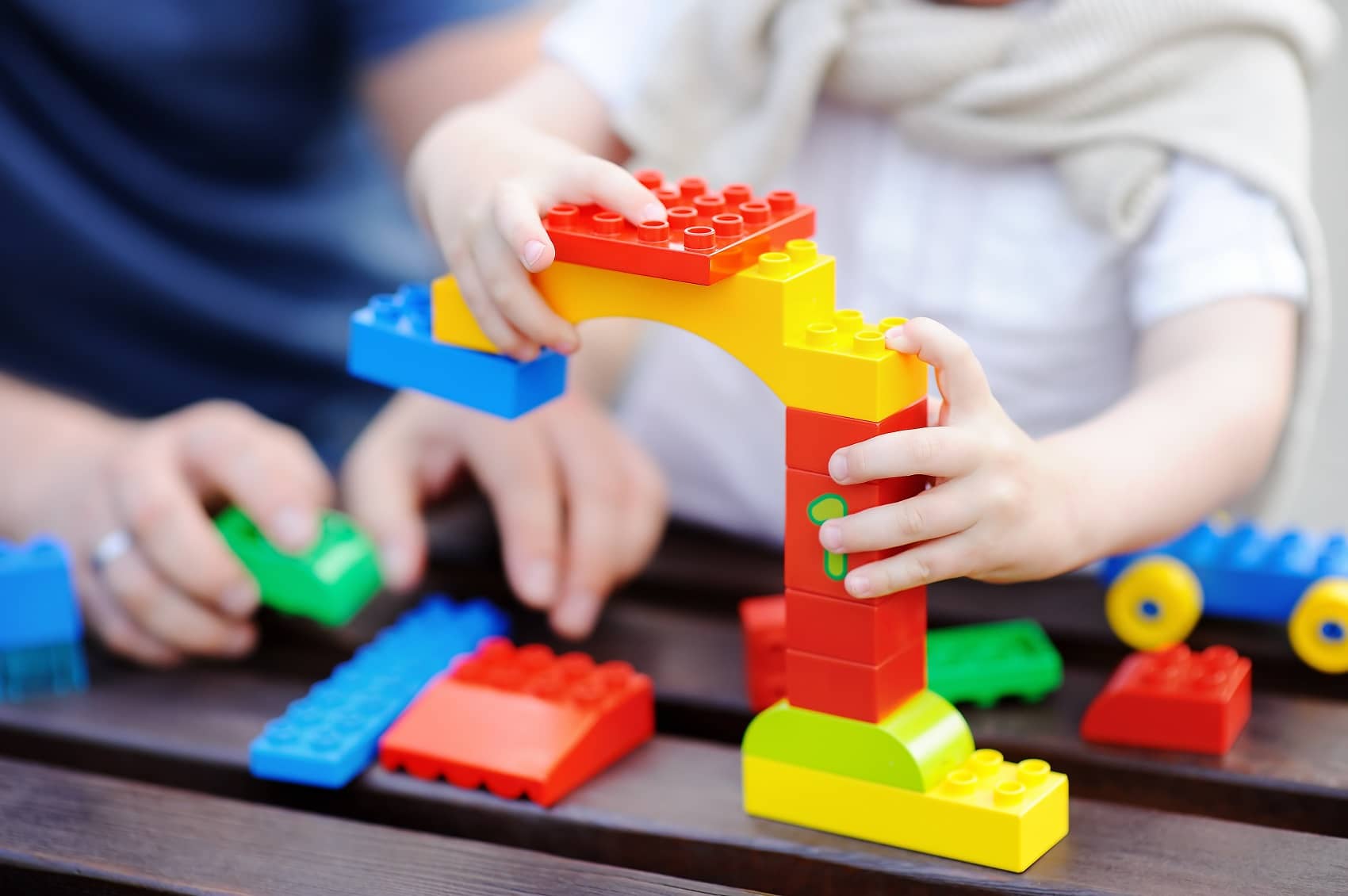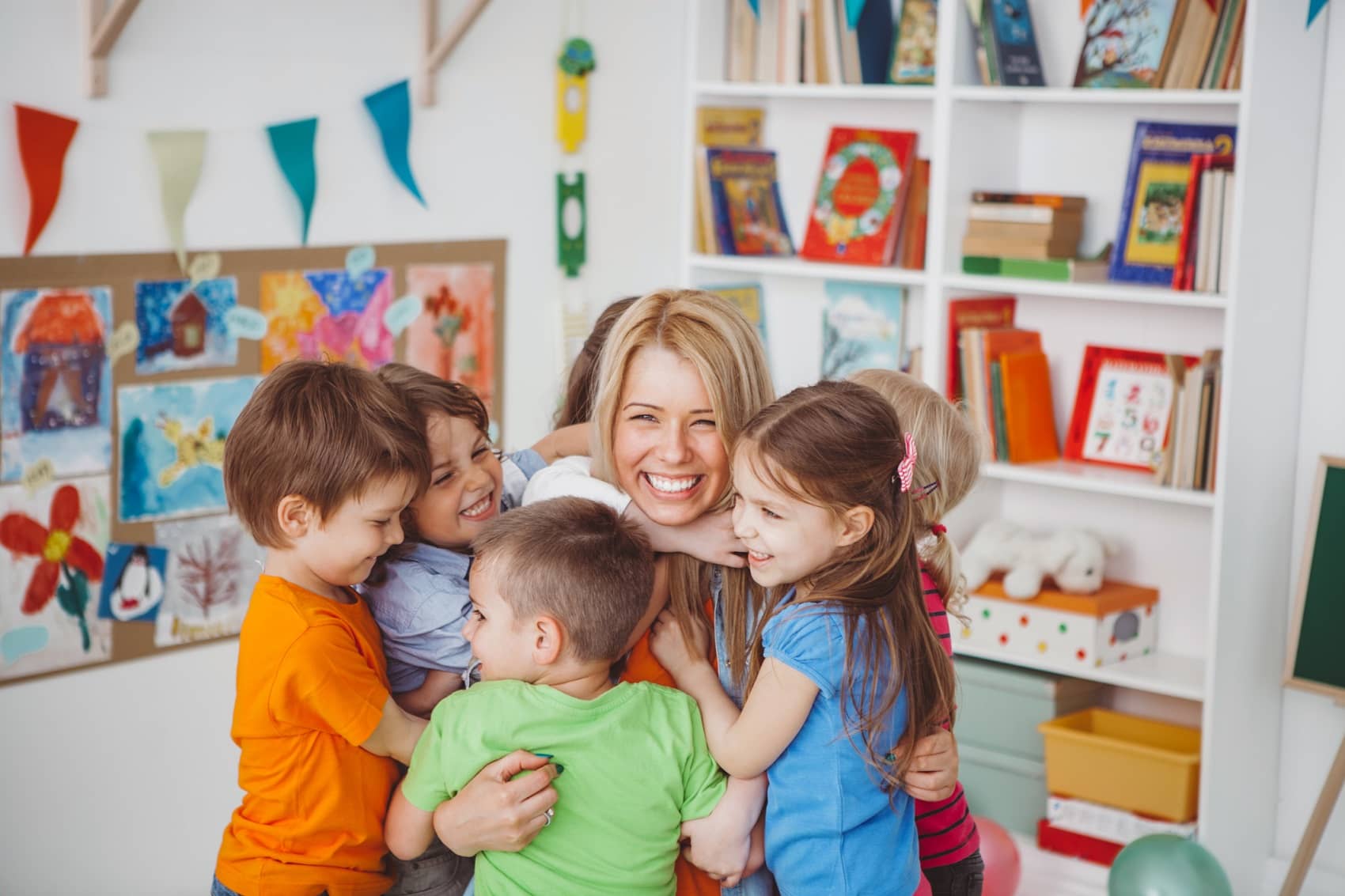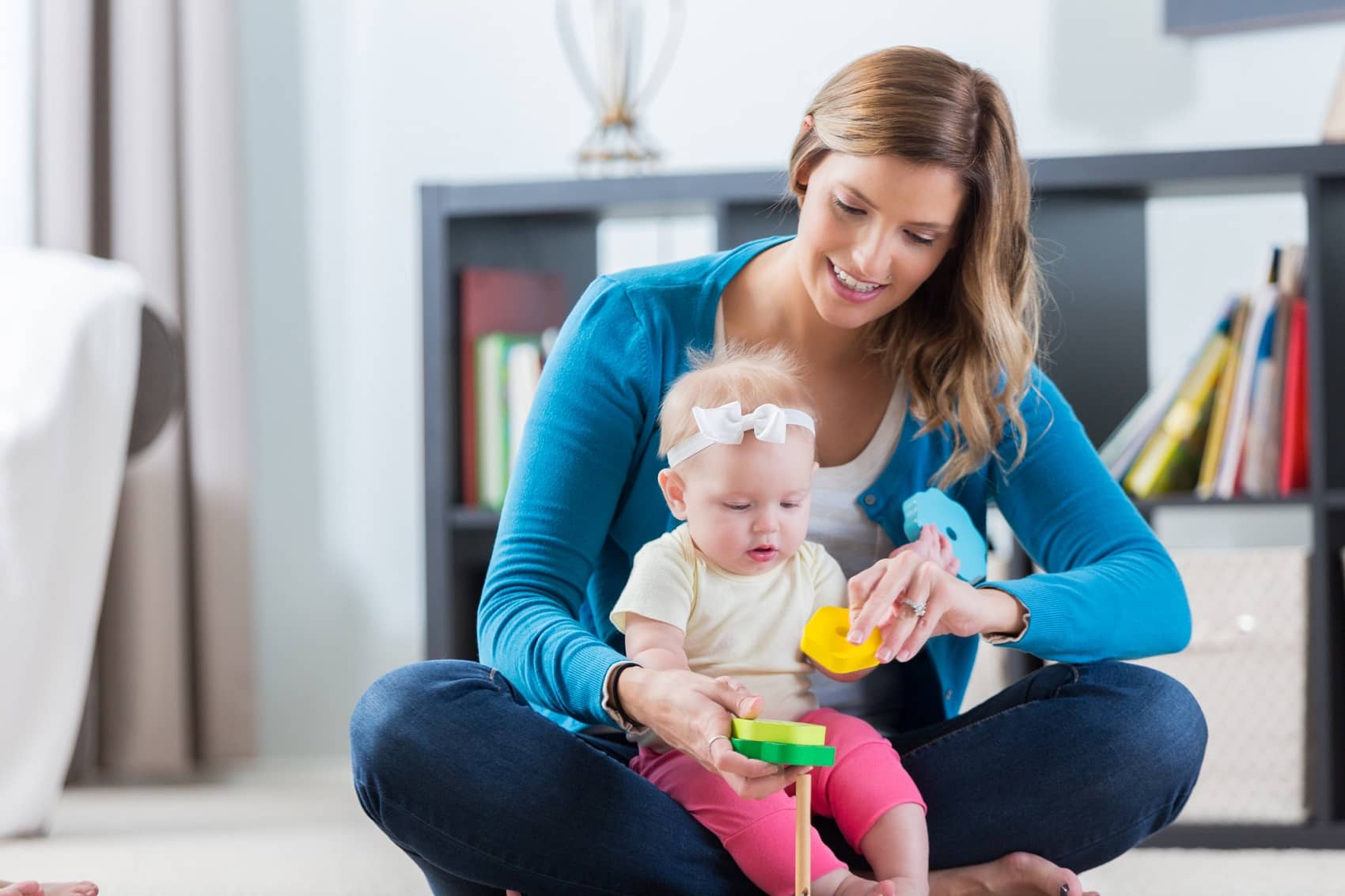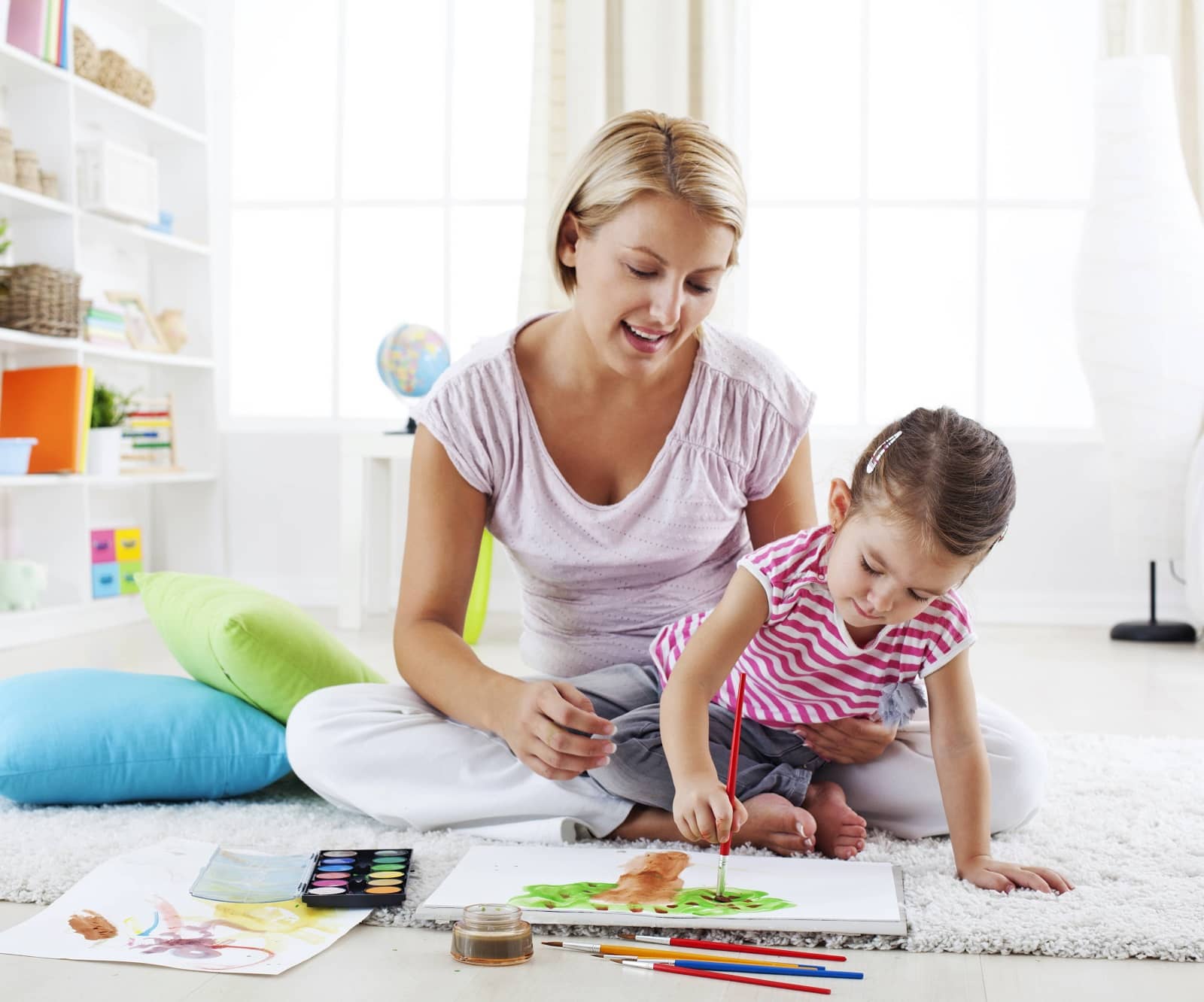 It's nice to not worry

"In a time of large and profound changes to the child care profession, it is nice to not worry that I have coverage and that the expense will not put me out of business."

No Name | An insured | April, 2017

Markel is our "go-to" for childcare insurance

"We specialize in childcare, and Markel is definitely our "go to" for new business. We can always count on Markel to have a good product with competitive prices and great service."

Vickie O. | Markel Specialty Agent | August, 2017

Excellent underwriters

"Excellent underwriters who are knowledgeable, courteous and honest. Plus, Markel's top tier childcare and school policies are competitively priced."

Stephen M.| Markel Specialty Agent | January, 2018

Best coverage options

"Markel has great coverages especially for childcare policies. We love working with Markel!"

Joseph G. | Markel Specialty Agent | July, 2017
Get a quote
Start your in-home child care insurance quote or work with one of our knowledgeable Markel Specialty agents to help you get the coverage you need.