Investment advisor insurance–coverage written to your benefit
As an investment advisor, you know even the littlest detail can make a huge impact – such as those tiny footnotes in the back of a prospectus or annual report. For your firm's professional insurance coverage, the details are also important. And quite often, those details may not be in your favor. That's why your firm needs insurance coverage developed for financial service professionals this is written to protect you, your firm, and your assets.
Our investment advisor policy includes*:
Coverage for your in-house Chief Compliance Officer
Coverage for your acts as a fiduciary
Coverage for mainstream investments including ETFs and alternatives
*Coverages are subject to policy terms, exclusions, conditions and limitations.
We are the obvious choice for thousands of financial service professionals:
REQUEST AN INFO PACKET


Receive more information about E&O coverages.
Registered investment advisors (RIAs)
Financial planners/advisors
Pension consultants
Broker-Dealer/RIA's
Investment management consultants
Investment advisory representatives (IARs)
Divorce financial consultants
Registered representatives
Life insurance agents
It's the little details in Markel investment advisors insurance that can make the difference.
Markel investment advisor insurance is not just about protection. It's about protection in your favor. For instance, we don't utilize "claims-made step factors" for renewals. Though this sounds like insurance-talk, it means we use the alternative level rate structure, thus avoiding the sharp increases to you on renewal.

Markel investment advisors insurance provides straight-forward coverage.
Our policies are customizable to fit you and your firm. You are not placed in a "pool" where claims against other firms can affect your coverage. With our numerous options, your plan is both flexible and comprehensive, providing you with the protection that you truly need.

Claims advice
Our panel of risk management experts are available to answer general risk management related questions.
FAQs
We recommend you ask these questions anytime you are purchasing professional liability coverage regardless of carrier.
RESOURCES
View our philosophy, affinity partners, and available compliance consultants.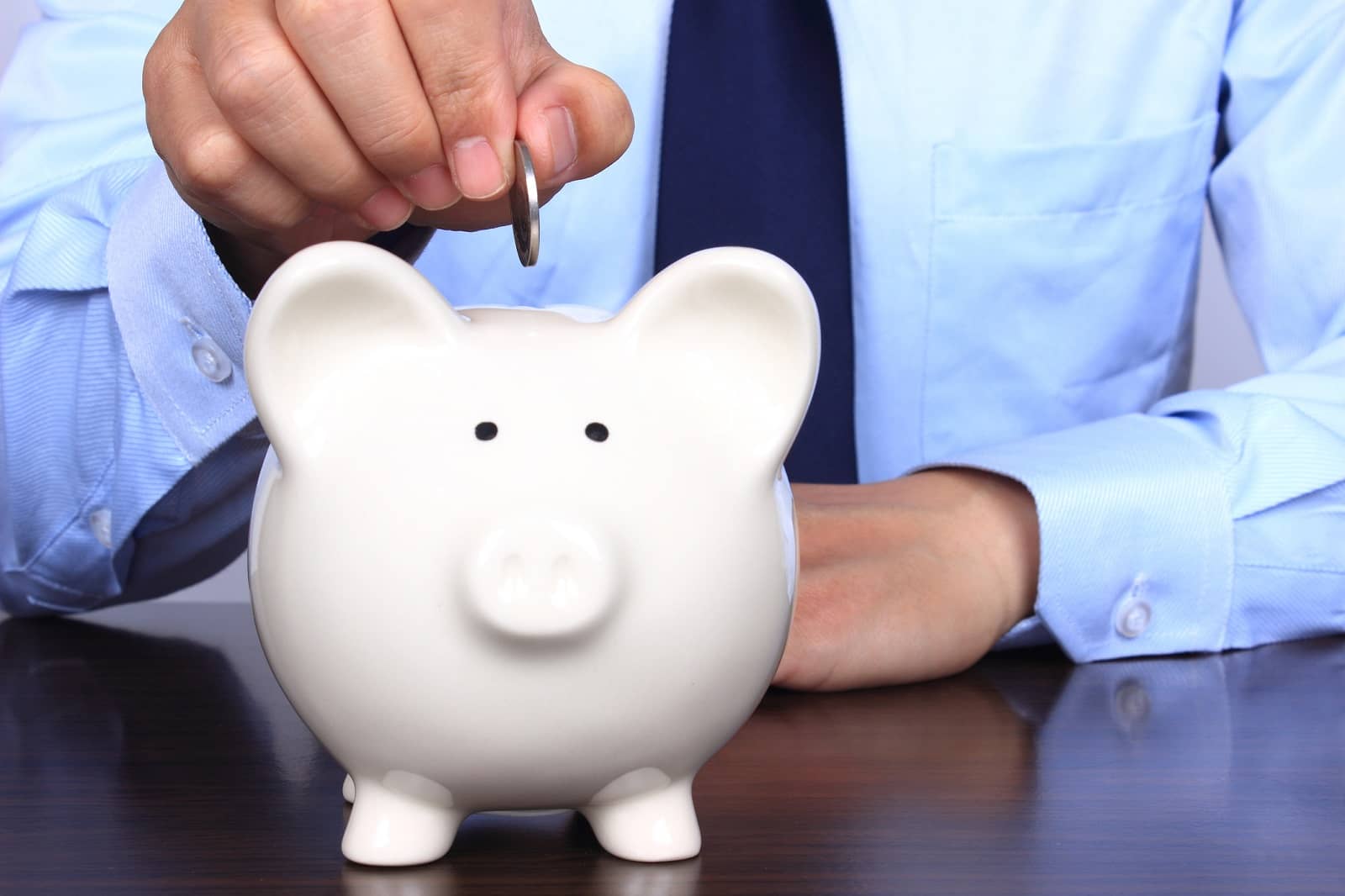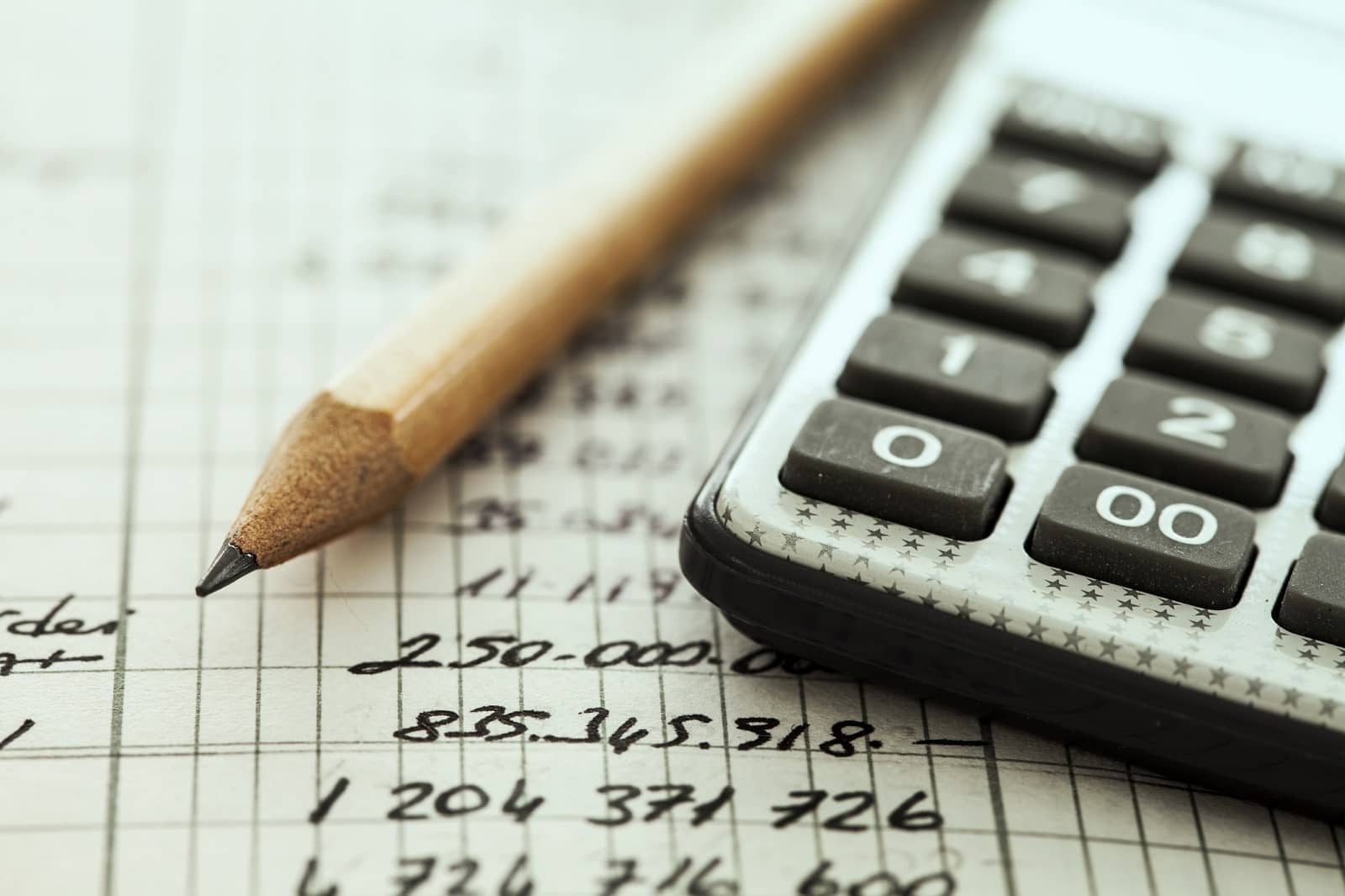 Friendly and helpful

"All of the people that I work with, underwriters, etc. are Knowledgeable , professional, friendly and helpful."

Michele E. | Markel Specialty agent | January, 2018

Wonderful to work with

"The customer service, website ease and overall experience with your company has been superb. My underwriter is so efficient and wonderful to work with and I love my rep. I wish all of my carriers were as easy."

Stephanie S. | Markel Specialty agent | January, 2018
Get a quote
Work with a Markel appointed agent to start a quote.