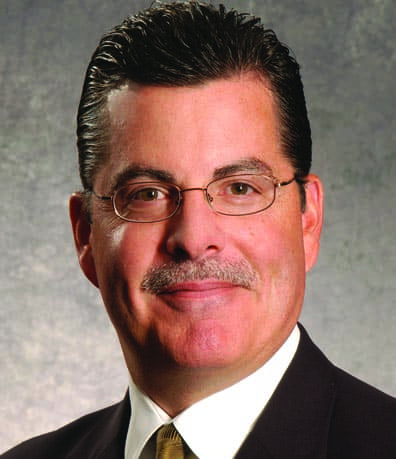 Brian A. Carlis, Esq.
Stark & Stark Attorneys at Law
609-945-7613
Brian A. Carlis is a Shareholder and Co-Chair of Stark & Stark's Securities Group where he represents clients in all aspects of securities arbitration proceedings and regulatory matters. Mr. Carlis counsels the financial services industry on a wide range of topics including, formation, compliance and employment related matters.
Mr. Carlis is a frequent lecturer and commentator on securities arbitration and investment-related matters and has conducted arbitrator-training seminars for the Financial Industry Regulatory Authority, Office of Dispute Resolution. He has also conducted in-house seminars for brokerage and investment advisory firms, focusing on ways to minimize exposure to litigation and arbitration expense and regulatory scrutiny.
Thought leadership
Quoted, A Goldman Sachs Team Attempts Breakaway with a Client as Stakeholder in New RIA & Suffers the Consequences. RIABiz. June 22, 2017.
Quoted, Taking Clients To Your New Firm Can Be Tricky. Financial Advisor. January 2, 2015.
Speaker, Is Arbitration on Wall Street A Rigged Game? Thomson Reuters: Reuters Insider. Side Bar with Bill Singer. June 19, 2013.
Honors and awards
Martindale-Hubbell AV Preeminent Rating issued by LexisNexis.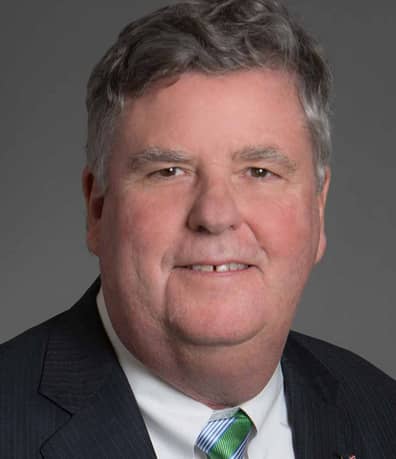 David A. Baugh
Kaufman Dolowich Voluck LLP
888-887-2070
David is Co-Managing Partner of Kaufman Dolowich & Voluck's Chicago Office and Co-Chair of its Financial Services Practice Group. David A. Baugh is also a licensed CPA and concentrates his practice in corporate, commercial and securities litigation, professional malpractice defense, and directors' and officers' (D&O) liability claims.
Shortly after obtaining his J.D., Mr. Baugh took a position as a staff attorney in the Division of Corporation Finance with the Securities Exchange Commission in its home office in Washington, D.C., where he worked until going into private practice in Chicago, IL.
Since 1982, he has directly defended securities broker/dealers, accountants, attorneys, insurance and real estate agents and brokers, corporate directors and officers, and other related professionals in litigation and arbitration proceedings throughout the country, both in federal and state court, as well as arbitration claims filed with FINRA. In addition, he has represented the financial services industry, including broker/dealers and their registered representatives in regulatory proceedings and investigations pending before the SEC, FINRA and various state securities commissions.
Mr. Baugh has successfully defended other professionals on a nationwide basis, including cases of first impression concerning liability to third parties. More specifically, he represented the interests of defendant accountants in the case of Toro Co. v. Krouse, Kern & Co., Inc., in which the 7th Circuit, applying Indiana law, adopted the Credit Alliance standard of liability to third parties.
Mr. Baugh has lectured and given seminars on various securities, D&O and professional malpractice issues.