Get insurance coverage for your professional lawn care or landscaping business.
Your business is all about growing healthy lawns and landscapes. But if you want your business to bloom with healthy growth, you need insurance coverage specifically created for professional lawn care and landscaping companies.
Markel Specialty has insurance coverage is designed for lawn care professionals. You'll find our expertise and knowledge helps us to create a custom policy that fits your company and your needs.
We provide property, liability, auto, and workers compensation coverage for the following types of lawn and landscape businesses:
Lawn care and maintenance
Sod and turf installation
Pesticide and herbicide application
Tree, shrub, plant installation
Important protection for lawn care professionals
If you misapply chemicals, damage your client's property while mowing, get in an accident with your truck that causes toxic liquids to spill, we've got you covered. But if you don't have insurance, you will be responsible for paying these–and many other types of damages–out of your own pocket!
Customize your protection with coverage options
Lawn care insurance can help protect you and your business when something does go wrong. Markel Specialty can cover your property, tools and equipment, general liability, professional liability, excess liability, plus many other coverages specific to your business that you never thought about.

VALUE-ADDED SERVICES
Background checks, training materials, and education available at negotiated rates.

RISK SOLUTION SERVICES
Markel Specialty is committed to providing the tools you need to help you keep safety first.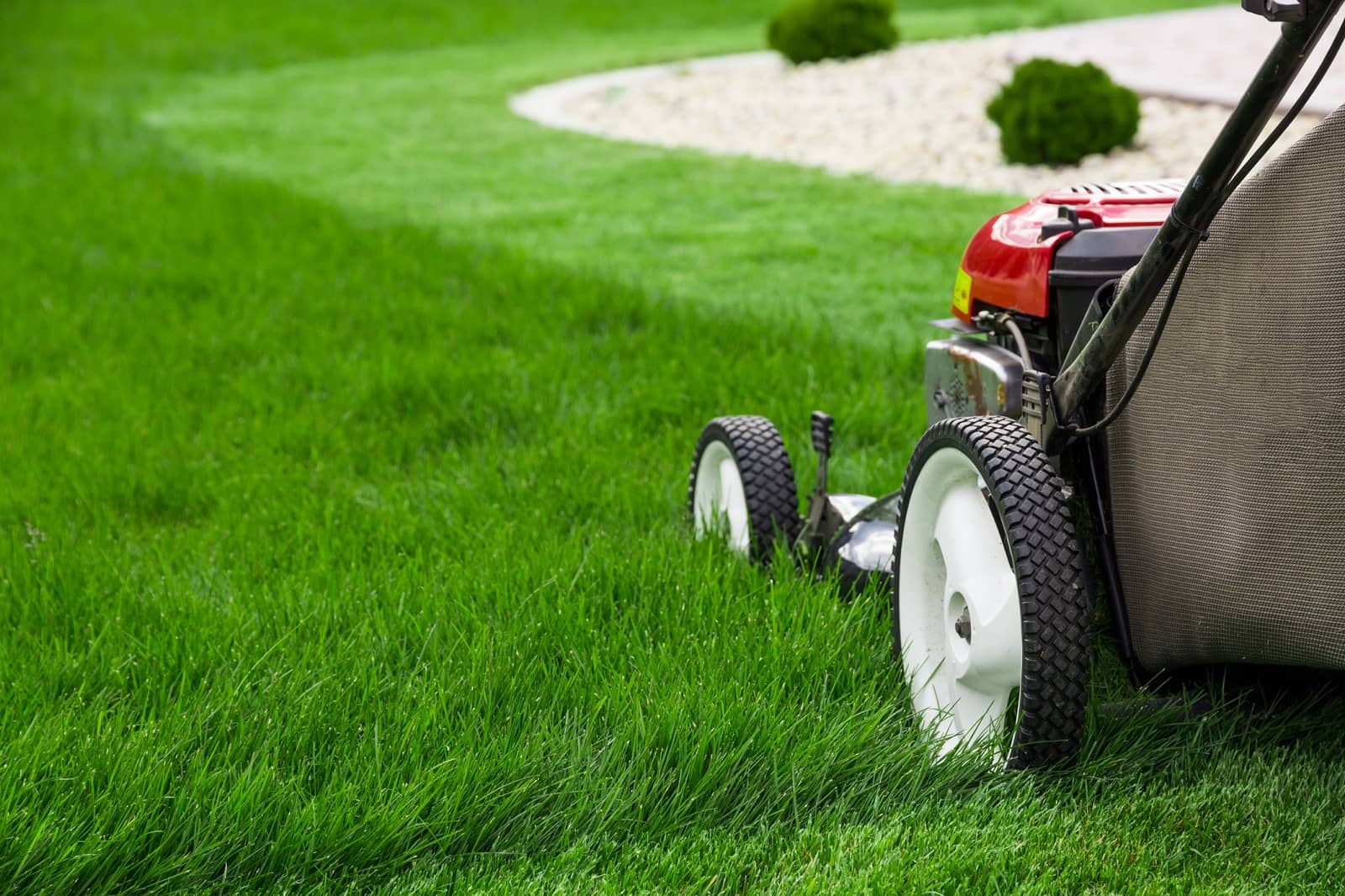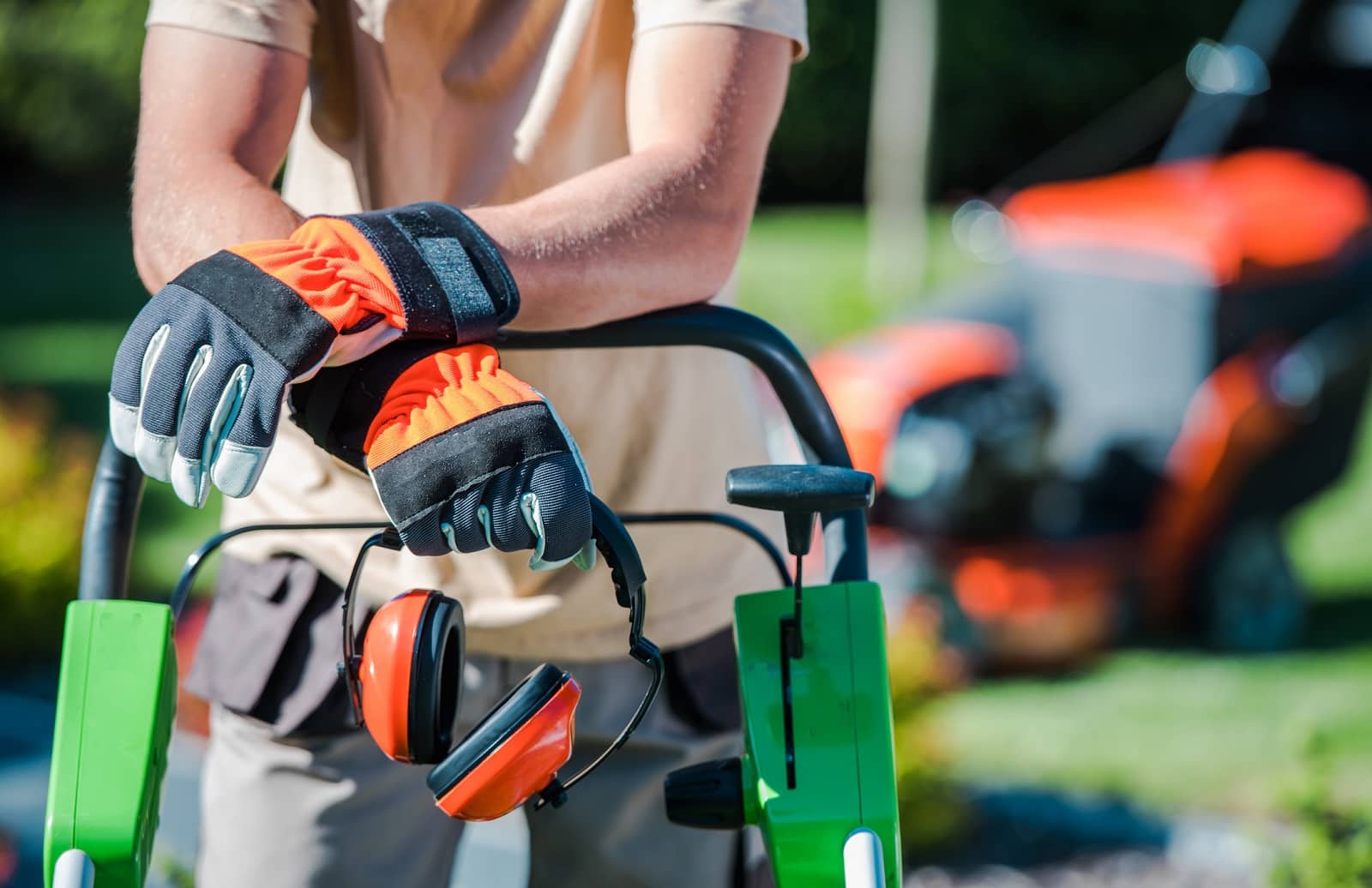 Great product at a competitive rate

"I like working with Markel for several reasons - ease of doing business, good product, competitive premiums."

Michelle Z. | Markel Specialty customer | February, 2017

Markel is easy to do business with

"Out of all the carriers that I work with from day to day Markel is one of the easiest to quote with and is good at getting back to me within a fair amount of time. Being a busy agent I do appreciate that."

Mark A. | Markel Specialty agent | March, 2018
Get a quote
Contact one of our appointed Markel Specialty agents to start your insurance quote today!