Discounted services
Markel Specialty provides access to loss control products at a discount to our customers for:
Background checks

Driving skills

Background checks

Background check service providers
Michael Harding

When evaluating employees and volunteers, you need the powerful information gathering tools provided by
Datasource.
IntelliCorp allows you to run background checks on your employees and volunteers at a discounted rate. Additional jurisdictional fees may apply.

Access Praesidium's Armatus training resources for just $10 per user, and access other select sex abuse risk management training and educational services at a 20% discount.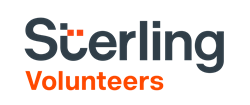 The only background screening organization designed specifically for nonprofit organizations to help create safer environments to volunteer and work in.
Driving skills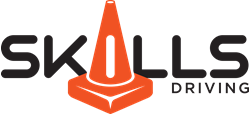 SKILLS eLearning puts you "virtually" behind-the-wheel for a Hazard Assessment. Includes modules, delivered monthly on any hand-held device or computer connected to the Internet.

In making these discounts available, Markel Specialty is not endorsing these products, making any warranty (including any warranty of fitness for a particular purpose) or guarantee with respect to the products or assuming any liability for any damages that may result from their use.