Markel Specialty is your one-stop martial arts insurance headquarters.  
Here at Markel Specialty, we've got the know-how to customize the right kind of policy that fits the needs of your school. And we have the experience to make sure your new policy will address your questions about martial arts school insurance:
What's kind of insurance do I need for my martial arts school?
What types of coverage will be best for my school?
What about my special programs - are they insurable?
Can I afford good coverage?
Markel Specialty offers liability and property coverage for martial arts schools that teach the following disciplines (depending on curriculum):
Aikido
Cardio kickboxing
Capoeira
Goju-Ryu
Hapkido
Jeet Kune Do
Judo
Karate
Kempo
Kendo
Kenpo
Kung fu
Shito-ryu
Shotokan
Tai Chi
Tae Kwon Do
Tang Soo Do
Wado-ryu
Youth Gracie and Brazilian Jiu Jitsu (incidental adult)
You want the best for your students, but you also need to protect your business.
A customized martial arts insurance plan from Markel Specialty can help protect your business with property, liability, tournament, accident medical, umbrella, and crime insurance.
We can cover you for a variety of liability and property claims.
As a martial arts school owner, you know that stuff happens and having insurance coverage for your business activities helps reduce the finanical impacts to you on covered losses.
We offer resources to help you build out your loss control and risk management.
Subscribe
Sign up for Markel Specialty's risk management tip and other electronic communications.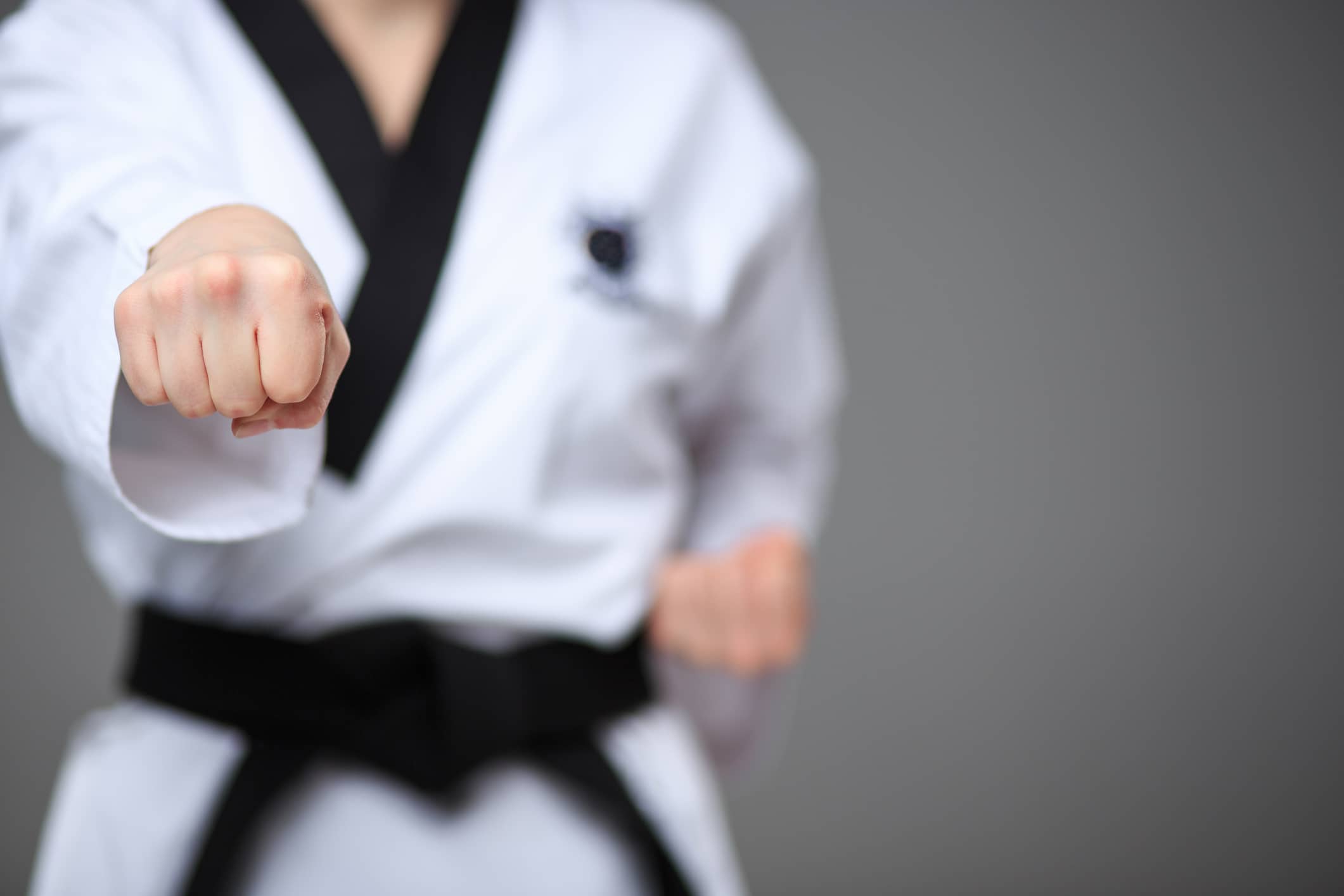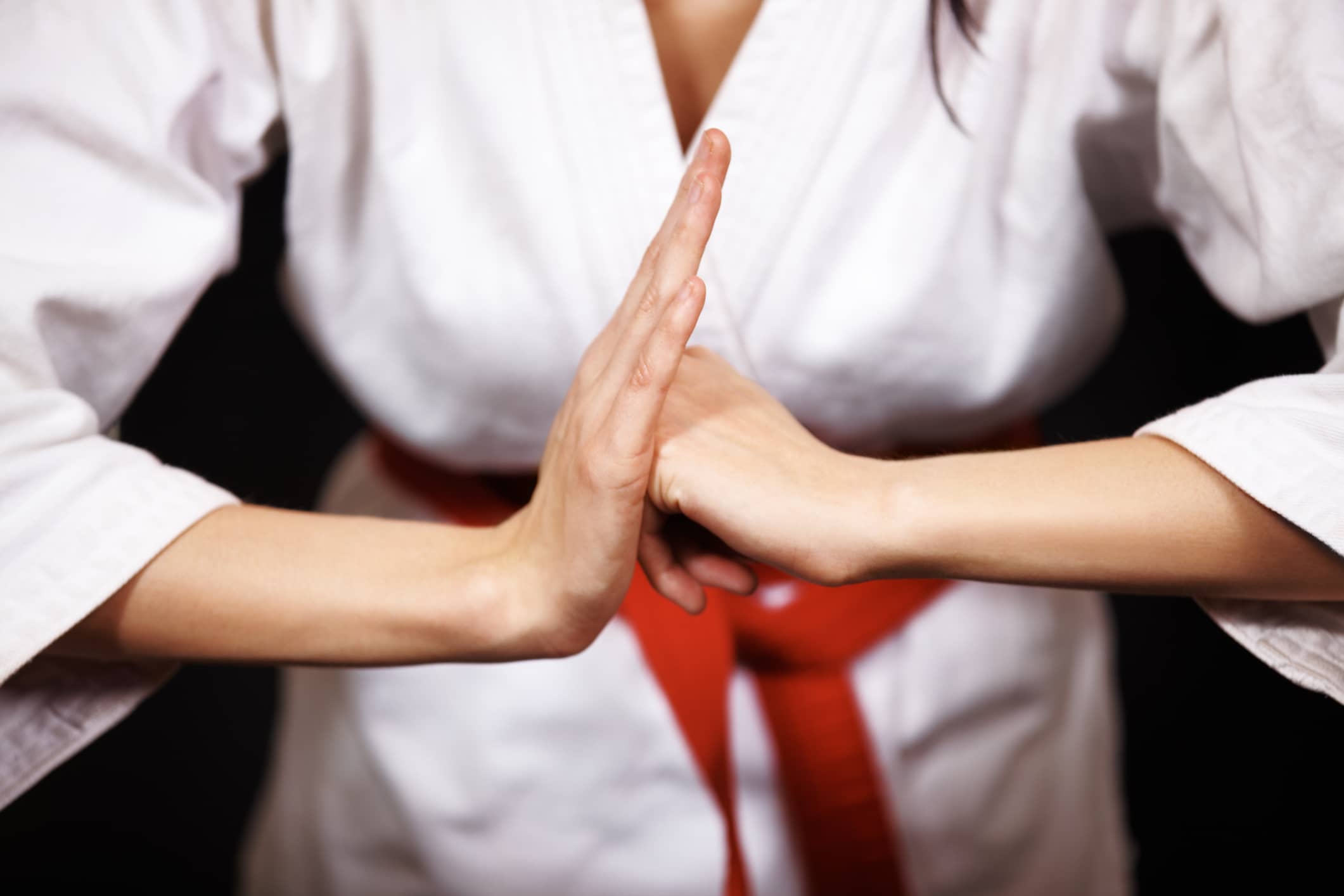 Easy to purchase a policy

"Doing business with Markel is a no brainer. Easy to use website makes quoting and purchasing super easy."

Stephanie C. | Markel Specialty agent | April, 2017

You can count on Markel

"Every time I call I always get someone who can help me and is knowledgeable about what I need. It is nice to know that I can always count on someone to help."

June L. | Markel Specialty agent | October, 2017

Good service all around

"I love the website, and love the fact when I call with a question, someone answers the phone. Good service all around."

Roni W. | Markel Specialty agent | January, 2017
Get a quote
Get a quote online or contact one of our appointed Markel Specialty agents.