Don't settle for one-size-fits-all motorcycle coverage.
You would think most insurers would know a motorcycle is not a car—two tires, no steering wheel, no doors. It's kind of obvious.
So why do they bundle your motorcycle insurance into your car insurance? Your motorcycle is an entirely different animal needing an entirely different kind of insurance coverage.
For more than 40 years, we have built customized, affordable motorcycle insurance policies for riders just like you. We treat motorcycles like motorcycles because we know motorcycles. And we offer you coverage options that most other insurance carriers don't even think to provide—such as diminishing deductibles, replacement cost coverage, and money-saving discounts.
When you pick Markel Specialty, your motorcycle policy is made to the exact specifications of who you are, how you ride, and what sort of coverage you need to ensure peace of mind, mile after mile.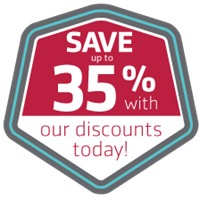 Here's just a few ways we help you save money on motorcycle insurance:
10% discount just for switching
Anti-theft alarm discount
Multi-bike discounts
Safety course discount
Our coverage fills the holes the others leave behind.
If you know there's a big pothole around the next turn, you'll avoid it. If your bike is part of a bundled policy, there are big potholes in your coverage, too. And you certainly want to avoid those!
To fill up those holes your current coverage overlooked, you need a motorcycle-exclusive policy from Markel Specialty.
Customized insurance policies built from the asphalt up.
With a motorcycle insurance policy from Markel Specialty, you can get coverage options many other insurers don't even think to provide. And when we say options, we mean we fully customize your policy to fit you, your bike, your riding style, and your budget.

CLAIMS
Unfortunately, accidents happen. When they do, you can count on our experienced and knowledgeable claims team to help get you back on the road fast.
RESOURCES
From motorcycle safety tips to breaking down insurance coverage options, find all the information, advice, and resources you'll need in one place.

FAQs
Motorcycle insurance doesn't need to be complicated. Explore our most commonly asked questions about motorcycle insurance to get the answers you're looking for.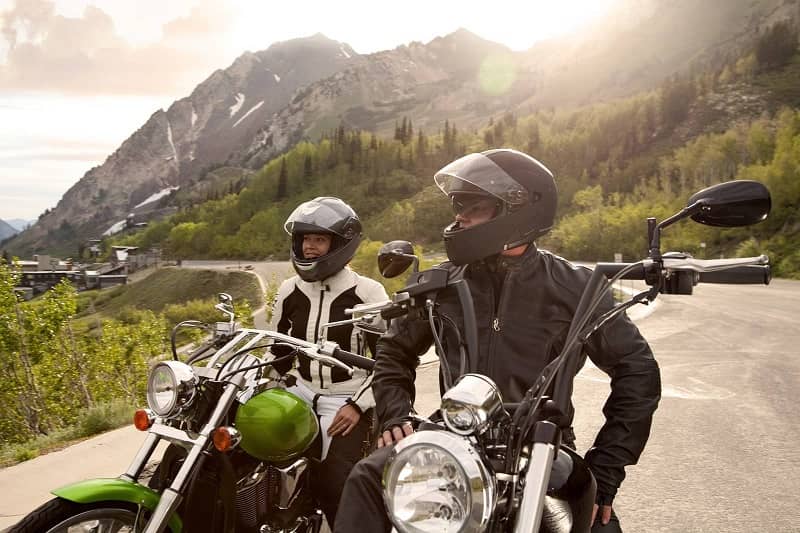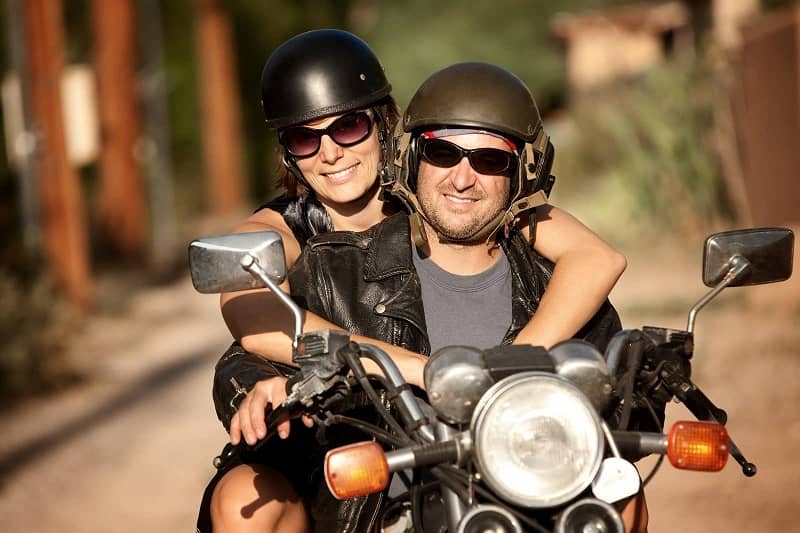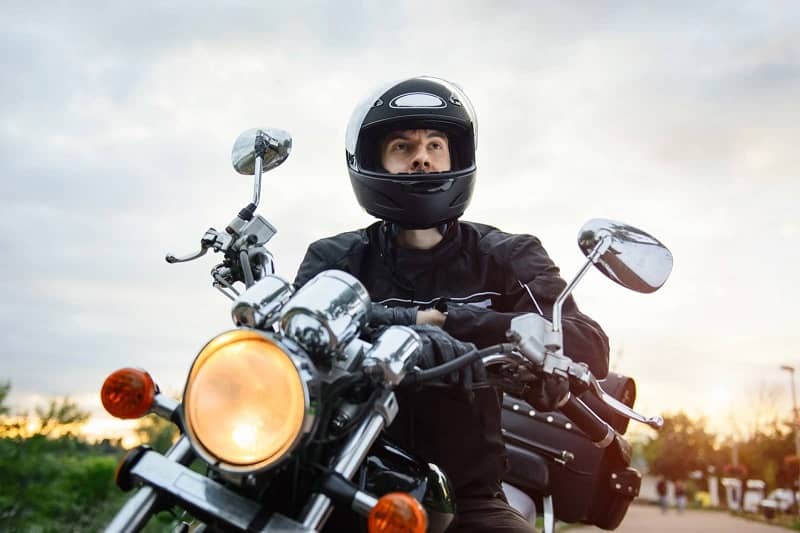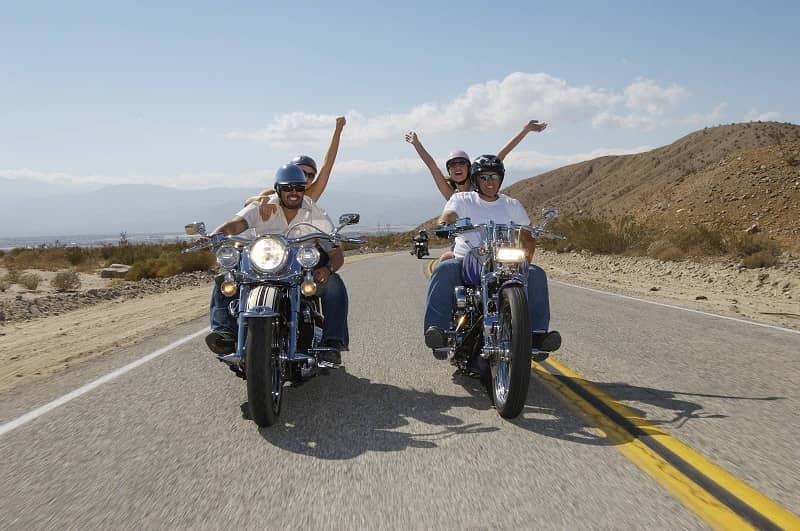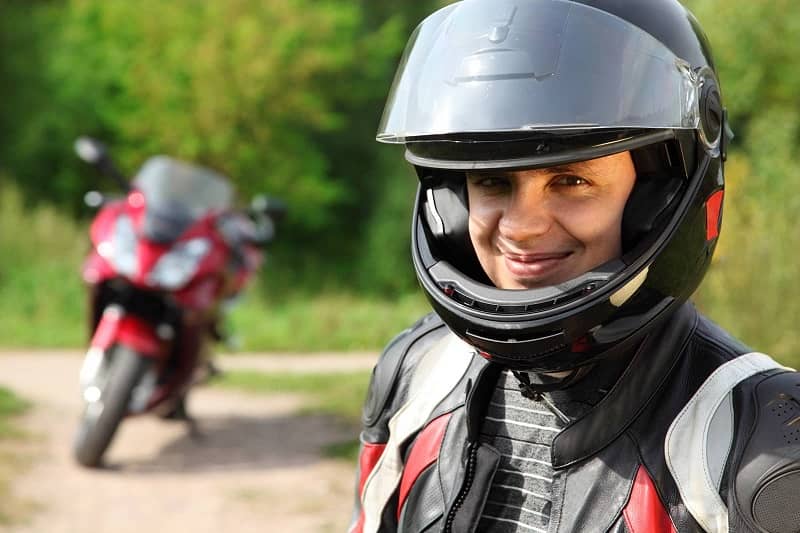 Extremely easy to deal with

"I've had Markel motorcycle insurance for the past 7 years and unfortunately had to make my first insurance claim this past month due to hitting a deer. They were extremely easy to deal with. Communication was great throughout the process and they made payment promptly so I could have my bike back together."

Tyler R. | Motorcycle insurance customer | September, 2018

Claim settled fairly and quickly

"I've had my motorcycles insured with Markel for +/-10 years now. I recommend them to everyone. Reasonable premiums, and the one time I had a claim the adjuster was outstanding and the claim was settled fairly and quickly."

Sean | Motorcycle insurance customer | August, 2018

More cost-effective than big box insurers

"Markel insurance has been insuring my motorcycles for many years. I have always found their standard of service to be exemplary. They are easy to reach, helpful, and the pricing is far more cost-effective than the big box insurers."

RK W. | Motorcycle insurance customer | August, 2018

Convenient payment plans

"Best Insurance Company EVER! I have been so satisfied and happy since switching my motorcycle insurance to Markel. They have the best customer service, always offer ways to save me money, and have very convenient payment plans."

Nona G. | Motorcycle insurance customer | May, 2018

Best coverage options

"Best insurance out there, period. Best prices, coverage options, and customer service. I've ridden for fifty years; I know a thing or two now."

David B. | Motorcycle insurance customer | June, 2018
Get a quote
The road starts here. Get a free motorcycle insurance quote today! And, save up to 35% with our discounts.
Other Markel Specialty insurance products: