From arboretums to wines - Markel Specialty's customized museums insurance coverage helps preserve your organization's vitality.
Whether your museum is a private or public organization, Markel Specialty's museum insurance program is specially designed to support nonprofit 501(c)3 museums, historic homes, art organizations, libraries, and cultural centers.
We know the museum insurance business which means we understand that your policy needs to include museum specific coverages as needed. For instance, we can provide all-risk coverage for your collection and changing exhibitions, including protection for temporary and long-term loans including transit both to and from the museum. This includes property of a fine art nature and other bona fide works of rarity, historical value, or artistic merit.
We currently insure many types of museums and collections including:
Agriculture
Arboretums
Automotive
Aviation
Botanical gardens
Children's
Conservatory
Crafts
Cultural history
Fine arts
Geology history
Living history
Historical society
Living history
Natural history
Science
Technology
Transportation
Please note we are unable to provide coverage for zoos or aquariums in this program.
More than just your valuable collections need insurance protection.
We offer insurance protection for more than your valuable collections, such as coverage for your employees and volunteers, special events, vehicles, buildings and grounds, domestic and international transits, and much more.
We can help customize your insurance.
In a museum, you know that stuff happens and having insurance coverage for your business activities helps reduce the financial impacts to you on covered losses.
We offer resources to help you build out your loss control and risk management.

VALUE-ADDED SERVICES
Background checks, training materials and education available at negotiated rates.

RISK SOLUTION SERVICES
Markel Specialty is committed to providing the tools you need to help you keep safety first.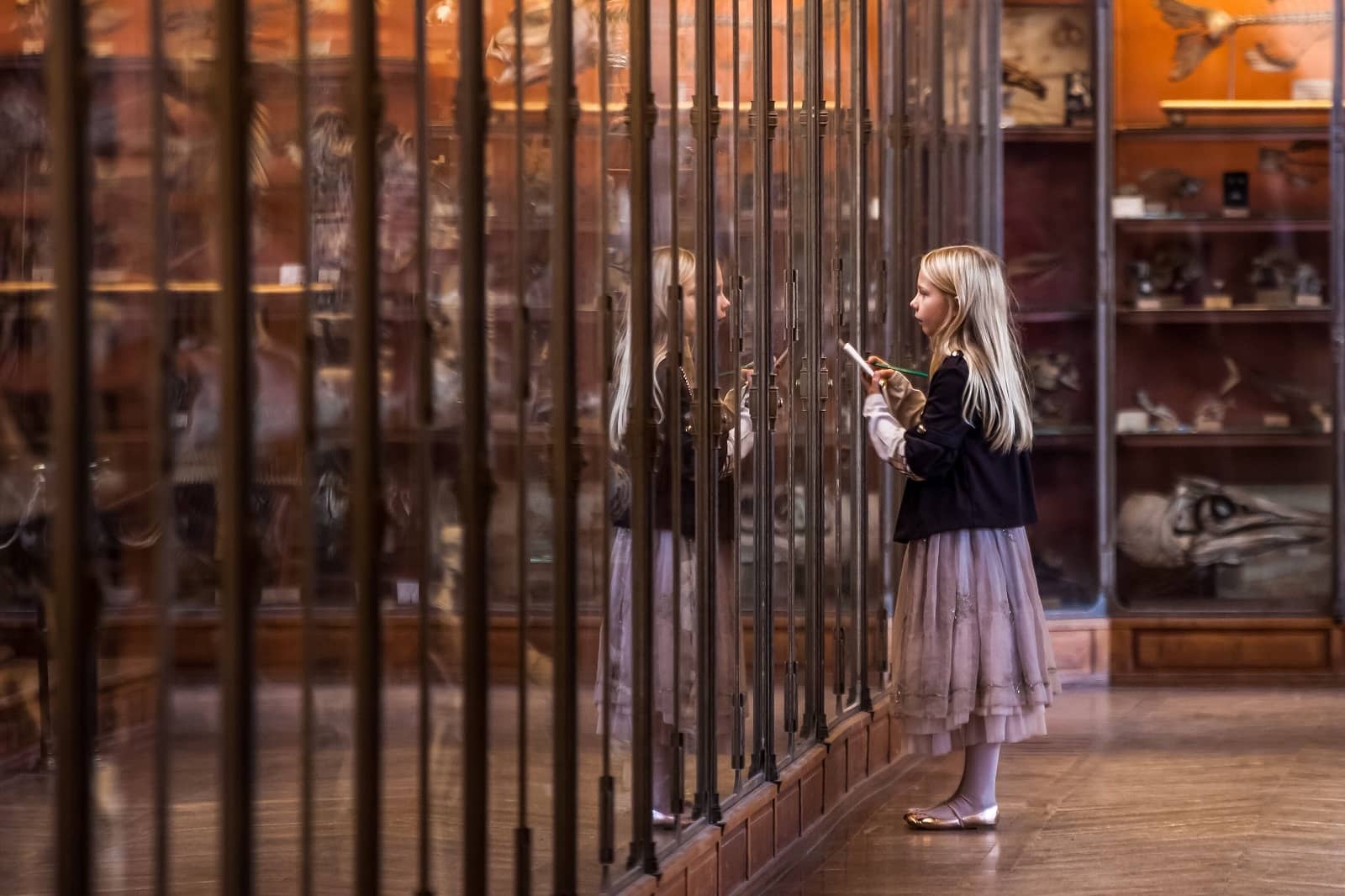 Quick to respond

"The follow-up was great, underwriting was quick to respond and since it was my first museum I had to lean on their expertise. They did not disappoint."

Lori G. | Markel Specialty agent | January, 2018

Extremely helpful

"Markel has always been remarkably helpful throughout the entire process of buying insurance through handling claims. Without a doubt it is the best company I have ever used."

Dennis S. | Markel Specialty customer | June, 2017
Get a quote
Contact one of our appointed Markel Specialty agents to start your museum and fine art insurance quote today!