Markel Specialty's office insurance–coverage designed to help keep you on the road to success.
When you say, "I'm going to the office", does that actually sum up your work, your business, and your income?
For involved business owners like you, Markel Specialty's insurance coverages for offices offers your business the kind of protection you need.
Our workers compensation policy protects your business from the costs of an on the job accident including lost wages and benefits, medical care, and legal representation. The Markel Specialty businessowners policy, EssentialBOP, is tailored for your office–covering commercial general liability, commercial property, and other areas essential to protecting your assets. Plus, if you combine our workers compensation and businessowners policies you will earn a 10% multi-policy discount.*
A few of the office-based businesses that are a great fit for Markel Specialty office insurance include:
Accountants /bookkeepers
Consulting firms
Interior decorators
Advertising and marketing agencies
Insurance agencies
Ticket agencies
Travel agencies
Title agencies
*Multi-policy discount not applicable to Equipment Breakdown Protection and Employee Practices Liability Insurance endorsements.
Before something happens, get the insurance protection for your office from Markel Specialty.
Something as unexpected as the sprinkler system leaking can make you glad you have coverage.
Our workers compensation and businessowners policies bundle commercial general liability with commercial property insurance at a reduced rate. It is the solution you need to keep your business healthy.
Markel Specialty insurance is the contingency plan for every office-based business.
Combine a Markel Specialty workers compensation policy with our businessowners policy and employment practices liability coverage and you have protection for your business.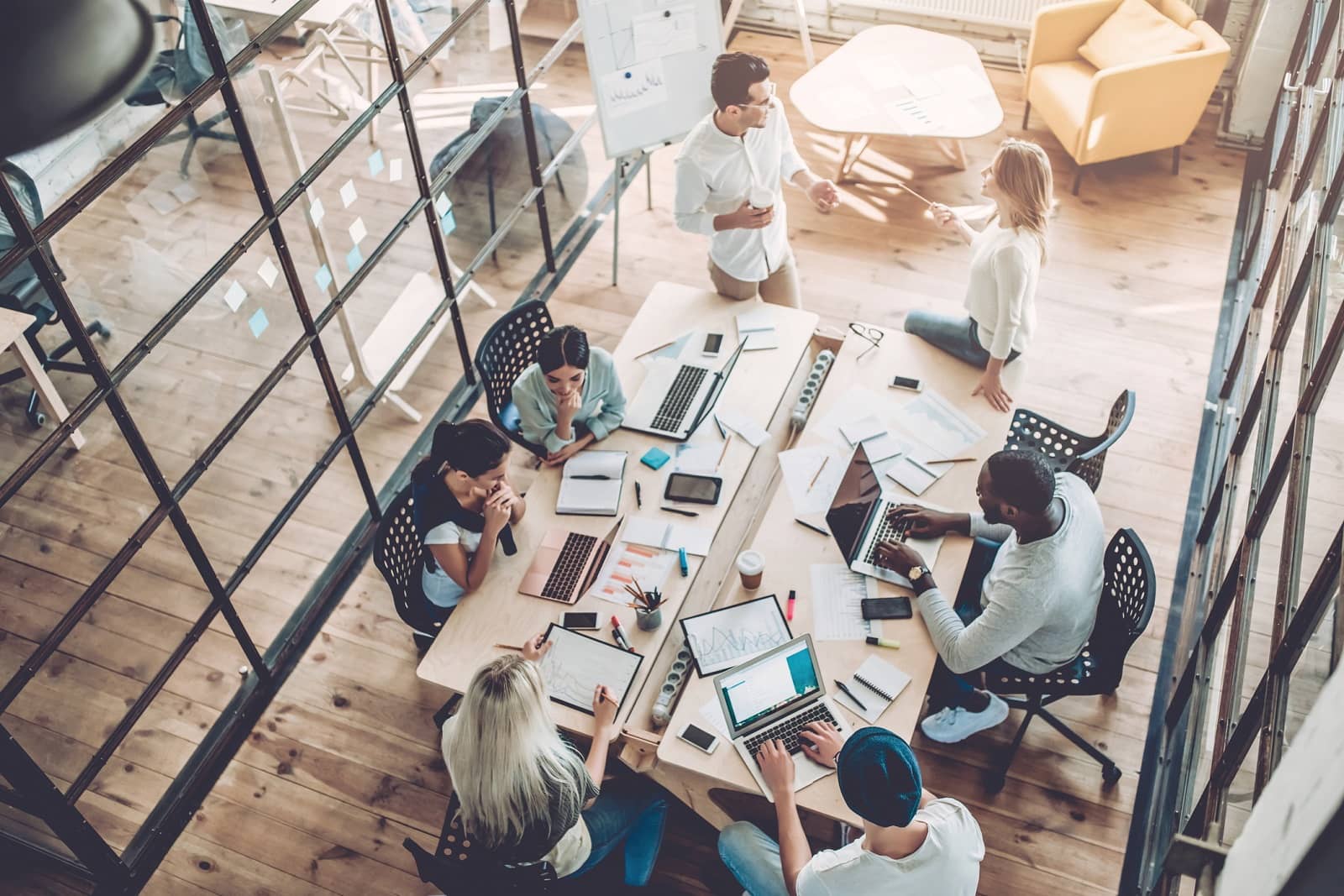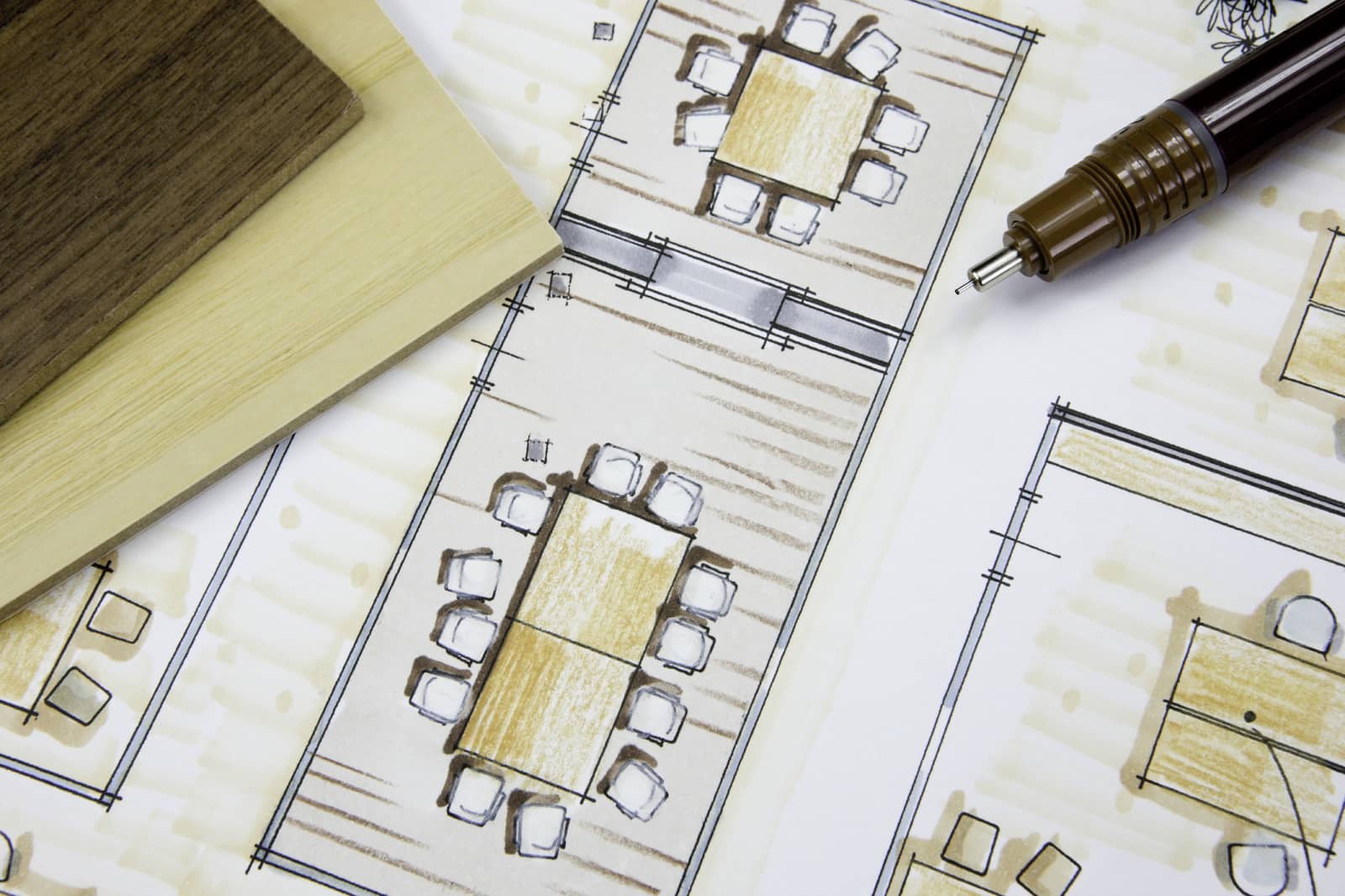 Markel's customer service is second to none

"I am a big advocate for Markel. The relationship has grown tremendously over the past 4 years and the level of customer service is second to none."

Andrew F. | Markel Specialty agent | August, 2017

Easy online quoting

"Easy on line quoting willingness to look at accounts with no prior coverage."

Eugene D. | Small business customer | March, 2017
Get a quote
Contact one of our appointed Markel Specialty agents and start a quote today!