Outfitters and guides need more than just the usual insurance.
You're an outfitter or a guide, so we don't have to tell you –Things happen. People get hurt. And it's a long way back.
This is why you need insurance designed specifically for outfitters and guides from Markel Specialty.
Our program provides liability, property, and equipment coverage for guide and outfitting professionals including:
North American big game guides/outfitters
Pack trip outfitters
Upland bird and waterfowl hunting guides
Freshwater and saltwater fishing guides (inland and coastal waters)
Float trip outfitters
Guided canoe and kayak tours
Backpacking/wilderness camping
Nature and wildlife tours and photography
We can cover your operations even if you use horses.
Members of associations are eligible for a 10% association credit.
We have a specialized insurance program for outfitter and guides across the United States. 
Your clientele is not always as experienced as you would like. They trust you to lead them on big adventures they'll talk about for years. But all it takes is someone tripping on a root or slipping in a boat and you could face the possibility of a lawsuit.
Markel's Specialty outfitters and guides insurance – comprehensive coverage for your business. 
A regular business insurance policy isn't enough. You need insurance that's designed by Markel's outdoor experts to give you the coverage you need for your lifestyle.
LOSS CONTROL
Markel is committed to providing the tools you need to help you keep safety first.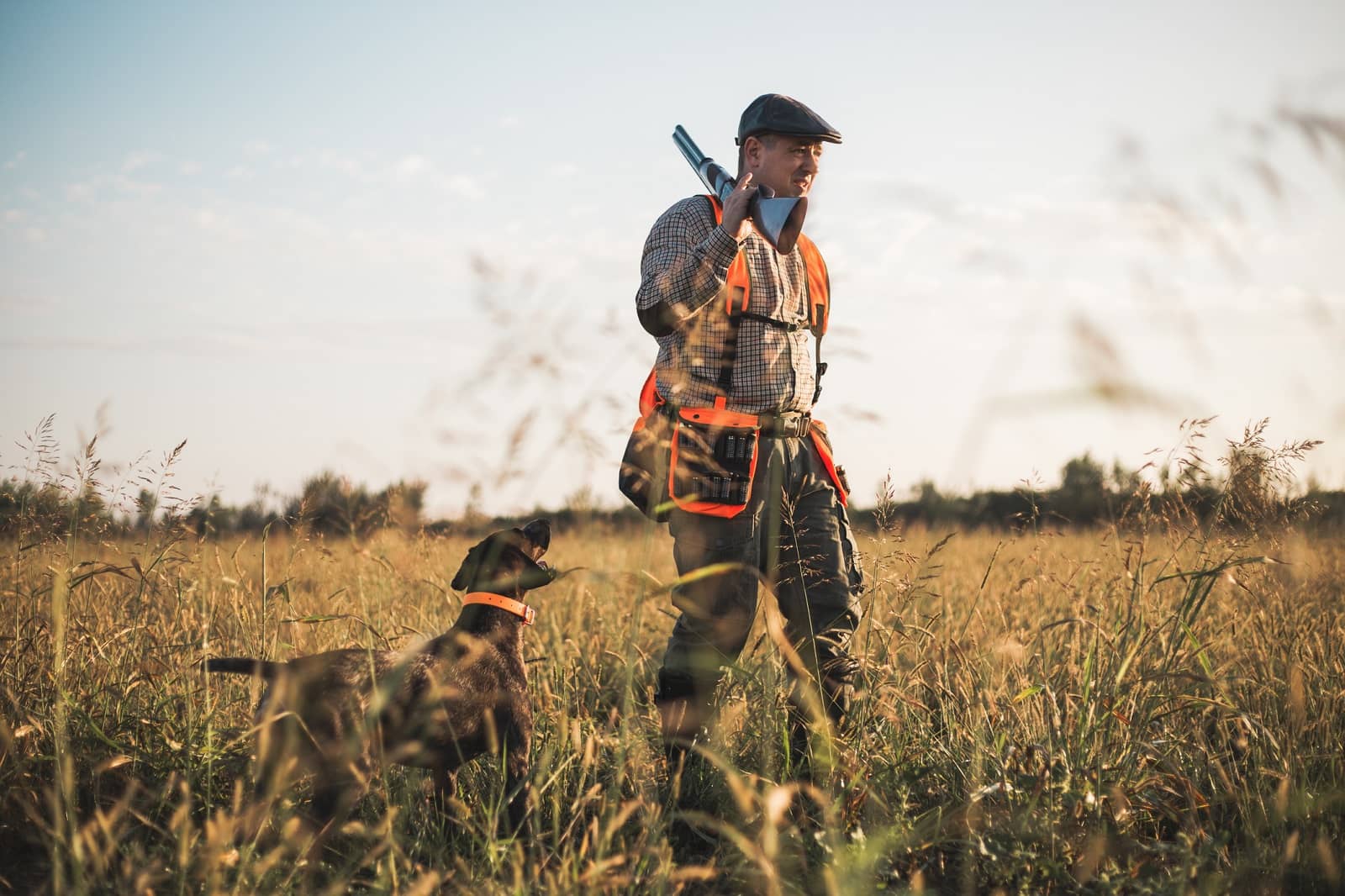 Specialized coverages that focus on customer needs

"Great product that has a competitive place in the market, backed by a home office with real expertise and customer focus."

Andy A. | Markel Specialty agent | April, 2017

Excellent customer service

"Every time I call I always get someone who can help me and is knowledgeable about what I need. It is nice to know that I can always count on someone to help."

June L. | Markel Specialty agent | October, 2017
Get a quote
Let one of our knowledgeable Markel Specialty agents start your insurance quote today.