Markel Specialty insurance–keeping your personal care business well groomed.
When you own a beauty salon or barber shop, you have more on your mind than what your client will think when they look in the mirror—employees, bills, cash flow, inventories, and much more.
Having your business fully insured for property and liability claims may not be top of mind for you but for a beauty salon or barber shop owner like yourself, Markel Specialty's customizable insurance coverages offers you the kind of protection you need.
Our workers compensation policy can help to protect your business from the costs of an on the job accident including lost wages and benefits, medical care, and legal representation. Our businessowners policy, EssentialBOP, is customizable for your customer service-based business—covering commercial general liability, commercial property, and other areas essential to helping you protect your assets. When combined, these policies offer insurance coverage for your salon or barber shop—and a 10% multi-policy discount for you.* Also, by adding Markel Specialty's commercial umbrella liability insurance policy over eligible EssentialBOP policies can provide qualified customers additional insurance protection for the costs of catastrophic claims and lawsuits.
To give you an idea of who can benefit from Markel Specialty's insurance coverages, these are just a few of the personal care businesses that we do business with:
Barber shops
Beauty salons
Nail salons
*Multi-policy discount not applicable to Equipment Breakdown Protection and Employee Practices Liability Insurance endorsements.

Insurance and coverage are subject to availability and qualifications and may not be available in all 50 states. Coverage may not be available for all business types. Contact a Markel Specialty agent for more information. Insurance is underwritten by Markel Insurance Company, Glen Allen, VA. Your policy is the contract that specifically and fully describes your coverage, terms, and conditions.
Markel Specialty insurance is the contingency plan for your business.
Something as unforeseen as the weather can make you glad you got Markel Specialty insurance for personal care. On top of our workers compensation policy, our businessowners policy bundles commercial general liability with commercial property insurance at a reduced rate. It's the insurance solution you need to keep your business (and clients) well groomed.
Customizable coverages for your personal care business–that's Markel Specialty.
Combine a Markel Specialty workers compensation policy with our businessowners policy and Employment Practices Liability coverage and you have coverage to protect your business. Plus we offer flexible payment plans to fit your cash flow.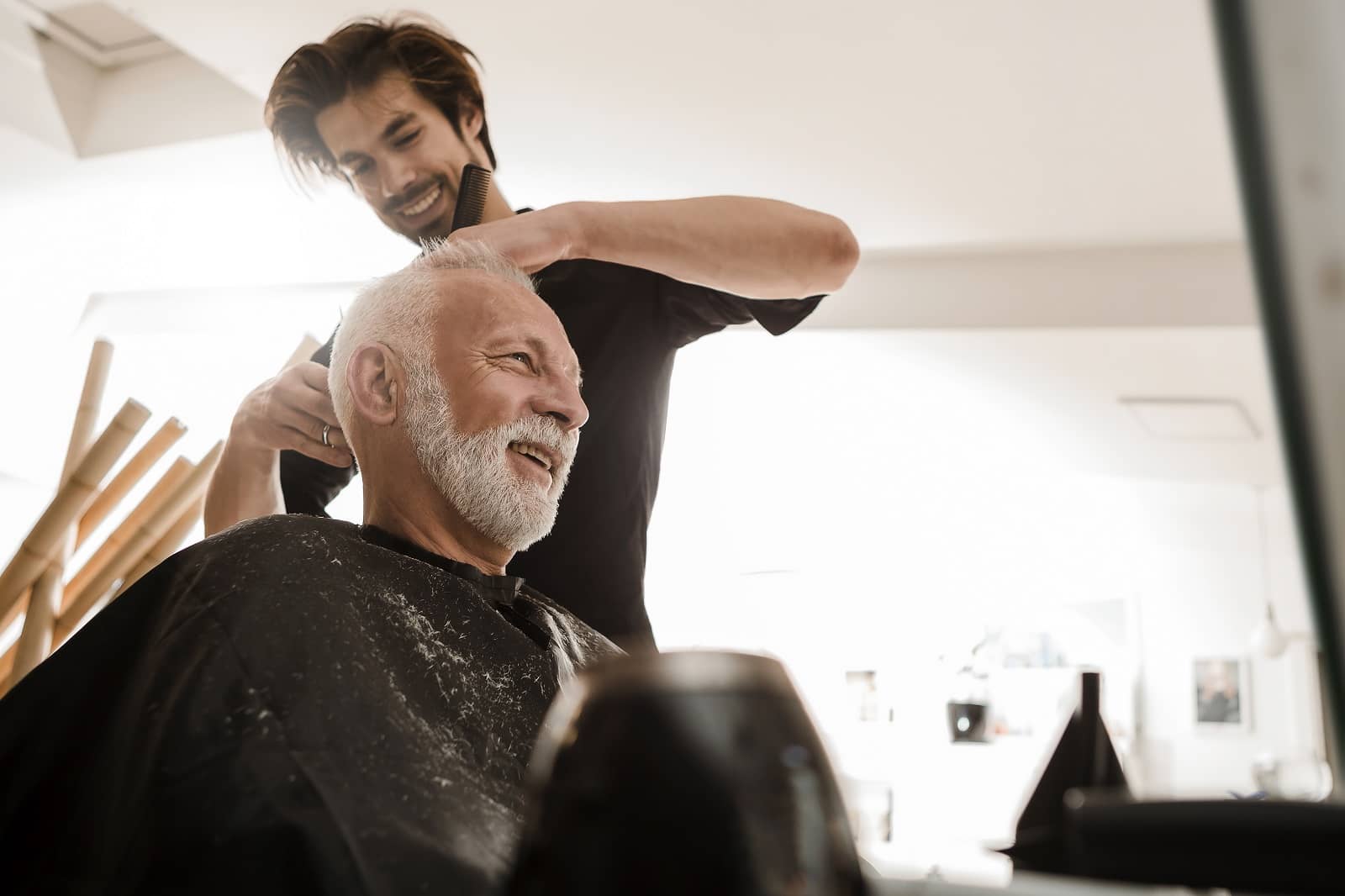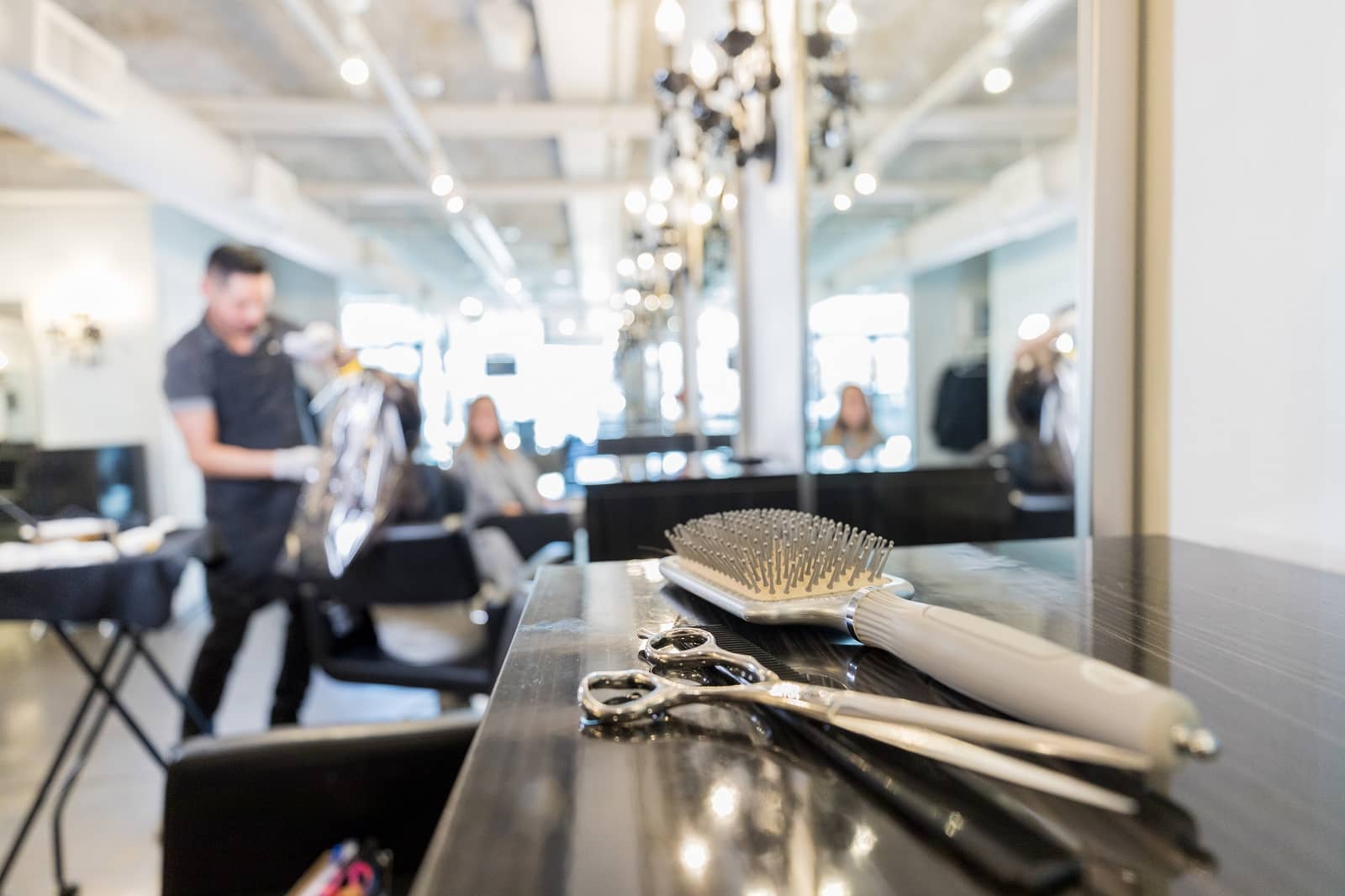 It really helps me as a sole proprietor

"My insurance person put together my plan with your company. I was pleased that the building owner and leaser agreed to your plan. I am pleased that for me, my insurance fee is very fair and low! It really helps me as a sole proprietor. I also feel that whenever I call your toll free number, your customer service people speak very kindly and are friendly."

Keri Y. | Markel Specialty customer | January, 2019

Accommodating service

"I appreciate how accommodating you guys have been with me, and how easy it has been to work with you all."

Yepez M. | Markel Specialty customer | December, 2018
Get a quote
Contact one of our appointed Markel Specialty agents to start a quote today!