From aerobics to yoga, if you are a personal trainer or instructor, you need personal trainer liability insurance.
You work so very hard to help your clients improve their lives. But did you ever stop and think how easy it is for a client to ruin your life with a law suit?
Why would they do that? Because you're an independent contractor working in a facility you do not own. The facility's insurance doesn't cover you. You are on your own to hire lawyers, schedule depositions, arrange court dates.
That's why you need personal trainer insurance to help protect you. Plus, most gyms and schools require you to have professional liability insurance.
Markel Specialty specializes in effective professional liability insurance for personal trainers at very affordable prices, but it's really for all kinds of instructors and trainers including:
Aerobics instructors
Personal trainers
Yoga/Pilates instructors
Dance instructors
Stroller/Fit strides instructors
Cardio kickboxing instructors
Group aerobics instructors
Zumba® instructors
Jazzercise® instructors
Dancercise instructors
Water aerobics instructors
You don't need a lawsuit. You do need personal trainer liability insurance.
Clients turn to you because you are an expert. Unfortunately, they can turn on you if they believe your recommendations caused them illness or injury.
Markel Specialty gives you affordable, customizable protection. 
You want coverage to help reduce your risk of financial loss. But wouldn't it be nice to also have prompt and efficient claims handling, a real live person to talk to when you call in, and a knowledgeable claims staff?
You'll get all of that with your Markel Specialty's personal trainer liability insurance policy.
Subscribe
Sign up for Markel Specialty's risk management tips and other electronic communications.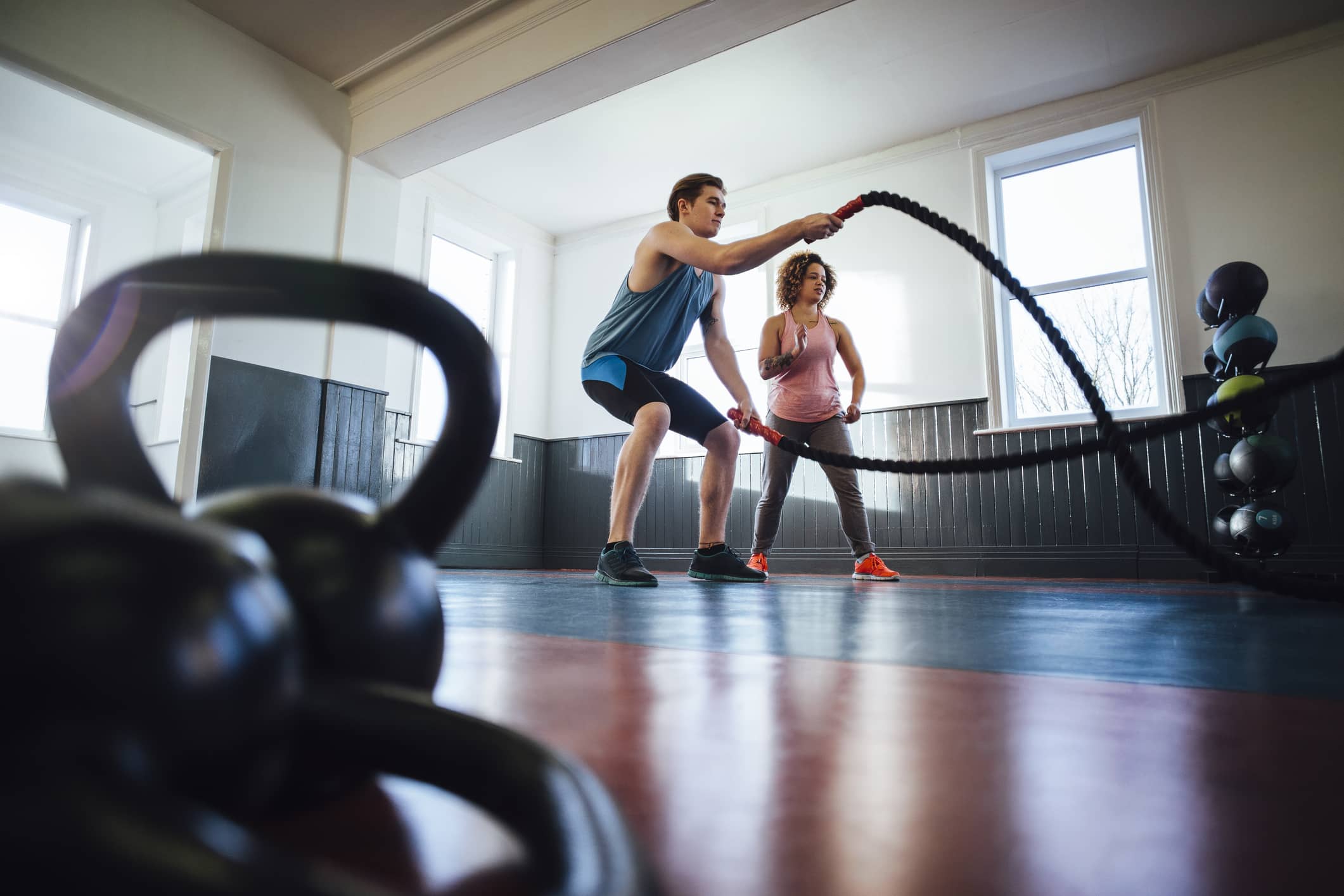 Specialized coverage for personal trainers

"Good coverages at an affordable rate."

Pam S. | Sports and fitness customer | February, 2018

Responsive and professional

"The people at Markel are great to work with, responsive and professional. They offer coverages that other companies do not offer. Keep up the good work and creative ideas to expand your product offerings."

Tracy A. | Markel Specialty agent | August, 2017

I appreciate a fair price

"When I contact someone at Markel they get right back to me. I have always received excellent service and quoting on the website is very easy."

Bethany W. | Markel Specialty agent | January, 2017
Get quote
Submit a quote online for personal trainer insurance.