PWC insurance that gets our personal attention
For over 35 years, Markel Specialty has focused on providing the right kind of boat insurance for all kinds of boats—including personal watercrafts (PWCs), such as a Jet Ski, Sea-Doo, or WaveRunner.
Our affordable personal watercraft insurance coverage starts as low as $100. And from there you can customize it to fit your PWC, your budget and your boating style.
The result is more complete insurance coverage than any other carrier, at a very affordable rate! After all, fun begins with peace of mind.
Markel Specialty offers:
Coverage for your PWC - physical damage protection, accessory coverage, emergency towing
Coverage for you - medical payments, personal effects you bring on board
Coverage for others - watercraft liability for injuries and property damage
Special discounts - up to 35% off and diminishing deductible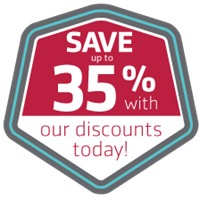 Here's just a few ways we help you save money on PWC insurance:
Multi-unit discount
Experienced boater discount
Mature operator (age 40 and over)
Diminishing deductibles
It's more than a personal watercraft. It's a boat load of fun. We understand that.
When you insure your PWC with us, you'll get extras that many other insurance carriers don't offer. For over 35 years we've offered specialized insurance protection tailored just for your personal watercraft – not some add-on to your auto or homeowners policy.
Markel Specialty offers flexible, affordable PWC insurance coverage
We can insure your personal watercraft for just about everything from standard liability to a frozen and cracked engine block. And we can show you how to save more with special discounts.

CLAIMS
Accidents happen and when they do, we are here to help. Learn about our upfront claims process and how you can help.
RESOURCES
From safety tips to breaking down PWC insurance, find the information, advice, and resources you'll need all in one place.

FAQs
PWC insurance doesn't need to be complicated. Explore our most commonly asked questions about PWC insurance and get the answers you're looking for.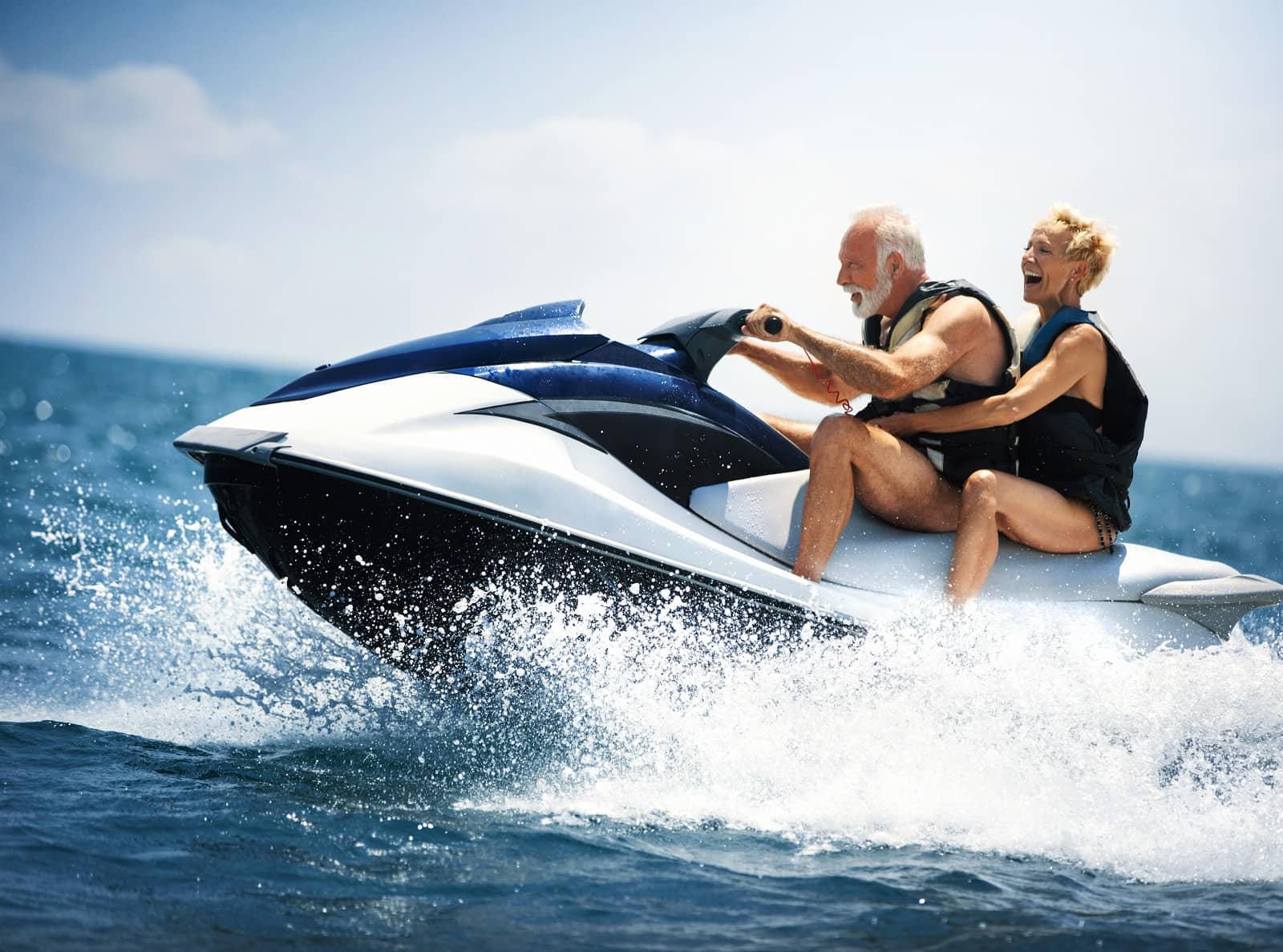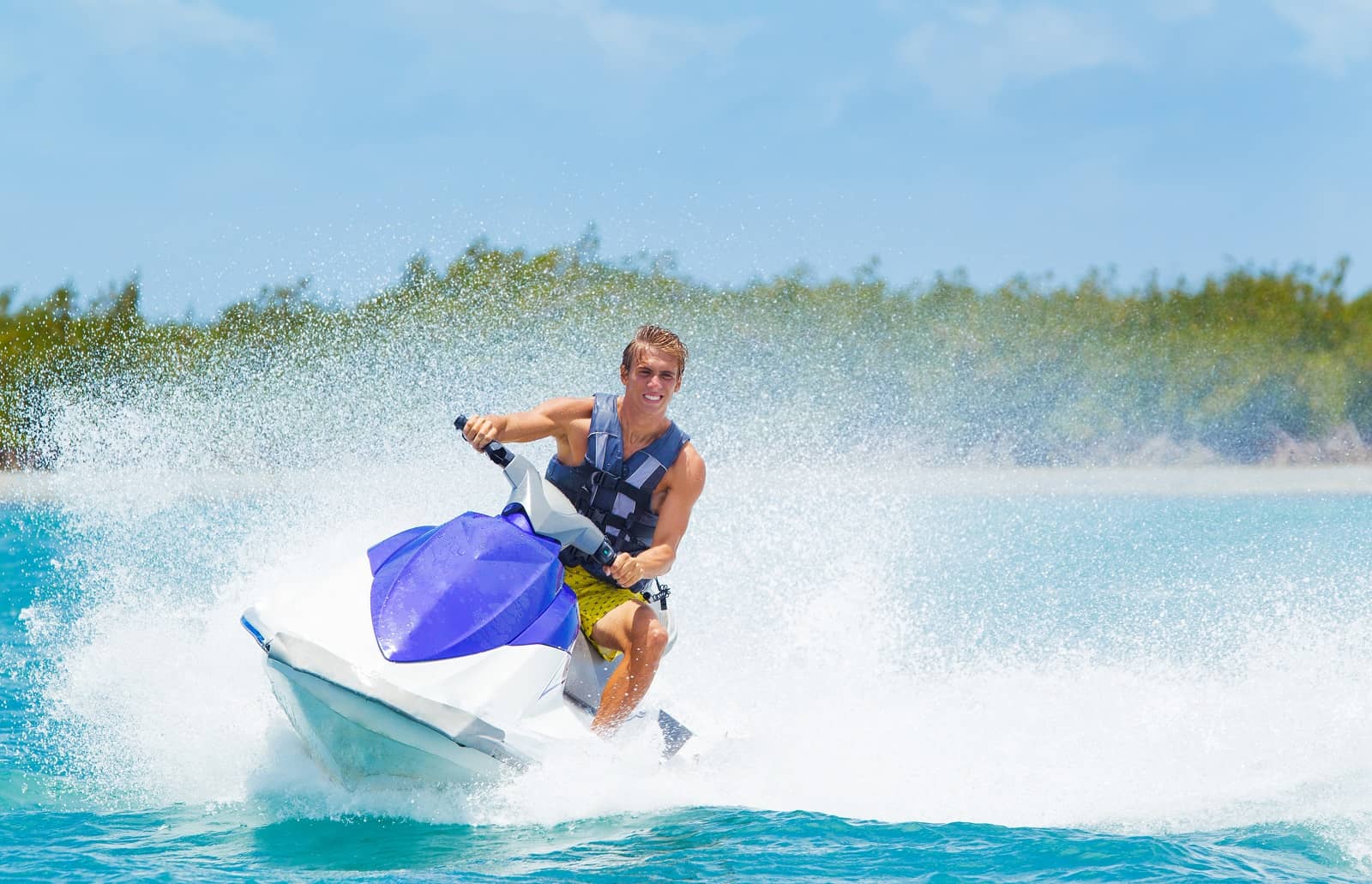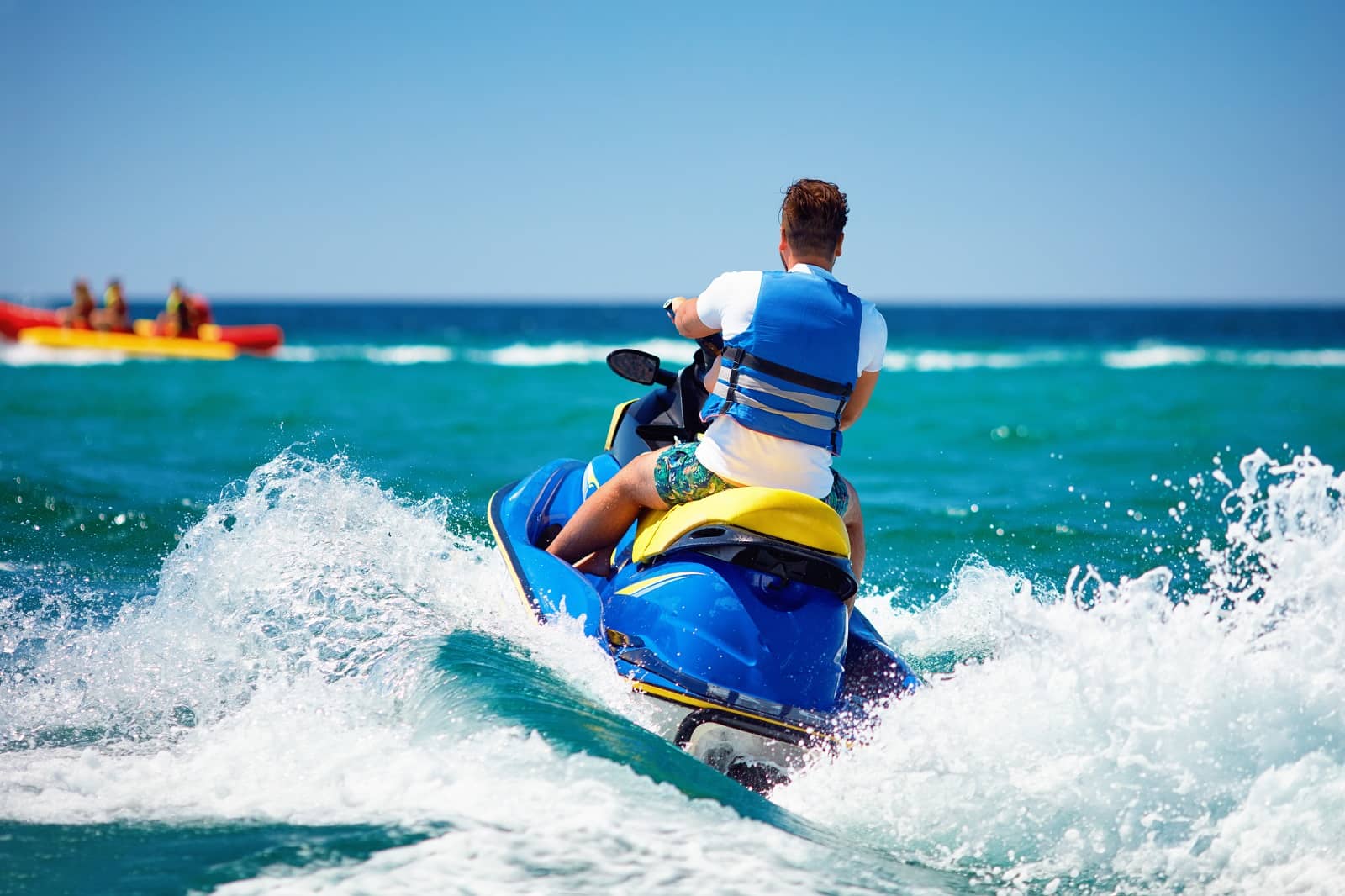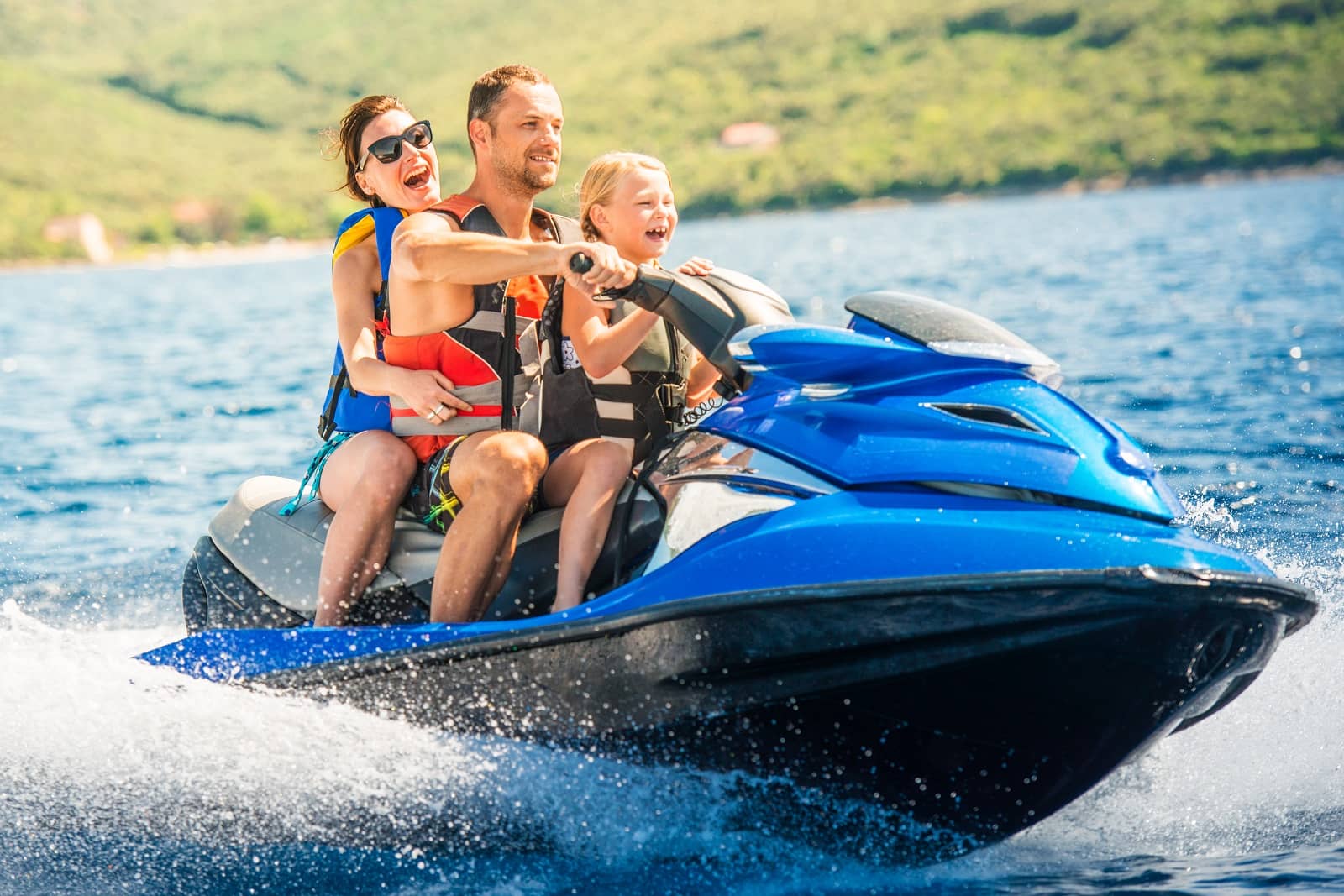 Powersport leader

"The only company I will ever use for insurance on our fun toys!"

Erinie N. | PWC insurance customer | June, 2018

Fast and fair claims processing

"I have Markel insurance for my Sea Doo jet skis. The rates are reasonable and when I had to make a claim last year, the process was easy and hassle free. Furthermore, my rates did not increase after the claim."

Robert W. | PWC insurance customer | May, 2018

Great service

"I'm very satisfied with the service I always receive when I contact Markel. It is a pleasure to do business with a company that really cares about you."

Rick C. | PWC insurance customer | March, 2018

Affordable rates

"Excellent value at an affordable cost. The staff at Markel is always so courteous and knowledgeable!"

Albert D. | PWC insurance customer | February, 2017
Get a quote
Protect your fun and get a free quote today! Save up to 35% with our discounts.
Additional Markel Specialty insurance coverages