Protect your lifestyle with our equine liability insurance.
Equine-related lawsuits occur more frequently than you may think. And many homeowners' policies put limits on your equine liability coverage …or simply exclude it altogether!
Unlike your homeowners policy, Markel's private horse owner liability insurance is specifically designed to protect you against claims arising out of bodily injury or property damage caused by your horse, whether on or off your premises.
Not only that, but Markel's equine liability insurance covers horses, donkeys, and mules for personal use and for show.
It takes just one kick to see why you need Markel Specialty's horse liability insurance.
Horses are big animals. And they can kick. That's the simple reason why you need horse liability insurance from Markel.
As long as you don't operate a commercial horse business, our Private Horse Owner's Liability Insurance is specifically designed to protect you and your assets should someone take a claim out against your horse.
Protect yourself and your assets with Markel Private Horse Owner liability Insurance.
It only takes a moment for a horse to kick or stomp. So why spend months in litigation when you can get comprehensive horse liability insurance now?

What horse owners
don't know

Everyday horse sense

General liability
and why you need it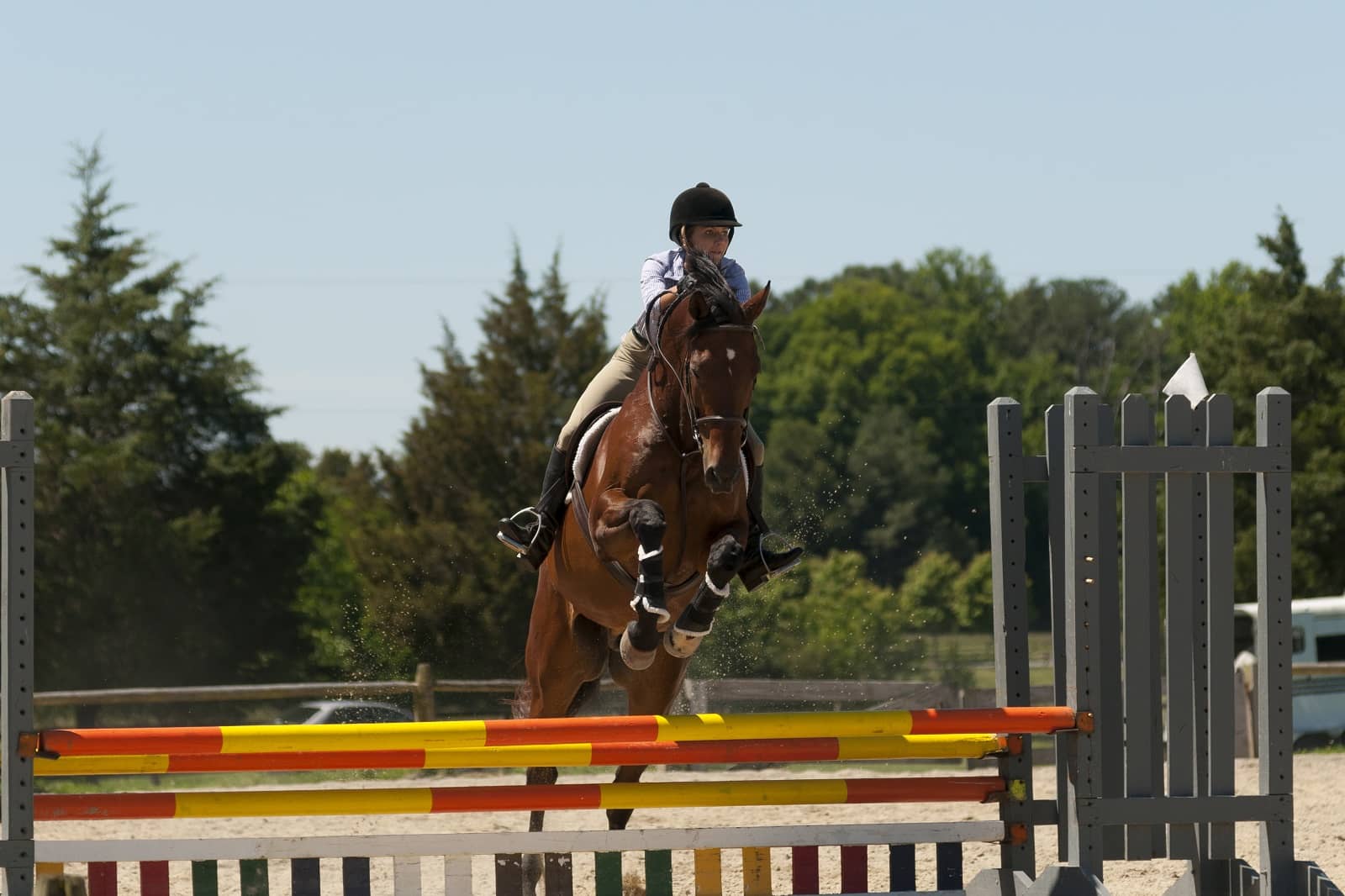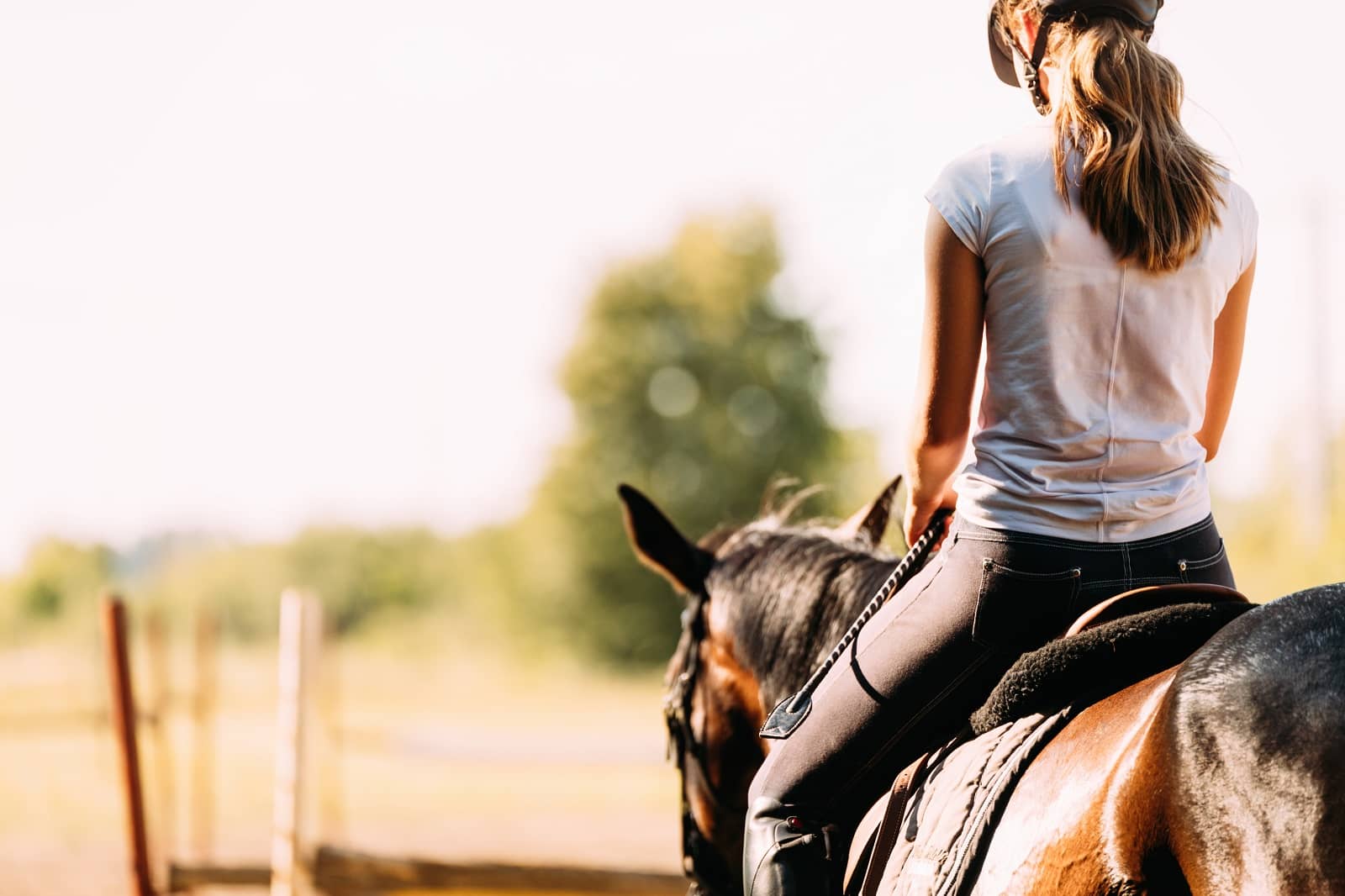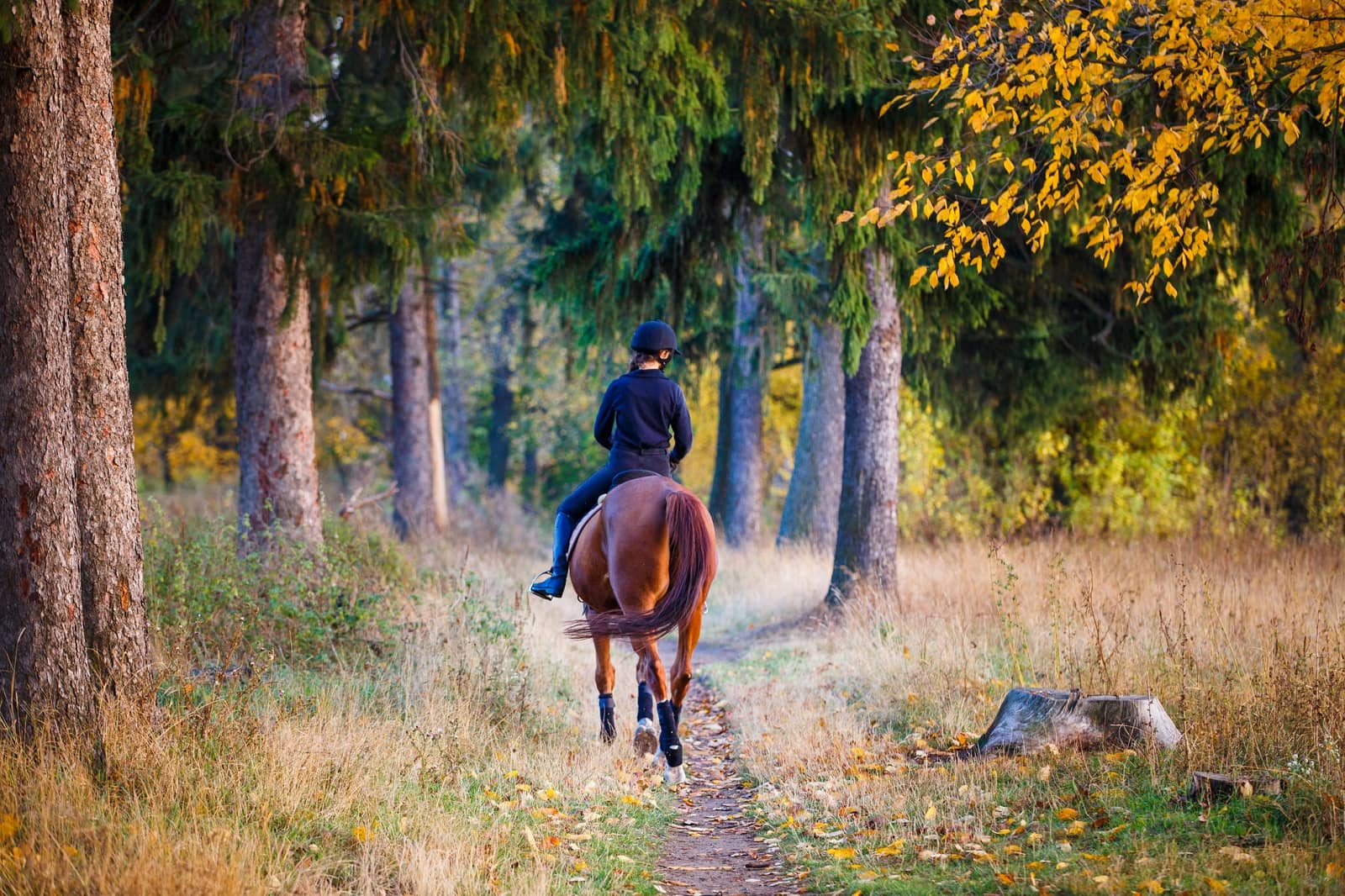 "I happen to have a mare that has needed to use the insurance a few times. Each time, we contacted you, and you took care of her. You made it easy at a very trying time and that says a lot. My next horse will be insured by Markel too!"

Kim C. | Markel Specialty customer | December 2018

Very easy to work with

"Markel has always been very easy to work with regarding any claims I've had and adding new horses to our policy. I appreciate that they themselves are 'horse' people and I will continue to be a long term customer."

Melissa P. | Horse insurance customer | December, 2018

Very polite and sympathetic

"The Markel Equine rep's have always returned my phone calls or emails within a 24 hour turn around. I've had to submit 2 claims in the past 10+ years and it was hassle free. Markel was very polite and sympathetic."

Debbie J. | Markel Specialty customer | December 2018

Great customer service

"Bottom line, when we purchased our first horse, we were completely new to horse ownership and insurance. In search of equine colic and medical insurance, I asked people who spent their lives in the equestrian world-- everyone one of them recommended Markel. When I engaged Markel for my horse, I found they made it very easy to address and pay for insurance needs."

Scott D. | Horse insurance customer | April, 2017
Get a quote
Get a quote online or contact one of our appointed Markel Specialty agents