Small retailers, shops, and service businesses need big insurance coverage.
When you own a small, customer-oriented business or shop, you have all sorts of things on your mind–employees, bills, cash flow, inventories, and much more.
Having your business fully insured for property and liability claims may not be top of mind for you. After all, you get an insurance bill once a year and, if you have no claims, you can forget all about it for another 12 months. But for a hands-on retail shop or service owner like yourself, Markel Specialty's insurance coverage offers you the kind of protection you need.
Our workers compensation policy can help protect your business from the costs of an on the job accident including lost wages and benefits, medical care, and legal representation. Our businessowners policy, EssentialBOP, is customizable for your customer service-based business–covering commercial general liability, commercial property, and other areas essential to helping you protect your assets. Plus, if you combine our workers compensation and businessowners policies you will earn a 10% multi-policy discount.* Also, by adding Markel Specialty's commercial umbrella liability insurance policy over eligible EssentialBOP policies can provide qualified customers additional insurance protection for the costs of catastrophic claims and lawsuits.
To give you an idea of who can benefit from Markel Specialty's insurance coverage, these are just a few of the shops, retailers, and service businesses that we do business with:
Shoe repair
Jewelry repair
Tailors
Photographers
Engravers
Copy stores
Mailbox and packaging stores
*The discount applies to businessowners policy only. Multi-policy discount not applicable to Equipment Breakdown Protection and Employee Practices Liability Insurance endorsements.
Insurance and coverage are subject to availability and qualifications and may not be available in all 50 states. Coverage may not be available for all business types. Contact a Markel Specialty agent for more information. Insurance is underwritten by Markel Insurance Company, Glen Allen, VA. Your policy is the contract that specifically and fully describes your coverage, terms, and conditions.

Customizable coverage for your business—Markel Specialty insurance for shops and service businesses.
You can be glad you got Markel Specialty insurance for shops, retailers, and service businesses. Combine workers compensation and businessowners policies to receive a bundle discount. It is the solution you need to keep your service business healthy.
Markel Specialty insurance is the contingency plan for your business.
Combine a Markel Specialty workers compensation policy with our businessowners policy and Employment Practices Liability coverage and you have coverage to protect your business. Plus we offer flexible payment plans to fit your cash flow.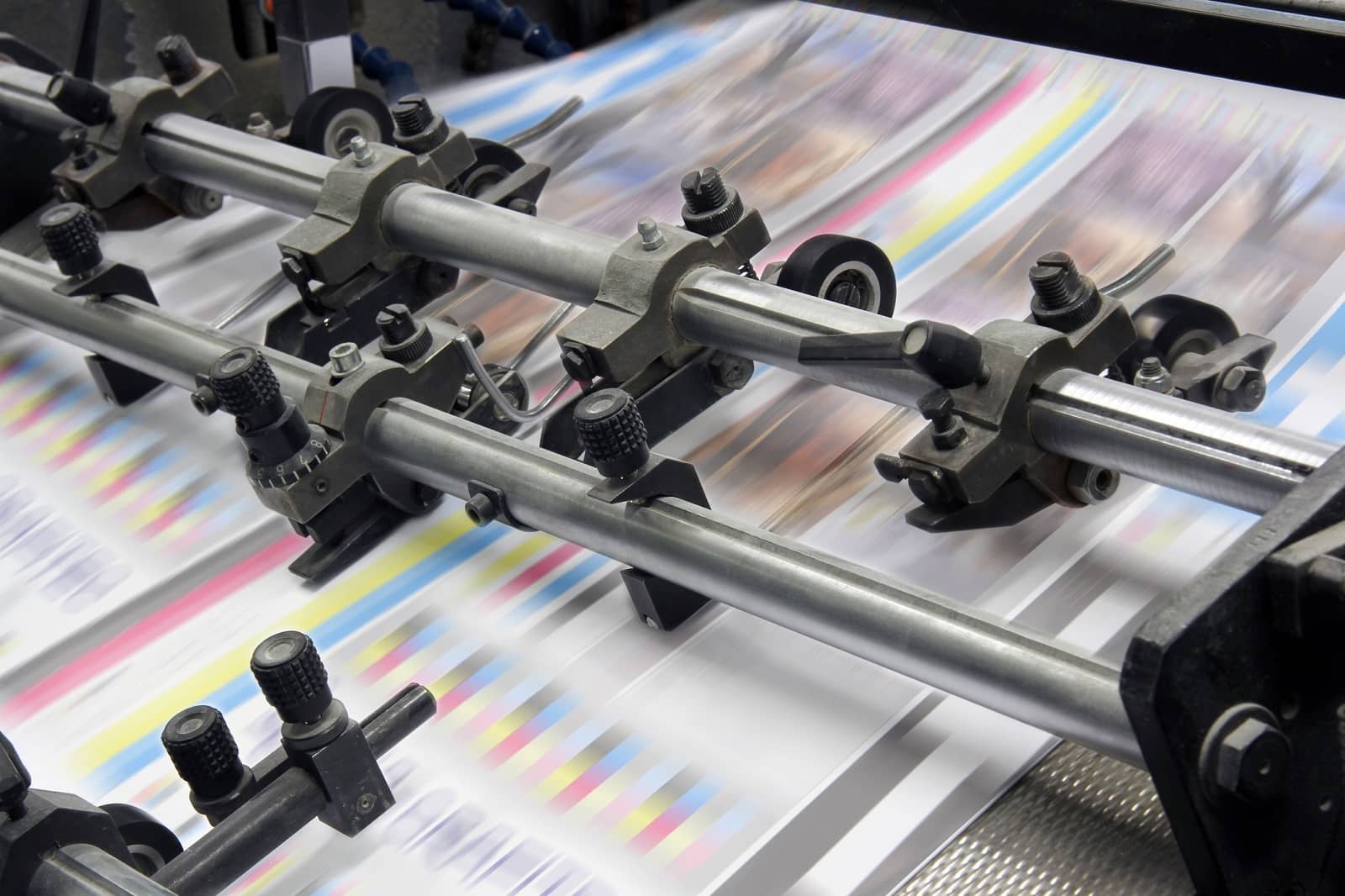 Polite, professional, knowledgeable and friendly

"Markel employees are polite, professional, knowledgeable and friendly. If you treat me this way - I know you treat my insured's this way. Your team makes every effort to resolve every issue."

Cheryl C. | Markel Specialty customer | May, 2017

Excellent customer service

"Markel's customer service is extremely good and the website is very user friendly."

Chad L. | Markel Specialty customer | May, 2017
Get a quote
Contact one of our appointed Markel Specialty agents to start a quote today!