Keeping club sports safe with supervision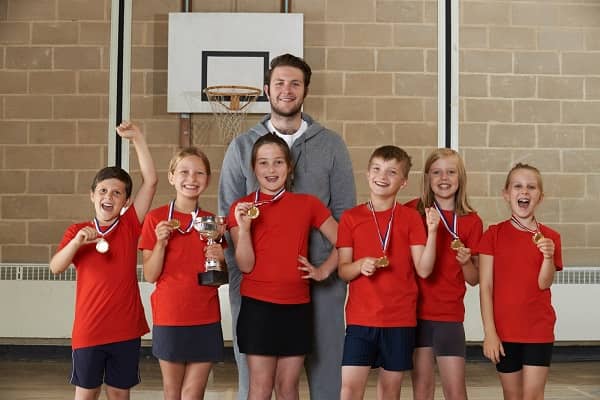 One cause of litigation frequently associated with youth sports related claims is a lack of supervision by coaches and staff. Claims are often driven by activities associated with failure to properly supervise a participant's activities while engaged in sporting activities and failure to properly supervise gym related events.

Whenever organizations engage in youth sports and other fitness activities, it must provide adequate and reasonable measures to ensure the safety of children. According to Youth Sport and the Law, A Guide to Legal Issues, failure to adequately screen your staff can expose you to liability for failing to provide appropriate and adequate supervision. As a youth-serving organization, you have the responsibility to ensure that you are completing background checks on potential employees to make better employment decisions. As a good risk management practice, it is recommended that during these employment screening opportunities you establish a comfort level with that person's sport(s) competencies before putting them in charge of an activity.

Supervisory activities must be performed with a high standard of professionalism and accountability. Organizations must have clear and well-documented expectations of anyone who serves in the capacity of supervisor. Incorporate periodic reviews of these expectations in your staff meetings and hold staff accountable to these standards.


Outlining the rules for sports
It is important to educate participants on proper rules of play and ensure that comprehensive supervision is provided throughout the activity. Post signs outlining behavioral expectations in the gym, and discuss rules associated with any outdoor game before allowing kids to engage in an activity. Repeat the rules daily; or more frequently if necessary. Never assume participants remember or know the rules.
Other recommendations for fitness-related activities can include:
Properly plan the activity
Give thorough instructions
Maintain a safe physical environment
Furnish adequate and suitable equipment
Match athletes by ability, age, and size
Warn of inherent risks
Have an adverse weather action plan
Provide appropriate emergency assistance
Practicing good aquatics supervision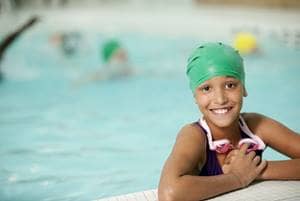 Aquatics supervision is often deferred to a third party, such as a lifeguard or recreational facility. Because you are ultimately accountable for a club member's safety, utilize a screening process for that third party as well.
Managing Risk in Sport and Recreation: The Essential Guide for Loss Prevention outlines that emergency plans should be established and practiced as part of any swimming pool risk management plan. Consider the following questions:
Has an emergency plan been developed for all possible emergencies?
Are there designated persons who are charged with enacting the emergency plan?
Has a chain of command been established?
Is there a telephone available at poolside so the appropriate emergency agency can be contacted immediately?
Are phone numbers of emergency agencies, key personnel, patrons' emergency contact numbers, and others posted or easily accessible at the pool included as part of the emergency plan?
When the emergency plan is activated, is the water evacuated of all people?
Are people evacuated to a safe area upon activation of the emergency plan?
Are there other considerations for an emergency plan?
As an added recommendation, position your staff around pool decks and other aquatic environments to support supervision. Consult with the lifeguards to see where they might benefit from having an additional set of eyes.


---
Ref:
Youth Sport and the Law, A Guide to Legal Issues. Appenzeller.Tom. Durham, NC: Carolina Academic Press.2000
Managing Risk in Sport and Recreation: The Essential Guide for Loss Prevention. Nohr.Katharine.M. Human Kenetics.2009