Boys & Girls Club loss control news
Vol. 2 2019
Learn more about keeping club sports safe with supervision and preview Markel Specialty's upcoming webinars and conference appearance.
Keeping club sports safe with supervision
Claims are often driven by activities associated with failure to properly supervise a participant's activities while engaged in sporting activities and failure to properly supervise gym related events.
Visit Markel at this upcoming conference!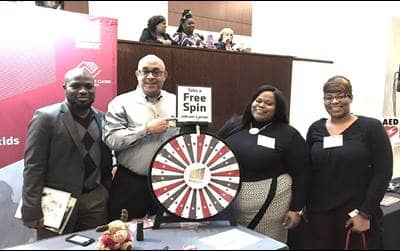 Come visit us at our exhibitor booth at the Boys & Girls Clubs of America
National Conference in Houston, TX
May 1-3, 2019
Markel presents practical and effective safety training webinars
Free to Markel policyholders
Register now and mark your calendar
Note: While these webinars are targeted to our camp professionals, the content is highly relevant to all youth development professionals.

Dr. Deborah Gilboa
How to put young people in jobs they're not ready for
Tuesday, April 16, 1:00 pm eastern
We hire promising staff every year, and then give them leadership opportunities. We flex and shift our staff over the summer, putting teens and college students into jobs they've never done and need them to excel almost immediately. Dr. G will talk about how to set our staff - new and returning - up for success in their new roles, and how to build next year's leadership staff this summer.
---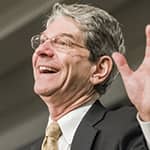 Michael Brandwein
How
to "Higher" Staff You've Hired: Practical & Powerful Techniques to Coach, Evaluate, Motivate, & Turbo-Charge Staff Performanc

e
Tuesday, May 7, 2019 1:00 p.m. eastern
Michael coined the term "Highering Staff" to mean supporting them in growing on the job. The most important job of the camp leadership team is to bring out the best work of our front-line staff. Team leaders must have terrific training every year to excel in this role, and this webinar will meet this need for you in an efficient way. Michael has assembled for us a special collection of his original tools and methods that camp team leaders can use right away to produce higher levels of staff performance. This session includes: Michael' special GPS cards for coaching staff on a weekly basis; instantly solving the number one misconception about camp coaching and mentoring; how to get the whole staff team to focus on specific goals of outstanding leadership; reinforcing excellent staff behavior with greater credibility; preventing burnout; boosting responsibility; and more. The quality of our camps is defined by the quality of our staff's behavior. This webinar will help you lead staff to your best season ever.