Reinforcing social media and cellphone policies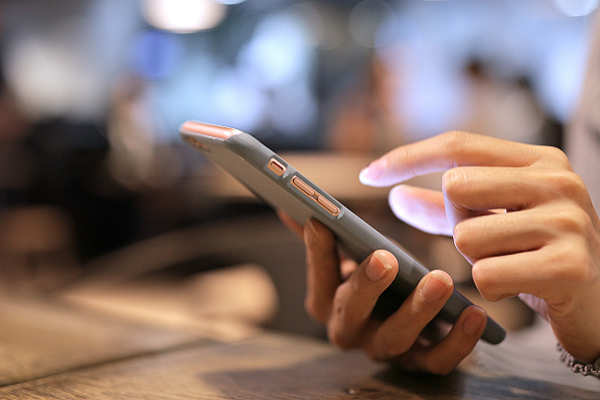 Inappropriate contact through social media and unauthorized cellphone communications, such as texting, can often lead to allegations of abuse. These allegations can frequently involve unapproved contact between young adult (18– 29 year olds) staff members and minors; but these allegations can also involve contact from older adult staff. The Pew Research Center found that texting is most prevalent among cell owners ages 18 to 29 — 97% of them use their cell phones to send texts. The number is nearly as high (92%) for those ages 30 to 49, but falls off to 72% for those 50 to 64, and then down to 34% for those over 65. The same study found that 75% of all teens text. On a typical day, the median number of texts sent by teens age 12-17 stood at 60.
Have you reviewed and reinforced the latest policies regarding social media and cellphone use from the Boys & Girls Clubs of America national headquarters with your club staff? Below are some key points to drive home with your staff.


Suggested Guidelines for Cell Phone Usage in Clubs developed by the Boys & Girls Clubs of America
If staff need to contact a member through e-mail, all correspondence should be through their work e-mail address. Staff should not contact members through their personal email addresses. In addition, e-mails should be sent to groups of members, not individual members, as often as possible. If an e-mail is warranted to an individual member, a designated Club staff member should be copied on the e-mail so that it is not a one-to-one communication.
If staff need to text members, this should also be done through their Club work e-mail as much as possible. While at certain times this may not be possible (for example, at the Keystone conference where text messaging may be used to coordinate activities), texts should always be sent to more than one recipient, whether done from a cell phone or work e-mail address. If an individual text is warranted, always copy a designated staff member on the text.
Consider getting parental permission for a member to receive text messages from Club staff. The Club can also offer to include parental phone numbers in their distribution lists so that parents receive the same text as their children or teens.