Staying cool in the pool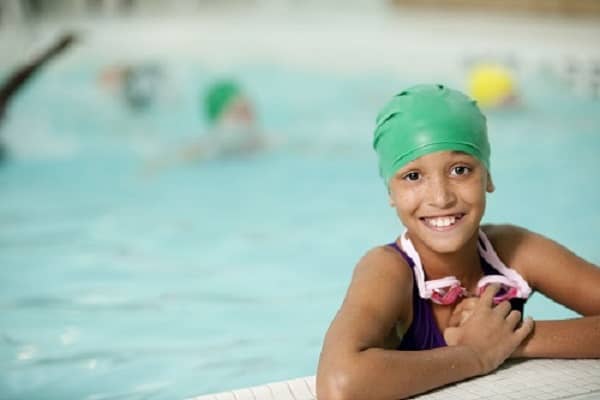 Aquatics supervision is often deferred to a third party, such as a lifeguard or recreational facility. Because you are ultimately accountable for a club member's safety, utilize a screening process for that third party as well.
Managing Risk in Sport and Recreation: The Essential Guide for Loss Prevention outlines that emergency plans should be established and practiced as part of any swimming pool risk management plan. Consider the following questions:
- Has an emergency plan been developed for all possible emergencies?
- Are there designated persons who are charged with enacting the emergency plan?
- Has a chain of command been established?
- Is there a poolside telephone available?
- Are phone numbers of emergency agencies, key personnel, patrons' emergency contact numbers, and others included as part of the emergency plan?
- When the emergency plan is activated,
What is your system for quickly identifying members with little or no swimming ability?
Is the water evacuated of all people?
Are people evacuated to a safe location?
- Are there other considerations for an emergency plan, such as supporting ratios of supervision?