Building a comprehensive emergency action plan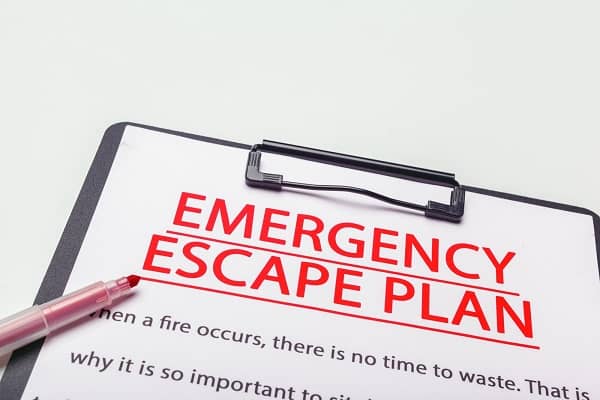 Does your facility have an Emergency Action Plan (EAP) in the event of a catastrophic injury or event? Without a well-devised plan, you may be unprepared to respond quickly enough to reduce the severity of an athlete's injury or to mitigate potential damages associated with a catastrophic event.
An effective plan assigns specific responsibilities to staff members and includes cross-training for key personnel. Staff should be familiar with where emergency equipment and supplies are located and how to use them. Practice responding to a variety of potential scenarios to increase your staff's comfort level.
Be sure to post emergency contact numbers prominently beside telephones for easy reference. Include specific instructions on how to use the phone system, such as dialing 9 before placing the call or using a specific phone line.
At least one fire drill or emergency evacuation should be practiced per year, involving everyone in the facility— including clientele. This will reinforce your staff's ability to evacuate everyone safely and measure the effectiveness of your plan.
Documentation is instrumental to improving your response during an emergency and for communicating with emergency responders, insurance adjusters, and the media. Keep your documentation factual; avoid expressing your opinion regarding negligence and what you can do in the future to prevent a similar incident.
Identify a single spokesperson for managing media inquires—typically the owner, personal counsel, or facility manager. All media inquiries should be directed to your designated representative to avoid unauthorized comments. It is also wise to consult with your attorney before releasing any information to the media.
For additional assistance in developing your EAP, contact your local emergency medical and police departments for information and ideas they may offer.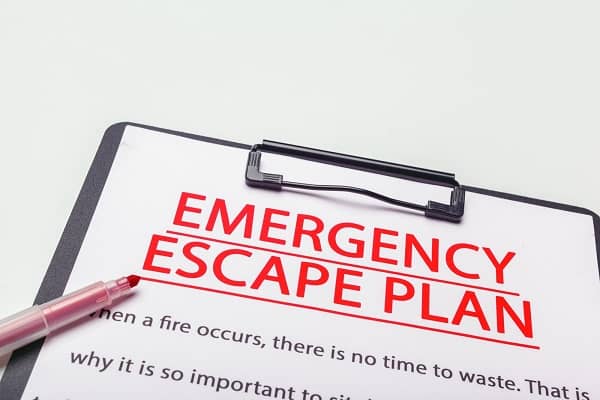 This document is intended for general information purposes only, and should not be construed as advice or opinions on any specific facts or circumstances. The content of this document is made available on an "as is" basis, without warranty of any kind. This document can't be assumed to contain every acceptable safety and compliance procedures or that additional procedures might not be appropriate under the circumstances. Markel does not guarantee that this information is or can be relied on for compliance with any law or regulation, assurance against preventable losses, or freedom from legal liability. This publication is not intended to be legal, underwriting, or any other type of professional advice. Persons requiring advice should consult an independent adviser. Markel does not guarantee any particular outcome and makes no commitment to update any information herein, or remove any items that are no longer accurate or complete. Furthermore, Markel does not assume any liability to any person or organization for loss or damage caused by or resulting from any reliance placed on that content.

*Markel Specialty is a business division of Markel Service, Incorporated, the underwriting manager for the Markel affiliated insurance companies.
© 2022 Markel Service, Incorporated. All rights reserved.

Was this helpful?