Establishing wilderness medical protocols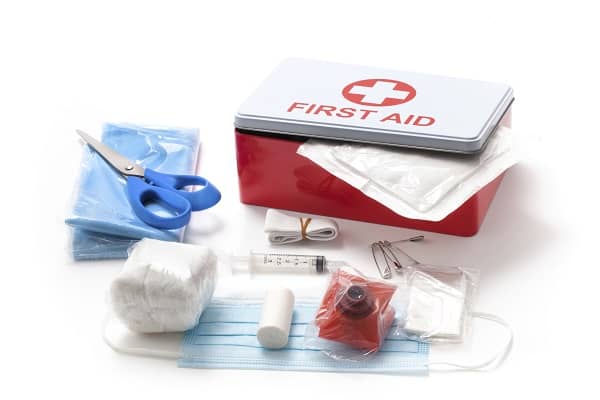 Many camp programs providing off-site and wilderness trips employ staff trained in either Wilderness First Aid (WFA) or Wilderness First Responder (WFR). A rare few may even employ a Wilderness EMT. The curriculum content of the three major providers for wilderness training (Wilderness Medical Associates, SOLO, and Wilderness Medicine Institute) varies in a few areas, but all of them basically follow the guidelines established by the Wilderness Medical Society.
Risk management with trained medical staff
An emerging risk management issue is whether or not trained staff should use their training in remote settings (areas more than one hour from medical help). If your camp does not have clearly written and communicated medical protocols for wilderness trips, your staff members might perform medical procedures that neither you nor your camp doctor approve. For instance:
Some WFRs and Wilderness EMTs are taught how to clear a spine (determine if the patient is clearof cervical injury). In a wilderness setting, it is often beneficial to be able to clear a spine rather than risk the patient's health by waiting for a backboard and litter. This may be an acceptable practice when the group is days away from help, but if the group is only a couple of hours away from help and the victim is a 12 year old, clearing the spine may not be a risk that your camp wants to accept.
Most wilderness medical staff are taught how to reset a dislocated shoulder or finger. If successful, this practice can immediately reduce the victim's pain and aid in the recovery time. If unsuccessful, the victim could face nerve damage or circulation impairment. There may be situations where your camp doctor would prefer the victim to be evacuated as opposed to the joint reset.
The use of epinephrine for people suffering from anaphylaxis (bee sting, food allergy, etc.) usually is by an auto-injector (Epi-pen) or by drawing up a dose in a syringe from a vial. Most wilderness medical staff are trained in both procedures, and there are advantages and disadvantages to both procedures. Does your medical doctor have a preference?
In January 2005, the Wilderness Medicine Institute (
www.wmi.nols.edu
) published a Wilderness Medicine Protocol Package of 31 medical protocols. Not all of these will be applicable to most camps, but they may save you time, research, and effort when you develop and discuss your camp's wilderness protocols with your wilderness medical staff, camp nurse, and camp doctor.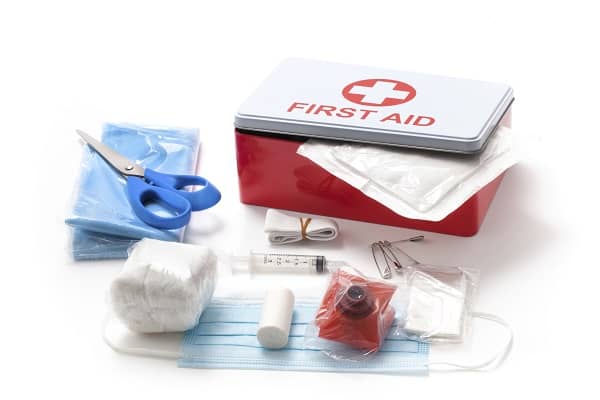 Was this helpful?