Reducing sunburn exposures with proper sunscreen application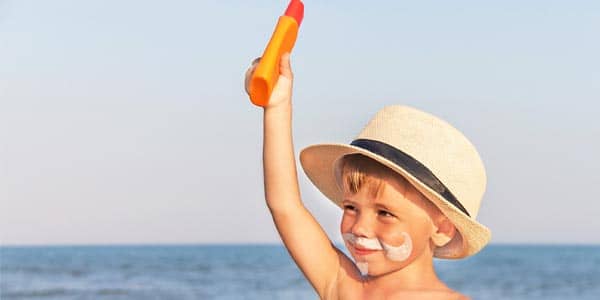 The weather is getting warm and the sun is shining bright! Help reduce sunburn exposures by applying sunscreen right!
Rocky Mountain Sunscreen offers guidelines to help support your efforts to ensure proper application of sunscreen. Click here to learn more.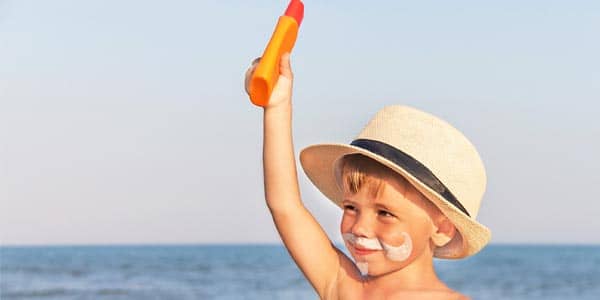 The information provided in this article is intended for general informational purposes only and should not be considered as all encompassing, or suitable for all situations, conditions, and environments. Please contact us or your attorney if you have any questions.